Find a new way to make your vacations with your family better than ever when you book your RV rental with Longview RV Superstores. Our fleet of family-friendly RV rentals are some of the best ways to take your family on a camping vacation without the commitment of owning an RV.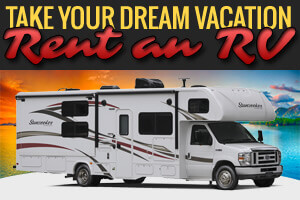 Why Rent an RV?
One of the best ways to experience an RV camping trip if you aren't ready to purchase is through RV rentals. You take the vacation to decide if RVing is something you'd enjoy more often and are ready to find the perfect floorplan for your family. It also is an excellent way to change up your typical vacations and save a bit of money in the process. Read our FAQs and learn more about renting an RV. 
Browse Our RVs for Rent
The next step in planning your RV vacation is to pick the perfect RV for your adventure.  Browse our collection of RVs for rent today, and we'll help you find the best fit for your needs. We offer RVs that sleep up to nine and offer all the amenities you need to feel right at home.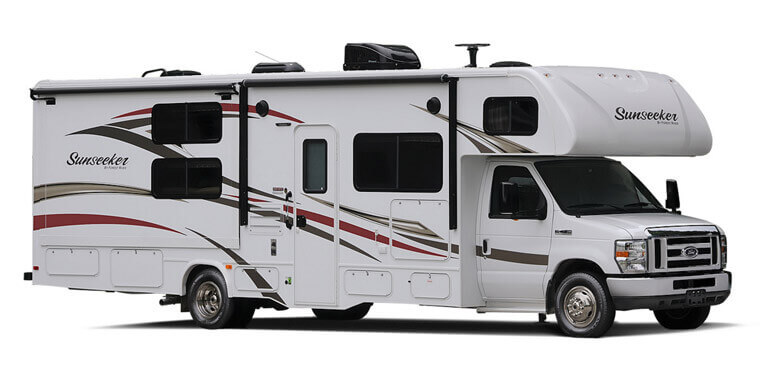 Book Your Rental
Booking your RV rental is easy, thanks to our online reservation system. Just pick the dates of your trip, add your desired destination, and get an estimate for your RV rental! We'll help you find the best deal so that you and your family can make the most of your time off this summer. Next, just sit back and relax until it's time to head to the campground!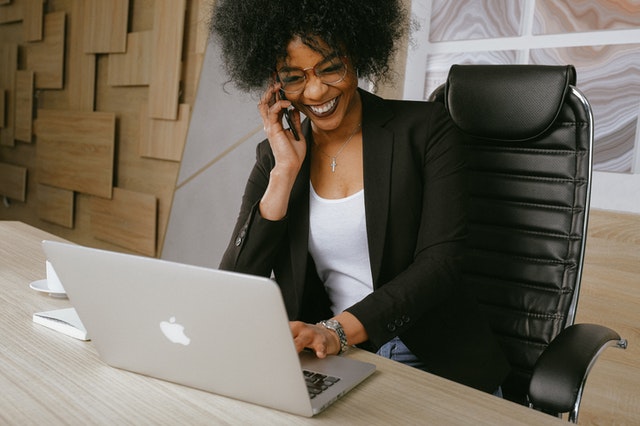 Shake up your standard vacations with something new and exciting when you book an RV rental at Longview RV Superstore.  Contact us for more information today.