An extremely popular question in the RV industry is: should I consign my RV? why or why not? In this post, we'll be directly answering that question to help you out! If you're not sure you want to put in a ton of time researching how to sell your RV, but you're ready to upgrade to a new RV, consigning might be the perfect way to start your new journey.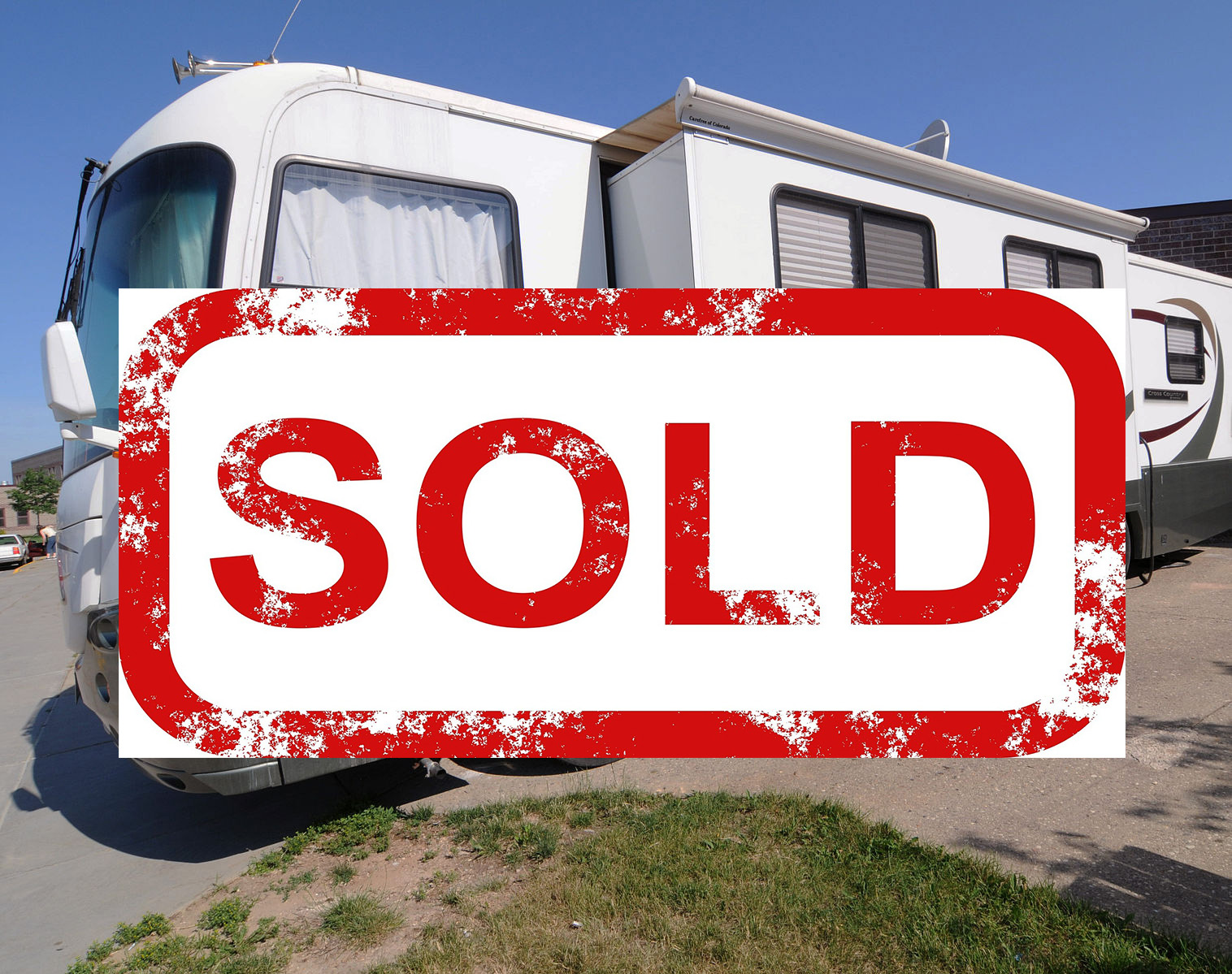 Why? It's easier for you to allow us to sell (no more long nights trying to figure out HOW to sell an RV), and it's way less hassle for you!
We'll give you a professional appraisal and a price that we'll agree to pay you once we sell your RV. The big difference here is time. You'll have to keep making payments on your loan and you'll have to continue to register and insure the RV. You'll still own it but we'll have it here on our lot for sale. We'll include it in our advertising and it will be listed on our web site right along with all of our inventory. You won't deal with tire kickers who show up late – let us do that! You won't have people showing up out of the blue at dinner time to see the RV – our professional RV consultants will show your RV to potential buyers. We'll sell your RV when the right buyer arrives and when we do any existing loan gets paid off, the registration and insurance gets cancelled and you get your check.
At that point you are done. And Long View RV is there for the new owner when something goes wrong after their purchase. Not that anything ever malfunctions on an RV, but things can happen! We're there to answer the phone and provide post-sale service for the new owner of your RV.
So, if you are interested in consigning your RV, you need look no further than Longview RV Superstores. If you want to learn more about the services that we offer here, just contact us. Or, bring in your RV and we can get started on the consignment process today!