If you're thinking of taking a camping vacation, but you don't want to buy an RV, Long View RV Superstores has the solution for you! RV rentals are an excellent way to test the waters for new RVers, take an unforgettable vacation with your family, or try something new! Our fleet of RVs for rent gives you plenty of options to choose from so that you can plan the perfect camping vacation! See why you should rent an RV below!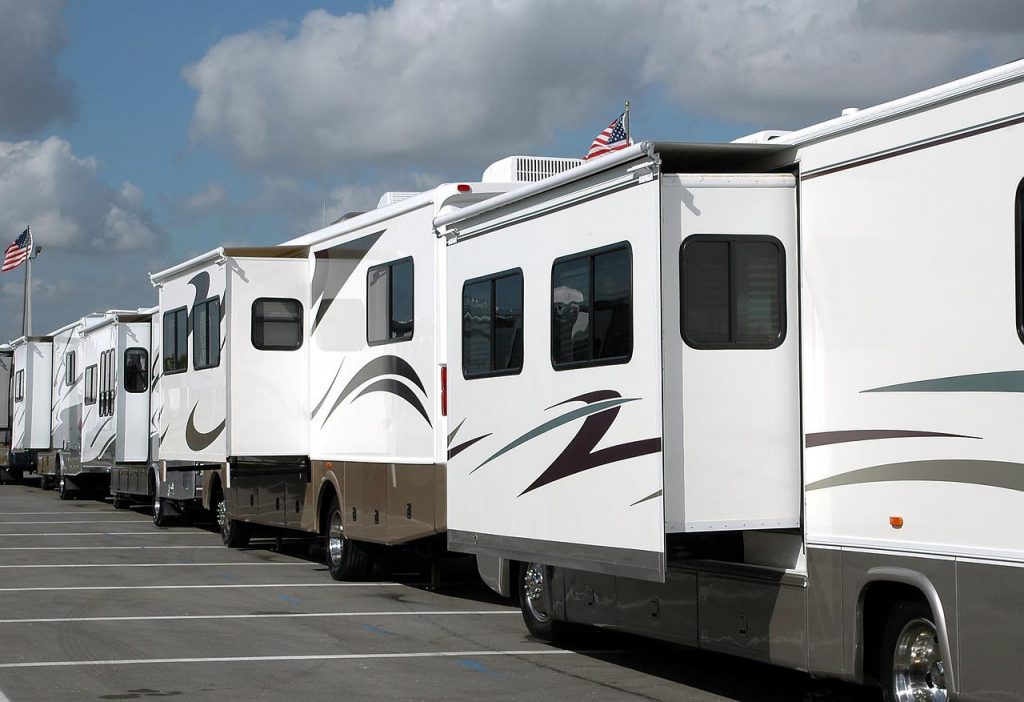 Try Out RVing Before You Buy
One of the reasons many people rent an RV is to try out the RV life before buying. This allows you to learn which features are a must and which you can live without. We highly recommend renting an RV and taking it to the campground for the weekend with your family to test the waters before you take the plunge.
Get Experience Setting Up at the Campground
Renting an RV helps you to get experience setting up at the campground, learn what essential camping equipment you need and plan your stays before you commit to RV ownership. Another reason this is helpful for first-time RVers is that it allows you to have an experienced professional there to explain how to get your RV ready to use properly.
Try Something New
Maybe you're getting tired of spending thousands to travel to expensive resorts for family vacations. Try something new by renting an RV instead! This is an excellent way to take a vacation that's a little different from the norm and get some much-needed time with your family without spending a fortune. Get more travel ideas here!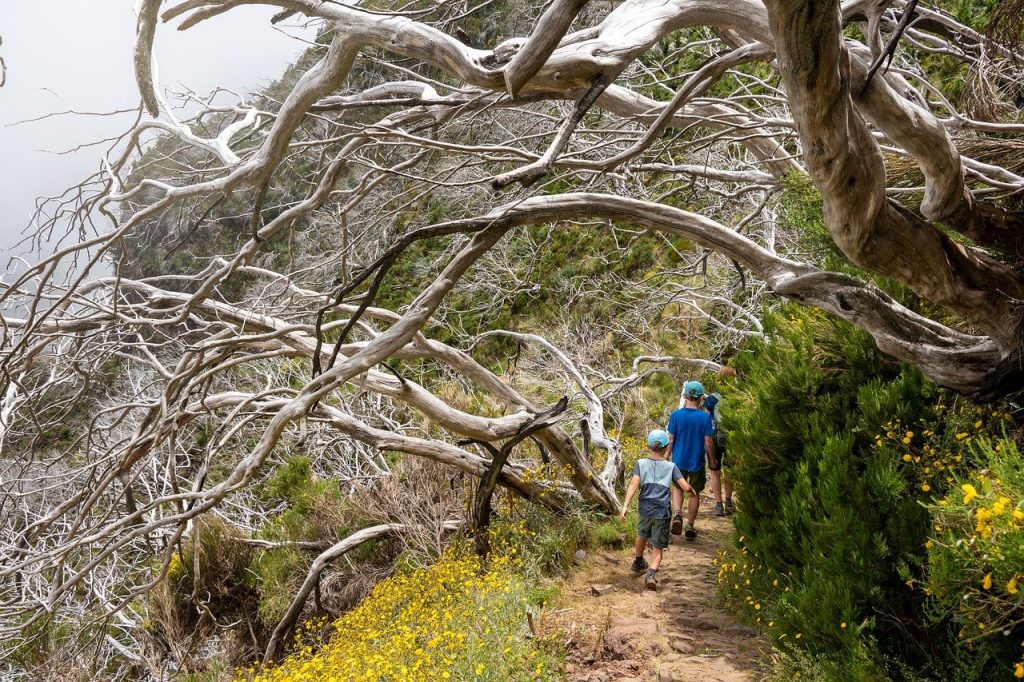 Save Money
Camping is a great way to spend some time away from home without overspending. RV rentals are affordable and easy to book, which allows you to save time and money planning your adventures. Contact us today to learn about our RV rentals or to book your vacation! We'll help you pick the perfect RV for your adventures and ensure you get the most out of your time off.
Don't let the camping season pass you by; if you're looking for RV rentals in Connecticut, contact us!