Are you in the market for a new class A motorhome? If so, you won't want to miss the unbelievable deals happening right now at Longview RV Superstores. Whether you're looking for a diesel or gas class A motorhome, this is the perfect opportunity to get your dream RV at an incredible price.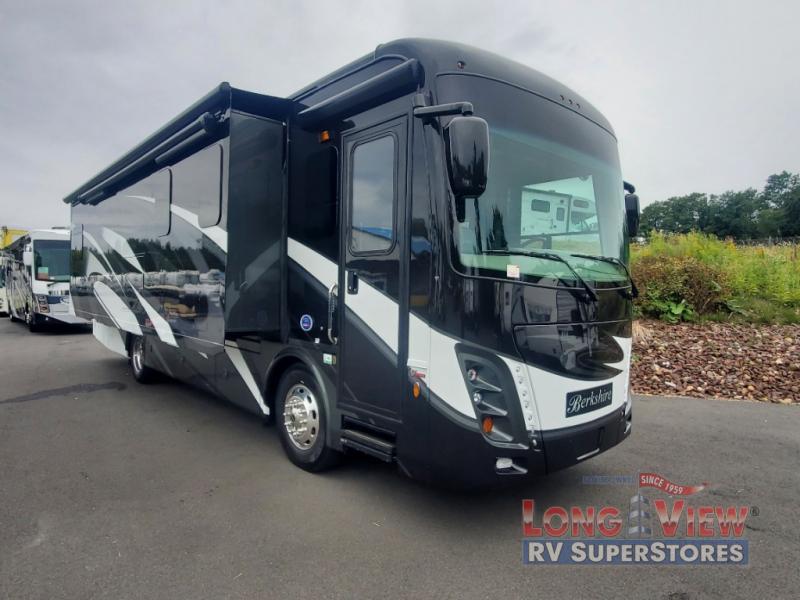 Deals on Diesel Class A Motorhomes
One of the standout deals at Longview RV Superstores is on their diesel class A motorhomes, like this Forest River RV Berkshire 34B. Known for their superior power and performance, diesel motorhomes are perfect for those who want to embark on long trips and explore the country. These motorhomes are built to last and offer a smooth and comfortable ride. And now, you can get a diesel Class A motorhome at a price you won't believe.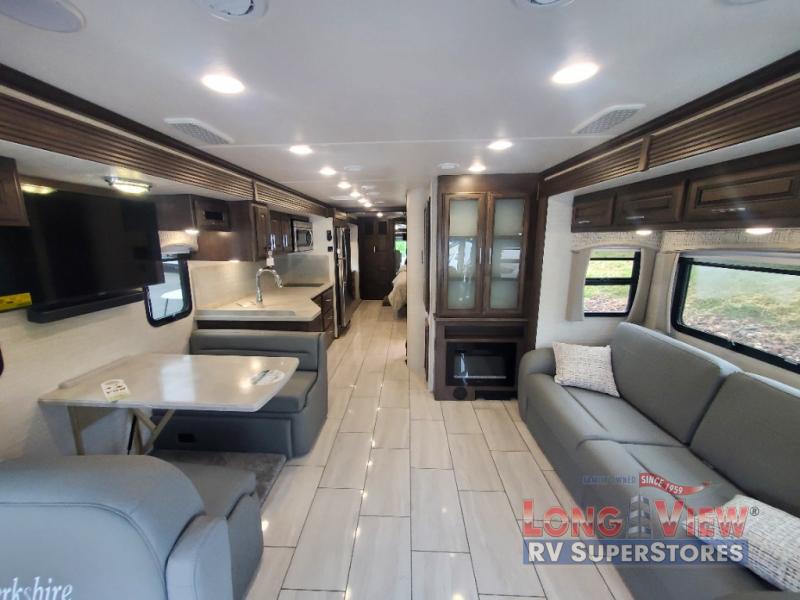 Great Prices on Gas Class A Motorhomes
If you prefer a gas motorhome, Longview RV Superstores has you covered, too. This Coachmen RV Pursuit 27XPS is an excellent option with over $53,000 in savings! Gas motorhomes are a popular choice for those who want a more affordable option without sacrificing comfort and amenities. These motorhomes are easy to drive and maintain, making them perfect for both experienced and first-time RV owners. And at Longview RV Superstores, you can find an unbeatable deal on a gas Class A motorhome.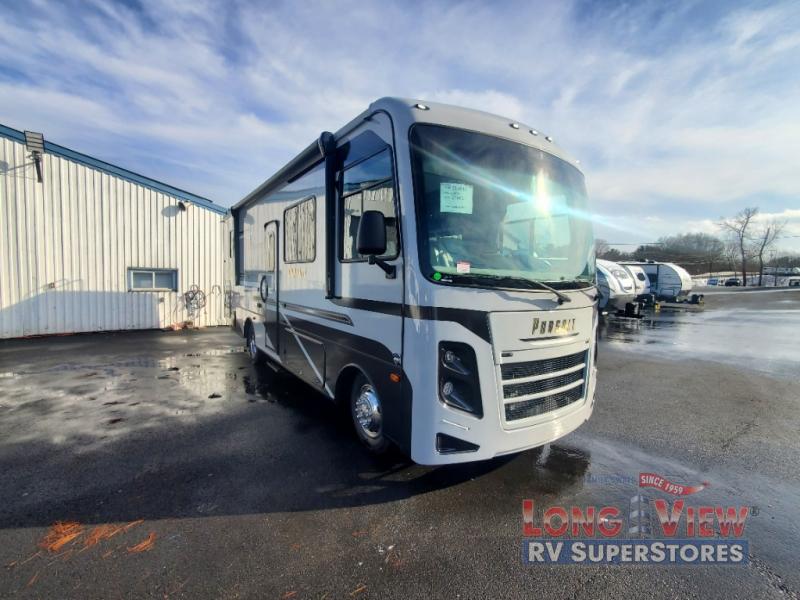 Why Choose Longview?
So, why should you choose Longview RV Superstores for your motorhome purchase? Aside from our incredible deals, we also offer exceptional customer service. Our knowledgeable and friendly staff will guide you through the buying process, from choosing the right motorhome to financing options. We understand the importance of finding the perfect RV for your lifestyle and are dedicated to ensuring your satisfaction.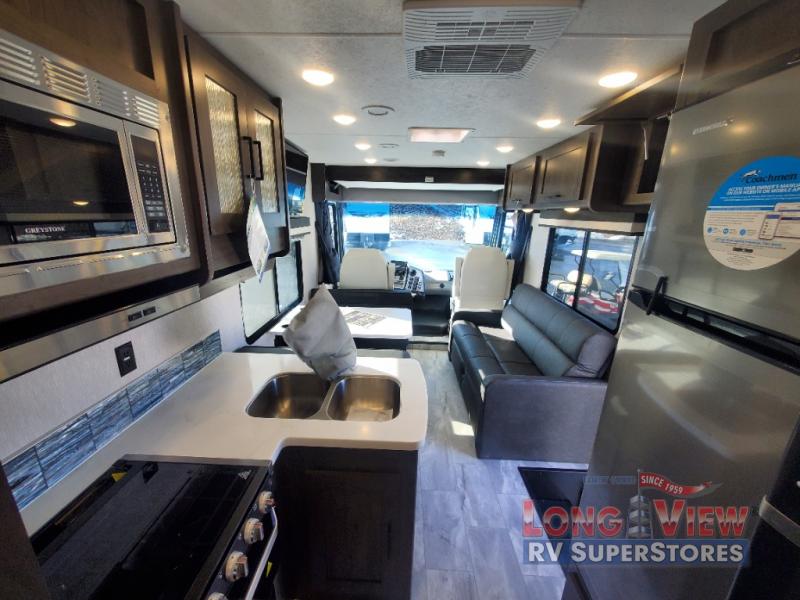 Don't miss out on these unbelievable deals at Longview RV Superstores. Whether you're in the market for a diesel or gas class A motorhome, now is the time to buy. Explore our complete inventory and take advantage of these incredible savings. Your dream motorhome is waiting for you at Longview RV Superstores. Contact us for more information on any of these amazing RVs.