If you're looking to spend your vacation in Connecticut, then you won't want to miss these three outstanding campgrounds.  In this travel destination highlight, we'll show you all the amenities and features you'll love about these places. If you're in need of an RV for your vacation, then browse the new RVs for sale at Longview RV Superstores.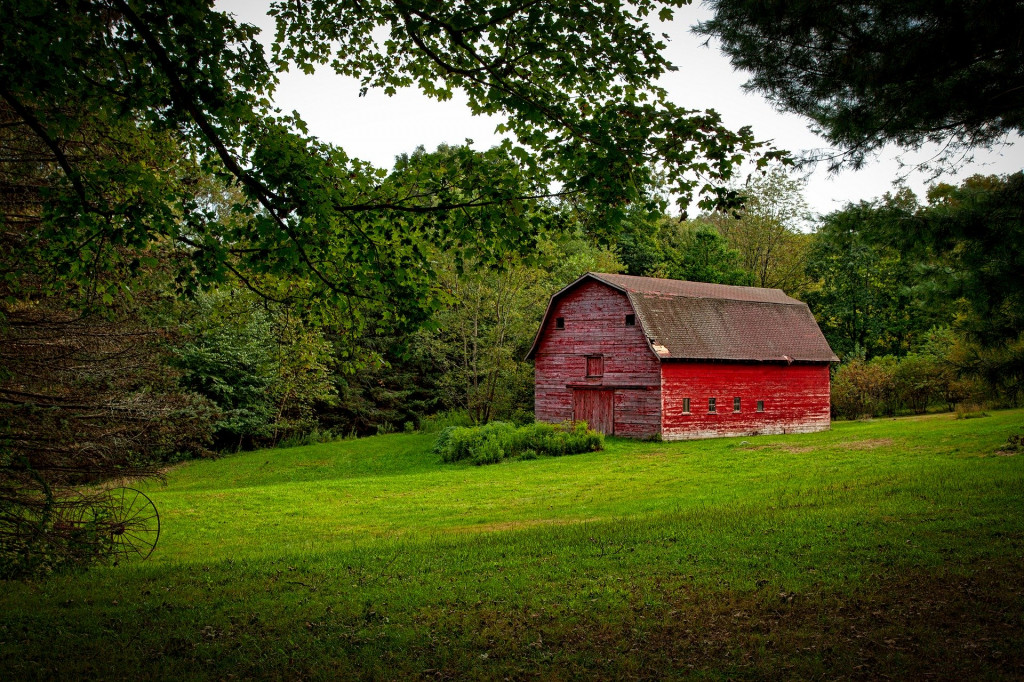 Loan Oak Campsites
This quiet campground is located right next to Mount Canaan and features 469 campsites spread over 250 acres.  You can enjoy festivities at the campground like themed weekends, or grab an ice cream at the Chipmunk Market and Deli.  Loan Oak Campsites offers a full range of hookups.
West Thompson Lake Campground
If you're looking for a camping location with great access to the water, then stay at the West Thompson Lake Campground.  This shady campground only offers 11 full hookup sites and 11 basic campsites so that you can enjoy the sounds and sites of nature.  Many campers make this their go-to spot for fishing, boating, and kayaking because it is nestled right along West Thompson Lake.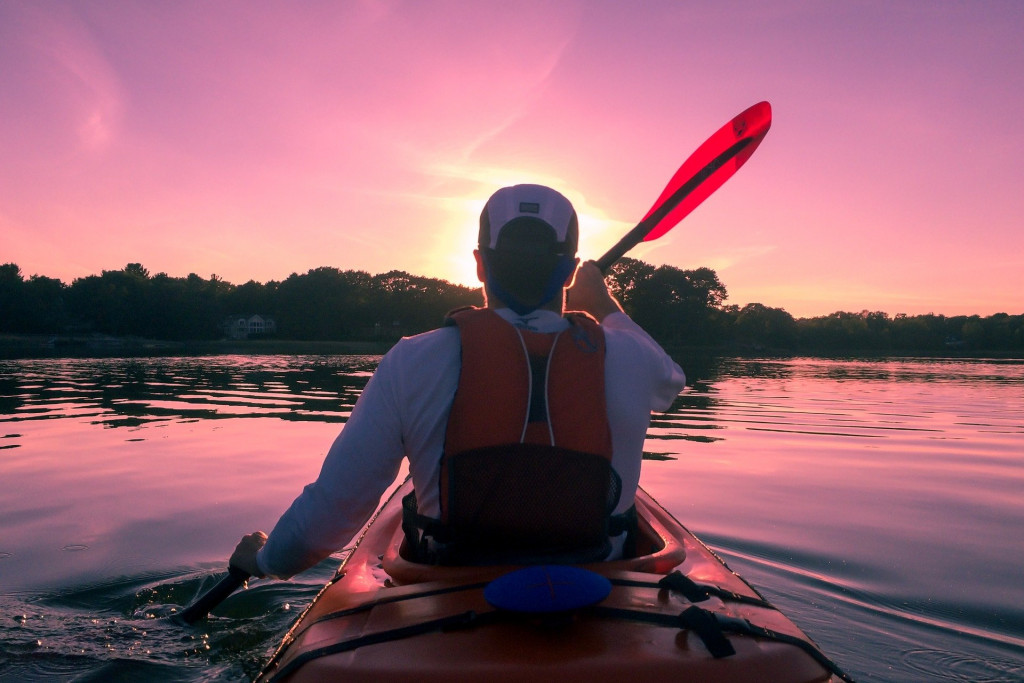 Cozy Hills Campground
If you're looking for a place to spend the night, or a six-month getaway, set your sights on Cozy Hills Campground.  This family-owned campground is known for its friendly atmosphere and fun amenities.  The kids can enjoy outdoor laser tag*, or take a spin around the water by renting canoes or kayaks.  Even more fun activities included the gemstone mining, arcade, and large in-ground pool.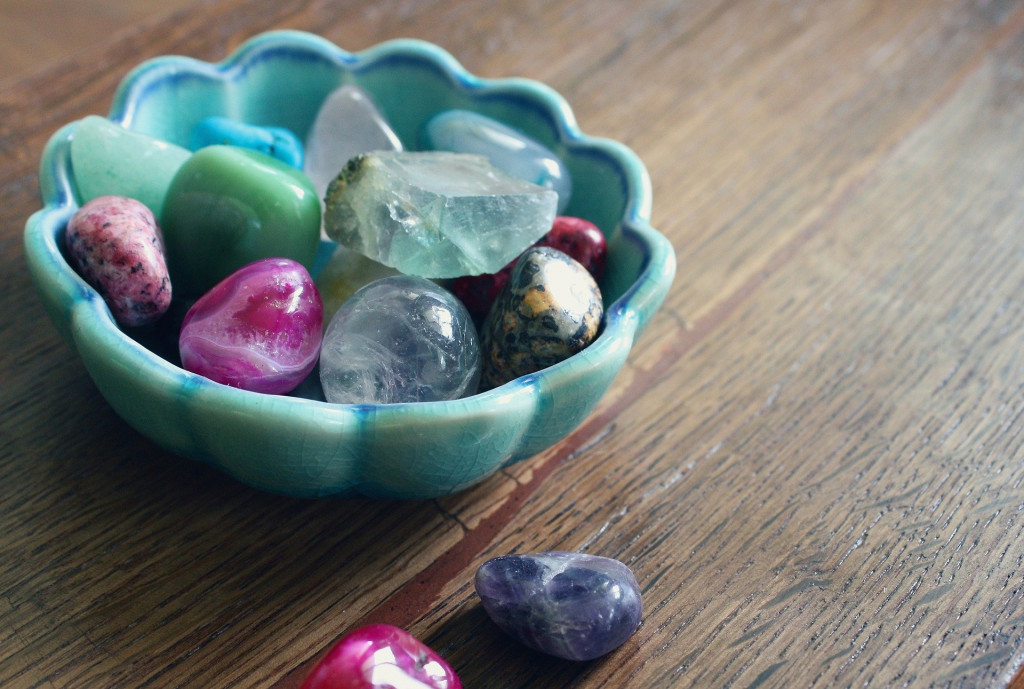 RV Rentals
Don't let your dreams be dreams!  If you are itching to take your family on a vacation they'll remember for a lifetime, but don't want to jump into RV ownership, just rent!  At Longview RV Superstores, we have RV rentals for families just like you!  Contact us today to check rental availability and how you can book your RV rental!
If you're ready to start your next adventure, but you'd rather have an RV of your own, contact us today!  Is it time for an upgrade to your late-model RV, fill out our easy online RV trade-in form and we'll get back to you with how much you could save on the purchase of your dream RV.