When traveling, one of the most important things to having a great trip is feeling comfortable. As a Thor A.C.E. motorhome dealer, we offer many models of these luxury Class A motorhomes that are stocked full of amenities to make it your home-away-from-home. Let's take a look at a few of the features mean to make you feel right at home.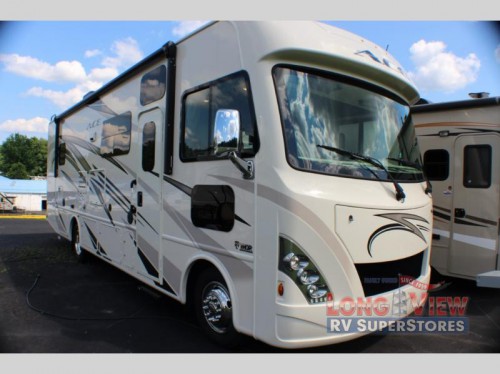 1. Easy Setup
As soon as you pull into your campsite, the Thor A.C.E. can be easily set up, so you will not have to spend quality, relaxation time putting your campsite together. Things like fully automatic hydraulic leveling jacks and a one touch, electric awning complete with LED light strip will add stability and comfort without much effort from you at all.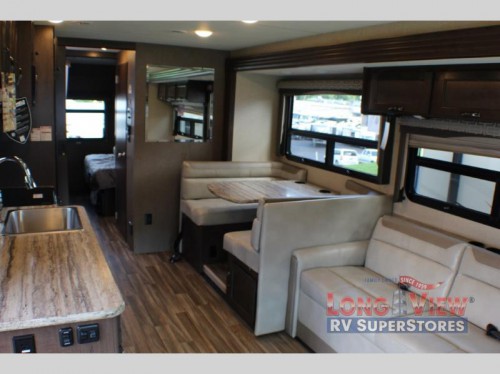 2. Multiple Entertain Options
Even while camping, having ways to enjoy your favorite movies or sports teams is often important. Luckily, the A.C.E. motorhome comes with LED televisions in the living room, bedroom, bunks, and even outside, so you can spend days of inclement weather or evenings watching movies on the Blu-Ray DVD player or live television on the built-in cable and satellite provided.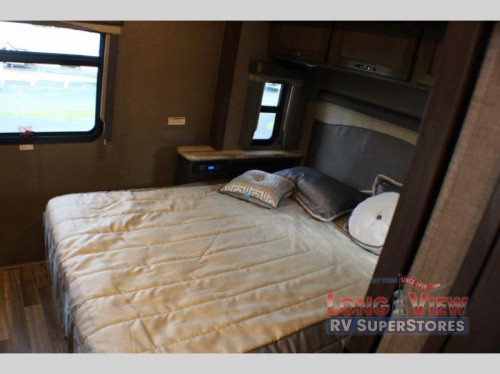 3. Comfortable Sleeping
Depending on the floorplan, you will have sleeping spaces for up to eight people, all of which will be comfortable and provide everyone a good night's sleep. Options such as a queen or king sized master bed, convertible sofa and dinette, and an over cab bunk will give everyone their own space.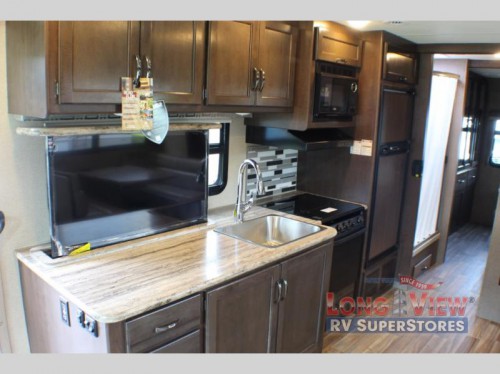 4. Residential Kitchen
One feature of this Class A motorhome that is sure to make you feel at home is the residential quality kitchen. With appliances like a double door fridge, gas cooktop and oven, and microwave, you can prepare your meals exactly as you would when you are home. Plus, the numerous cabinets spaces including a large pantry will give you the extra space needed for storing all of your dried goods and kitchen utensils.
The Thor A.C.E. Class A motorhome is one of the most luxurious options on the market with built in amenities to make you feel at home no matter where you are. To learn more about this amazing RV, feel free to contact us or come down to our location today!