Give your crew a fresh start to the day whenever you make this delicious breakfast casserole from LoveAndLemons.com. This recipe combines tons of spring veggies to give you a meal that's packed with nutrients and flavor. Get this spring recipe below.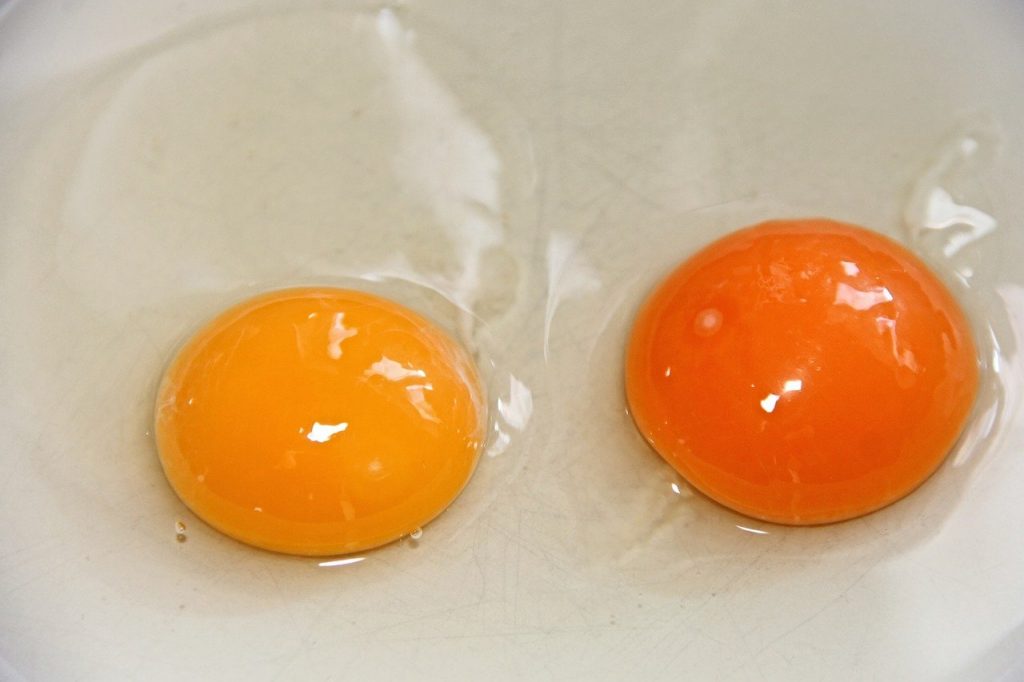 Ingredients: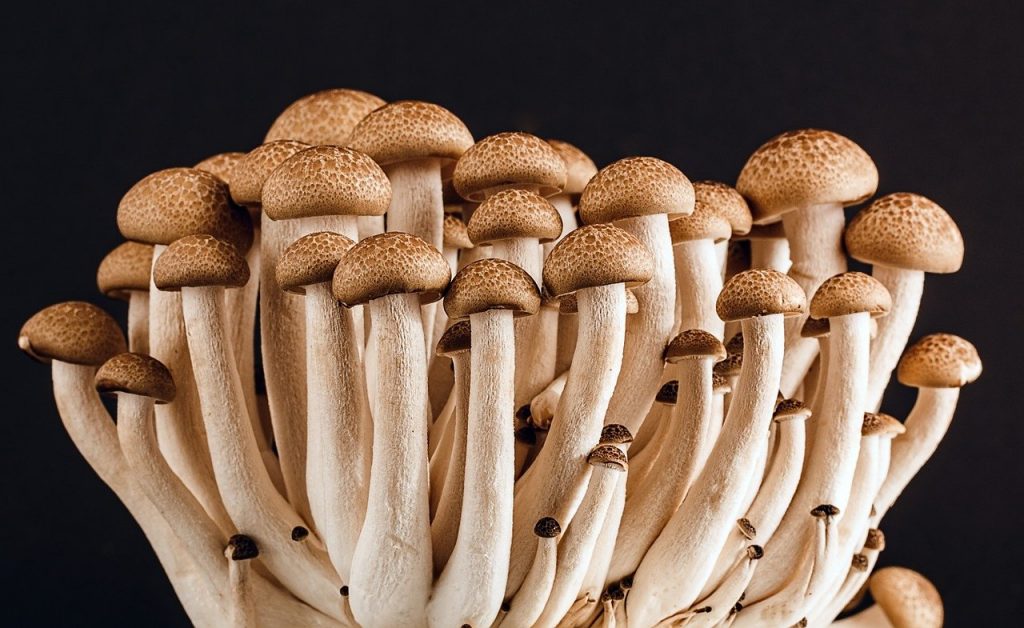 Recipe adapted from one on LoveAndLemons.com
2 med. sweet potatoes
10 oz cremini mushrooms
1 bunch of asparagus
Extra-virgin olive oil, for drizzling
12 large eggs
½ c. almond milk
1 garlic clove
4 oz. crumbled feta cheese
1 bunch scallions
1 c. frozen peas, thawed
Salt and pepper to taste
Microgreens, optional, for garnish
Directions:
Preheat oven to 400°F.
Wash and dry all produce. Cube sweet potatoes, quarter mushrooms, and chop asparagus and scallions. Mince garlic.
Using parchment paper, line a baking sheet and spread the sweet potatoes out on the sheet. Drizzle with oil and season with salt and pepper. Roast for 20 minutes, remove from the over and add the asparagus and mushrooms to the sheet. Roast for an additional 10 minutes.
In a medium bowl, whisk eggs, milk, garlic, salt, and pepper until thoroughly blended.
Remove the veggies from the oven and reduce the temperature to 350°F.
Spray a 9×13 pan and layer in the sweet potatoes. Add with half the asparagus and mushrooms and sprinkle with feta, scallions, and peas.
Slowly, pour in the eggs until veggies are covered. Top with remaining asparagus and mushrooms.
Bake at 350°F for 40-45 minutes until the eggs are cooked through and the top is a golden brown.
Allow to rest for 10 minutes before serving!
If you're ready to find your ideal RV for your next adventure, contact us today!