Do you dream of exploring the great outdoors but want to keep your travel options lightweight and convenient? Look no further! Longview RV Superstores has a fantastic selection of RVs under 3500 lbs for sale, perfect for those seeking a compact and manageable travel experience. Below, we'll show you why these lightweight RVs are the perfect fit for your adventurous lifestyle.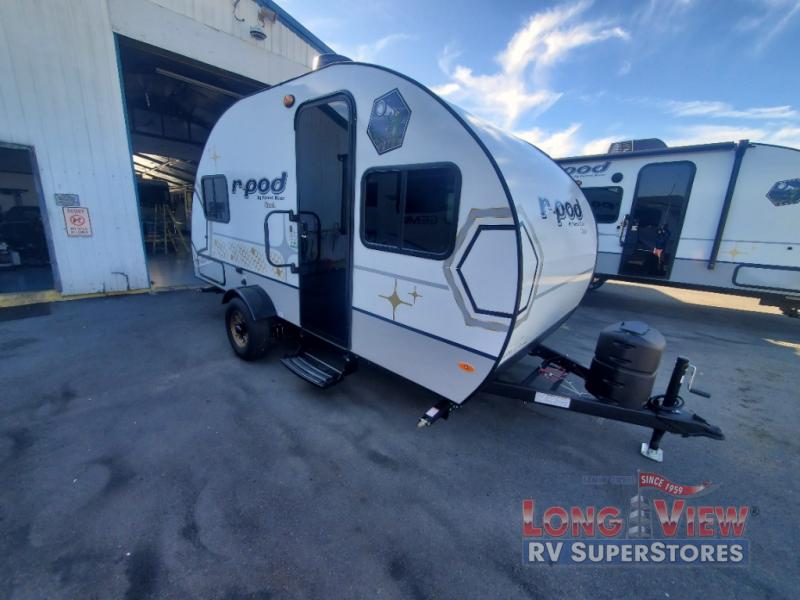 Why Choose an RV Under 3500 LBS?
There are numerous advantages to choosing an RV under 3500 lbs. First and foremost, these lightweight vehicles offer greater fuel efficiency, allowing you to travel longer distances without breaking the bank. They are also easier to maneuver and park, making them ideal for novice and experienced RV enthusiasts. The Forest River RV R Pod RP-171 travel trailer is a great example of a lightweight RV. It features a dry weight of just 3,216 lbs and sleeps up to three people. This makes it the perfect size for couples or small families looking for that perfect home away from home.
Why Buy from Longview RV Superstores?
Longview RV Superstores is renowned for its extensive selection of RVs, including those under 3500 lbs. This Forest River RV Wildwood FSX 174BHLE travel trailer is another great example of a lightweight RV offered by Longview. It has a dry weight of 2,899 lbs and sleeps up to six people in its cozy interior. It also features a set of bunks and an awning for outdoor cooking and lounging.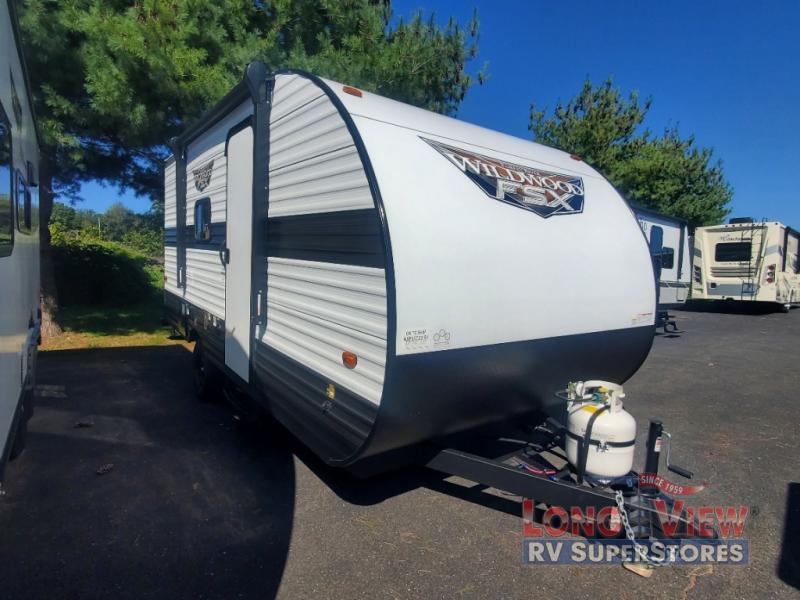 Start Your RV Adventure Today
If you're ready to embark on an unforgettable RV adventure, look no further than Longview RV Superstores. We offer amazing deals on RVs under 3500 lbs. like this Forest River RV Wildwood FSX 167RBK travel trailer with a dry weight of just 3,084 lbs. This beauty features a queen-sized Murphy bed, a dinette, and a spacious living area with plenty of seating options.
Ready to hit the open road? Stop by Longview RV Superstores today to find your dream RV and start planning your exciting adventure! Contact us today to take home one of these amazing RVs!