Now is the time! Get your RV in for your RV winterization and protect your fifth wheel, travel trailer, or motorhome for years to come. When you schedule RV winterization with Longview RV Superstores, we'll ensure that your camper is properly taken care of to prevent expensive repairs later on. Learn more below and schedule your RV service today.

Why It's Important to Winterize
Before we get into how to winterize your RV, let's discuss why it's essential. The dangers of not winterizing your RV include water damage, broken pipes, and damage to your water heater or pump. Below are some estimates for the costs of damages just one night of freezing temperatures can cause in your RV.
One freezing day could result in $1500+ worth of damage
Water Pump Repair $140 +$75 labor
Filter Housing $75 + $150 labor
Water Heater $500-$900 + $300 labor
Toilet Water Valve $90 + $150 labor
Shower Hose & Head $45 + $150 labor
Kitchen Sink Faucet $100 + $150 labor
RV Winterization with Longview RV
When you book your winterization with Longview RV Superstores, our team of RV service experts will ensure all of your pipes are properly cleared, along with the holding tanks and water heater. We'll also pump antifreeze throughout your system to protect the pipes from freezing. Book your winterization today.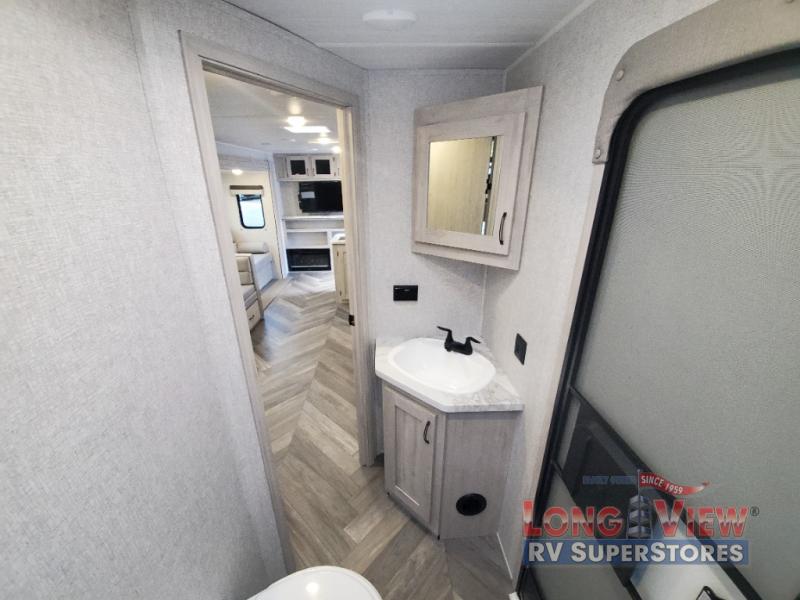 Other RV Services
Learn more about our preventative RV services that help to protect your RV from damages and more. We also offer service packages for both motorized and towable RVs to give you the best, most affordable, and reliable service that fits your needs. Call today and find the right RV service plan for you!
Give your RV everything it needs to run perfectly for years to come. Contact us today to schedule your RV winterization or other RV services with Longview RV Superstores.