With winter weather just around the corner, it's time to start preparing your RV for storage. One of the parts of RV ownership is properly storing your RV when the camping season is over to ensure you avoid damage or other problems down the road. Below, we'll explain three reasons you should book your RV winterization with Long View RV Superstores.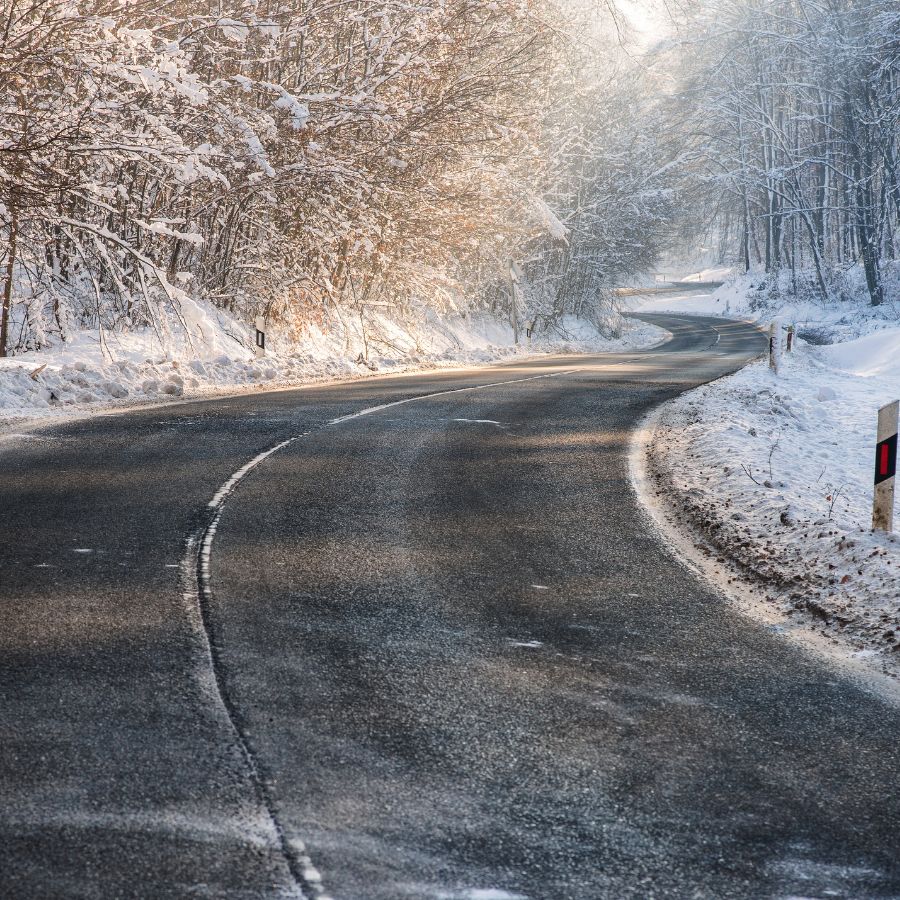 Protect Your RV's Plumbing
The first reason you need to winterize your RV is the threat of damaging your RV's plumbing system. The piping that supplies your RV's sinks, showers, and toilets with water is susceptible to freezing over the winter. When you schedule your RV for winterization with Long View RV Superstores' RV service department, we'll take care of flushing out your plumbing system and preparing it for the cold.
Prevent Long-Term Damage
The process of clearing out the water system includes flushing the pipes, disconnecting the water pump, and filling the system with antifreeze. Our service technicians are highly experienced and can do this process for you in an afternoon, so that you can get your RV ready for storage fast. Additionally, winterization can help to prevent the pipes from bursting over the winter, which would lead to long-term water damage throughout the RV.
Ensure Years of Adventures
By properly storing your RV for the winter, you'll ensure you that have years of adventures with your family in store. We also offer yearly maintenance and routine checks to help you preserve your RV and keep it in great condition. We even offer RV service packages to help you keep up with all the care your RV needs to stay in tip-top shape for years to come.
Contact us today to learn more about the deals and RV service packages to help you get the most out of your RV.