Find a beautiful place to spend your time off when you visit Sedona, AZ, for your next vacation. You'll fall in love with this RV travel destination that offers breathtaking views and unforgettable sights to see. Learn more about this amazing travel destination below.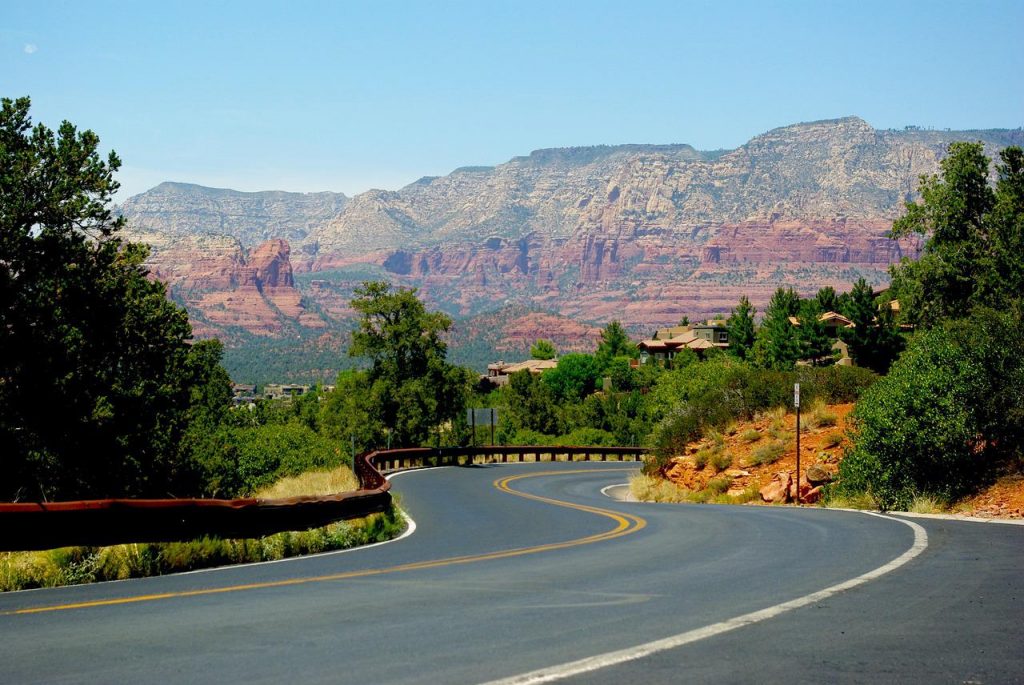 Campgrounds
Book your stay at this unique spring destination at the Rancho Sedona RV Park. This year-round RV park is located in a tranquil area that is fully shaded. The campground is set on the banks of Oak Creek, so you'll get to enjoy the sounds of the waters as you relax around the campfire.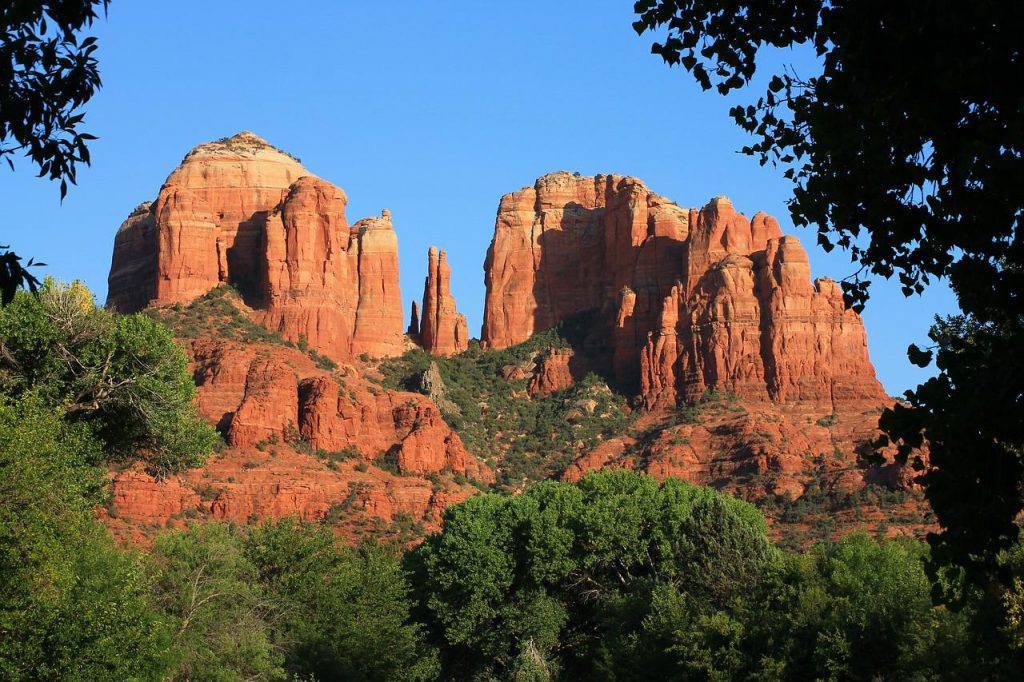 Sights to See
Add some of the best trails to your bucket list, and pack your hiking boots for this trip! You'll want to spend an afternoon out on Devil's Bridge Trail, which provides you with incredible views of the largest sandstone arch in the area. The Fay Canyon Trail is another rugged hike that is filled with beautiful sights of the surrounding sandstone structures. Lastly, visit the Chapel of the Holy Cross, which is a Roman Catholic chapel built into the sandstone.
Sedona Vortex
Whether you're seeking relaxation, adventure, or spiritual healing, Sedona is the perfect place to plan your stay. Some of the draw to this particular location is the Sedona Vortex, which is said to be a center of healing, self-exploration, and meditation. So, if you're looking for a way to shake off the stress of your daily life and come away rejuvenated, visit Sedona, AZ.
Find the ideal RV for your adventures when you shop at Longview RV Superstores. Contact us today for more information.