When it comes to luxurious vacations, you won't want to miss out on this gem! Ranked as the 6th Best Luxury Resort in America, the Bella Terra of Gulf Shores offers incredible amenities, fun for everyone, and easy access to hundreds of things for you and your family to enjoy during your stay. Learn more about this RV travel destination below.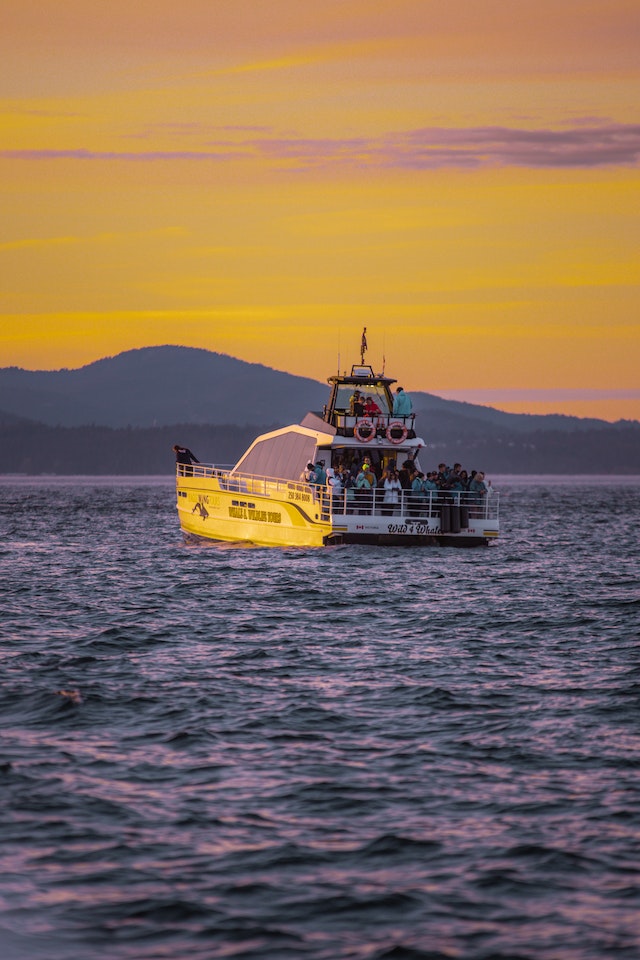 Places to See
There's plenty to see all around this area of Gulf Shores, so you won't be left wanting for things to fill your days. If you're looking for family fun, check out The Wharf, plan your stay during the National Shrimp Festival, or book an outing with the Shoreline Pontoon Boat Rentals. For more fun in nature, the Bellingrath Gardens are a great place to spend an afternoon or visit Alligator Alley for an unforgettable experience.
Five-Star Amenities
The five-star amenities at this RV resort will spoil you at every turn. You'll love the massive RV lots available for rent or for sale if you'd like to extend your stay! Enjoy access to the Grand Clubhouse and see lake views throughout the resort. There are fenced-in dog parks so that your furry friend can stretch their legs.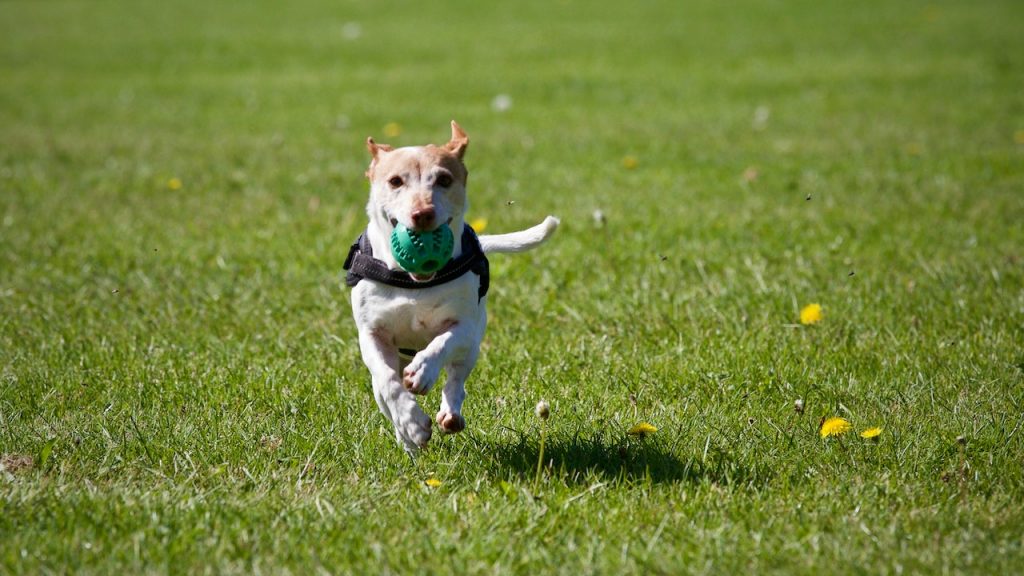 Things to Do
There are tons of golf courses within driving distance of the resort, so getting out to the green for a few rounds is easy! You'll find fishing opportunities both inland and on saltwater charters. Don't miss the many festivals throughout the year!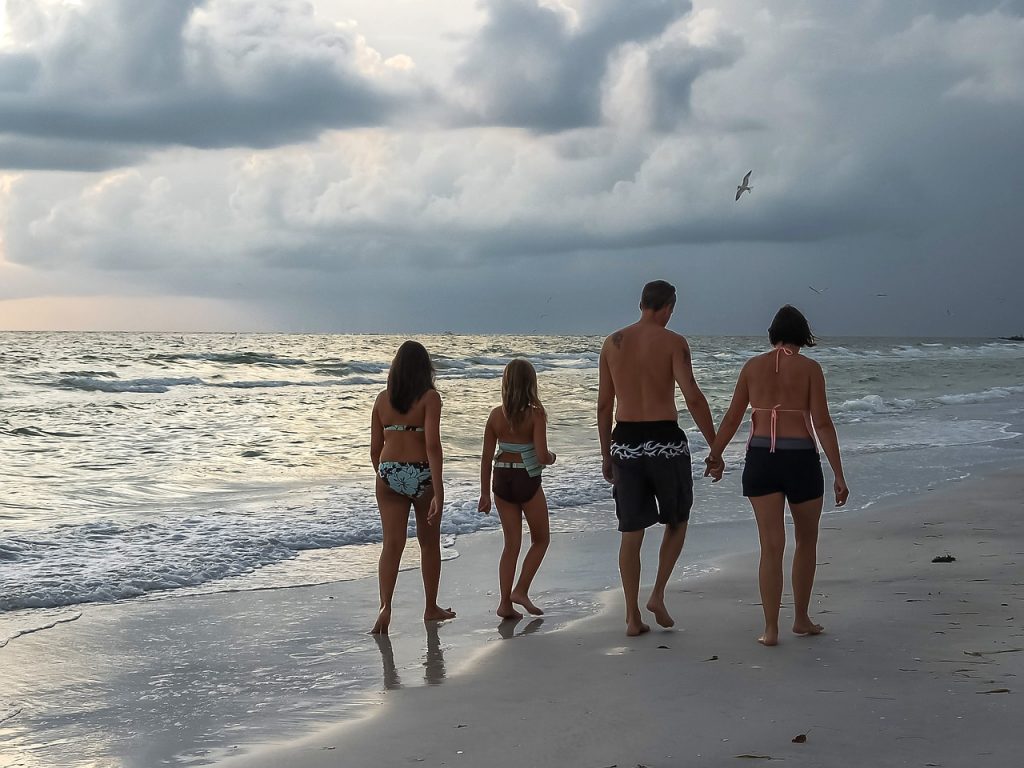 Contact us to find the perfect RV for your stay!