Are you planning your summer getaway and need to upgrade your RV?  At Long View RV Superstores, we have incredible deals on RV trade-in values, so you always get the biggest bang for your buck.  Find out how much your RV trade-in is worth in just sixty seconds!  Once you're finally ready to head to the campground in your new RV, you'll want to make sure you don't leave any essentials behind.  This RV checklist is full of RV tips for fantastic summer vacations.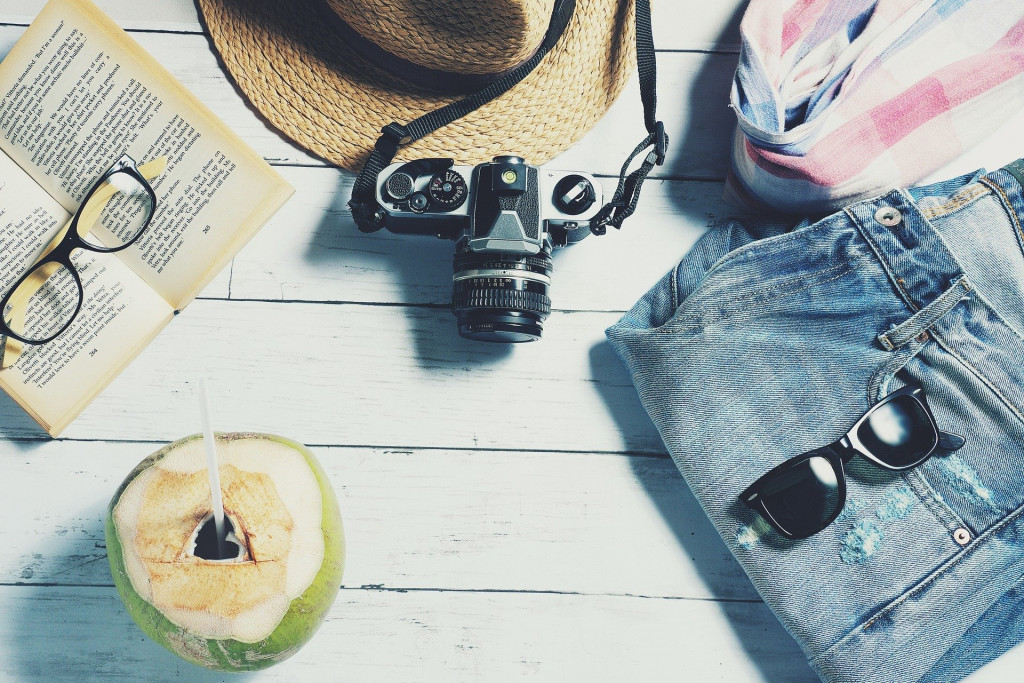 RV Maintenance Checklist
Before you leave home, it's vital to make sure you'll be able to reach your destination.  If your RV needs any maintenance, repairs, or parts, contact our service department, and we'll get you all set.  Here are a few additional things you should check before hitting the road:
Tires – Check your tires for excessive wear, holes, or debris that might cause damage.
Batteries – Test your battery to make sure you won't be caught without power.
AC Unit – It's always a good idea to test run your AC unit before you get to the campground.  Clean the filter and ensure everything is running smoothly.
Flush the Water System – If your RV has been sitting for any length of time, it's a good idea to flush and clean your water system.  This process will help ensure that there are no bacteria in the water supply.
Check Fluids – Double-check all your fluids and refill anything that's low.
Resealing – The winter weather can cause some seals and seams to wear out.  It's a good idea to reseal your windows, doors, and around your AC units before your first trip.
Test-Run Appliances – You don't want to get to the campground and find out your stove or microwave is down for the count!  Try to test run all your appliances before you leave home to ensure they're in working order.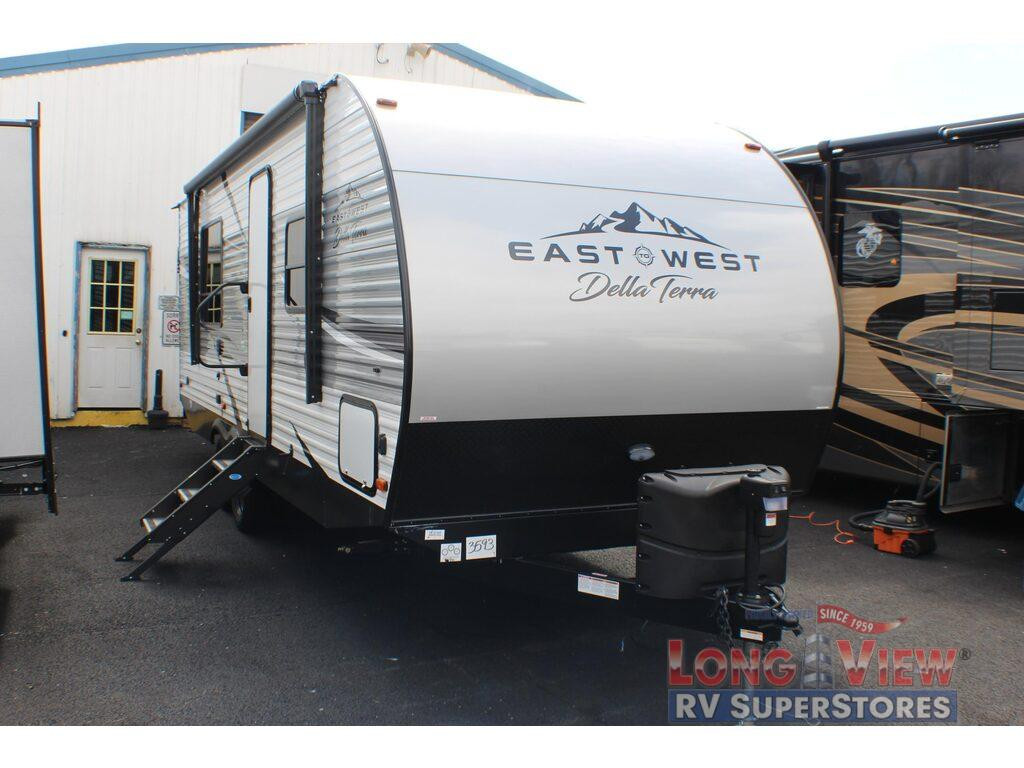 Accessories Checklist
Ensure your time at the campground is comfortable and fun by making sure you have your RV essential accessories ready to go.  This RV accessories checklist will help you get everything you need together:
Freshwater Hose – Most RVers opt for a white hose for their freshwater hose.  You want to be sure your hoses are color-coded so that you don't mix up the black water and freshwater hoses and contaminate your system
Black Water Hose – A black or red hose is often used for hooking up the black water tank.  Be sure to clean it properly and store it separately from your freshwater hose.
Gray Water Hose – Opt for a yellow or green hose for the grey water tank.
Camp Chairs – Something comfy for you to read a book in or sit by the fire.
Matches and Lighters – Campfires won't start themselves.
Plastic Dishware – Cut down on the weight in your camper by opting for plastic plates, bowls, and utensils.
Leveling Blocks – A few extra blocks of wood can help make sure your camper is level and secure.
Walkie-Talkies – Backing into a campsite can be made incredibly easy with the use of walkie-talkies.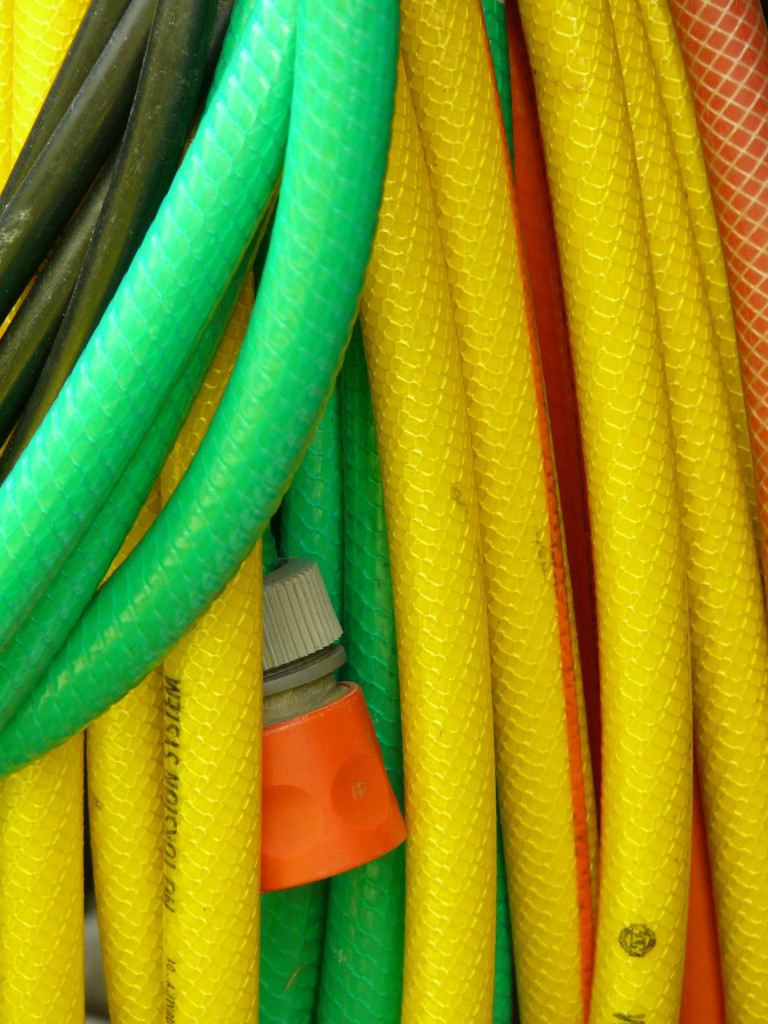 Start planning your summer vacation today in one of the incredible East to West Della Terra travel trailer from Long View RV Superstores.  If you are in need of any RV parts or accessories, contact us today!