When you're trying to enjoy your vacation, you won't want anything to take away from the relaxation. That's why we've compiled these six easy RV tips for keeping your camper smelling fresh! So, load up your new Forest River Cherokee travel trailer from Longview RV and get ready for the perfect fall adventure.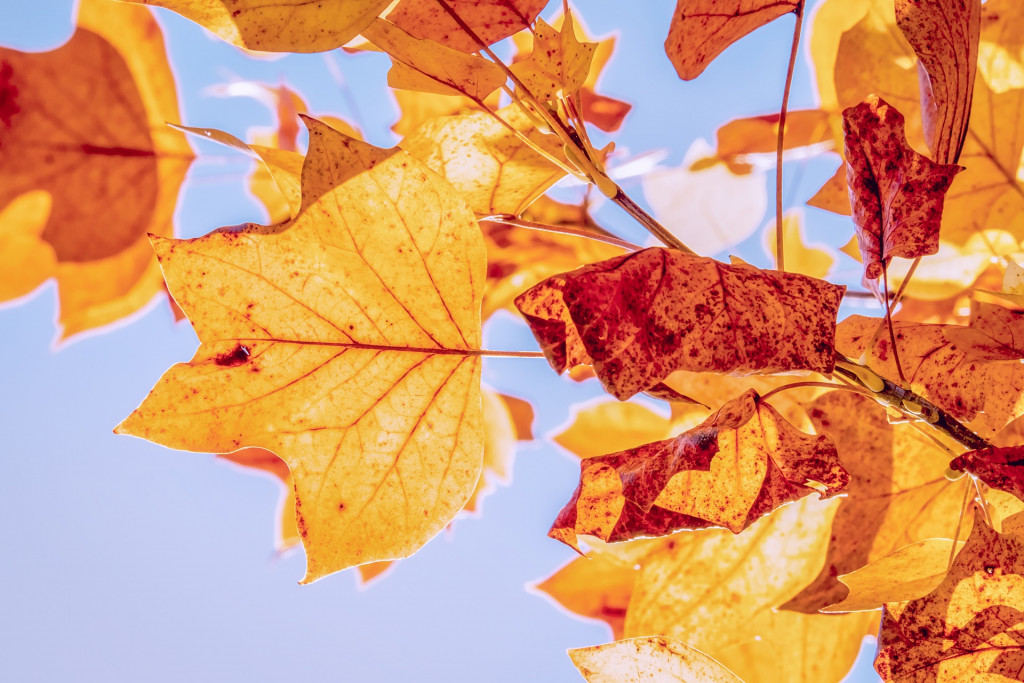 1. Dehumidifiers
One of the best ways to eliminate unwanted smells from your RV is by limiting the amount of moisture in the air. Invest in a good dehumidifier for your RV.  This will help to reduce the mildew and keep your space smelling fresh.
2. Air Out
Any time the weather is nice enough to open the windows, take advantage of nature's ability to freshen up the air in your camper.  This is one of the easiest and fastest ways to clear out unwanted smells.  You can also use this to keep smells like burned dinner or a wet dog from setting in.  Just open the windows until the smell is gone, and you won't have to worry about it lingering for months afterward.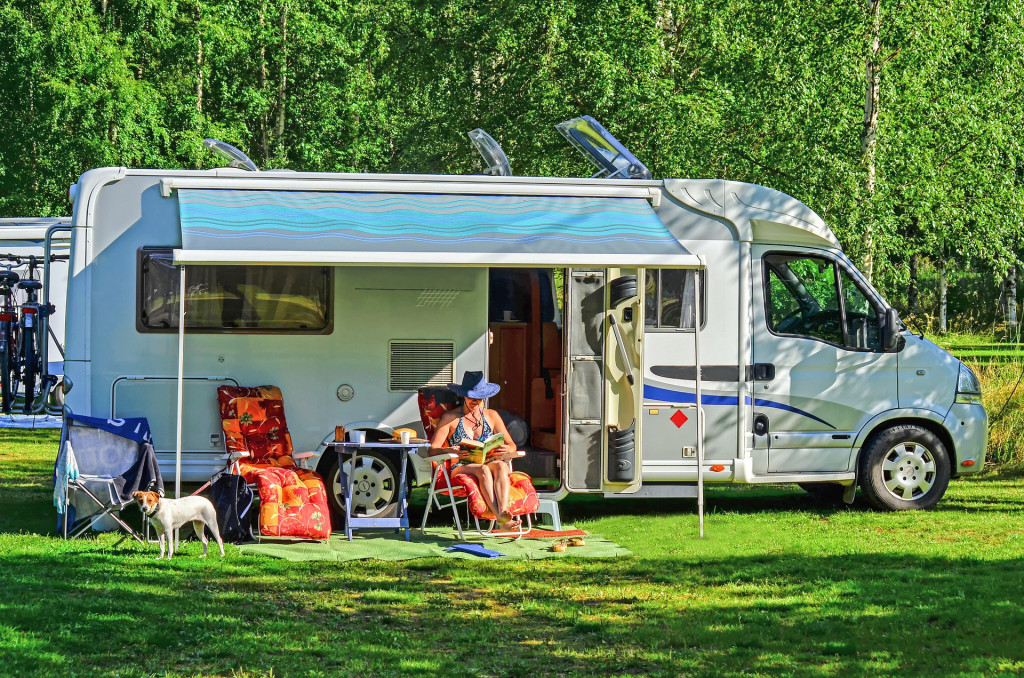 3. Trash
Try to keep as little trash inside the RV as possible.  If you're in a location with a lot of raccoons or other critters, then you may have to make a nightly run to the dumpster, but it's better than letting the trash sit and stink up your RV.
4. Use the Facilities
Another way to cut back on odors is to use the campground facilities as much as possible.  Your RV may be equipped to handle night-time bathroom breaks, but the less you have in the black tank, the less chance there is of a bad odor finding its way into the living room.
5. Air Fresheners
Air fresheners are an obvious way to combat bad smells, and they're easy to use.  Generally, something that is usable on fabric, as well as in the air, is the best way to go.  You can spray down the cushions, curtains, carpets, and countertops as frequently as you feel the need to keep the smells away.
6. Diffusers
Lastly, diffusing essential oils is one of the latest trends in keeping your air fresh and smelling great.  These can also be used for aromatherapy, in some cases.  The only downside to using diffusers is that they add moisture to the air, so be sure you pair it with a dehumidifier.  Additionally, if you travel with pets, research which oils are safe to use around your pet before diffusing.  Some essential oils are known to cause health problems in most house pets.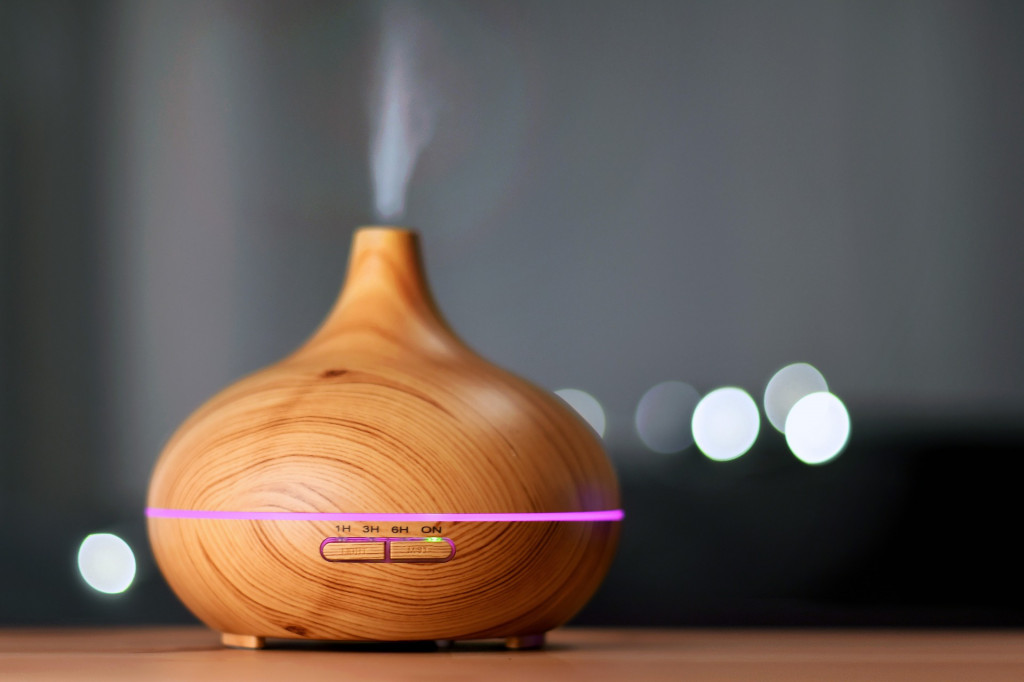 We hope these camping tips will help you get the most out of your future vacations. Contact us today to find the perfect fifth wheel, travel trailer, or motorhome for your next adventure.