Camping during the summer is a great way to get out and explore while the kids are out of school and the parks are open. If you're planning your next adventure with your family, you'll want to check out these RV tips for summer camping. We'll show you some tricks for keeping the bugs away, keeping your RV cool on the hottest days, and more!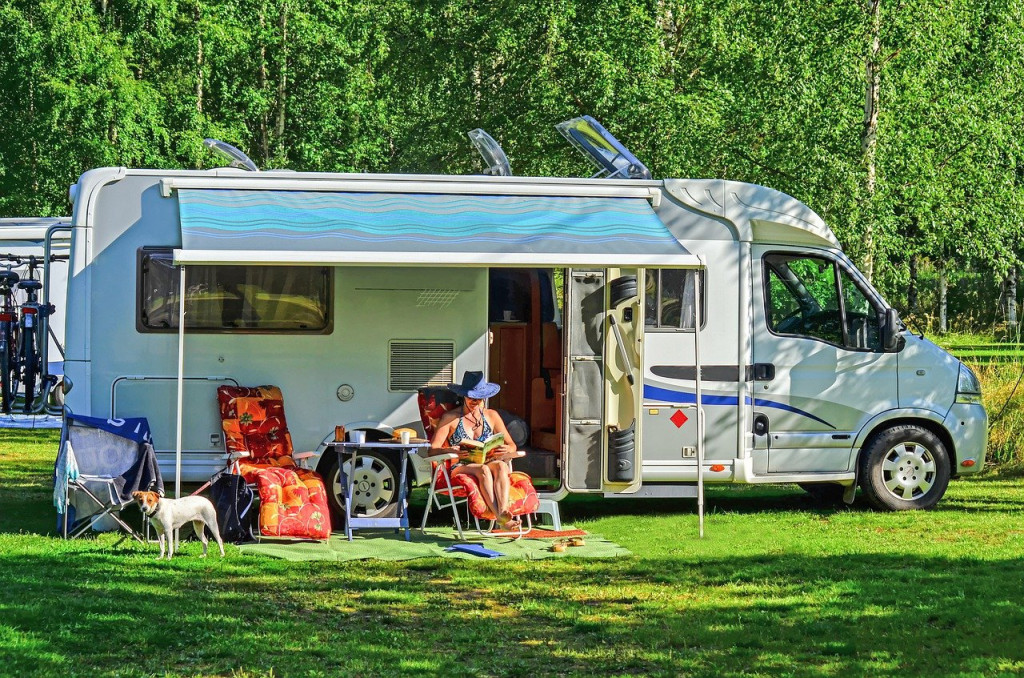 Natural Bug Repellant
One easy way to keep the bugs away naturally is by tossing a bundle of sage into your firepit.  The bluish smoke that burning sage emits is a natural mosquito repellant that will make your campsite smell amazing.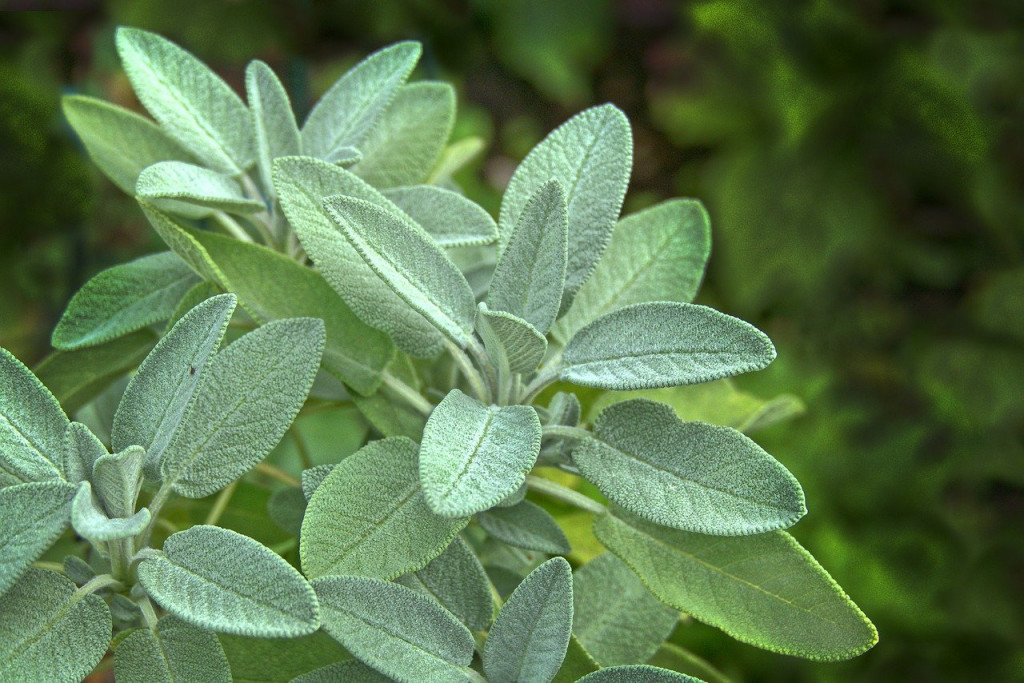 Pick a Shaded Site
Even in the mildest climates, midday in the summertime can get a bit toasty. If you want to save your RV's AC unit and stay comfortable during your stay, request a shaded site. You'll be able to enjoy your time outside more when your site isn't overly sunny.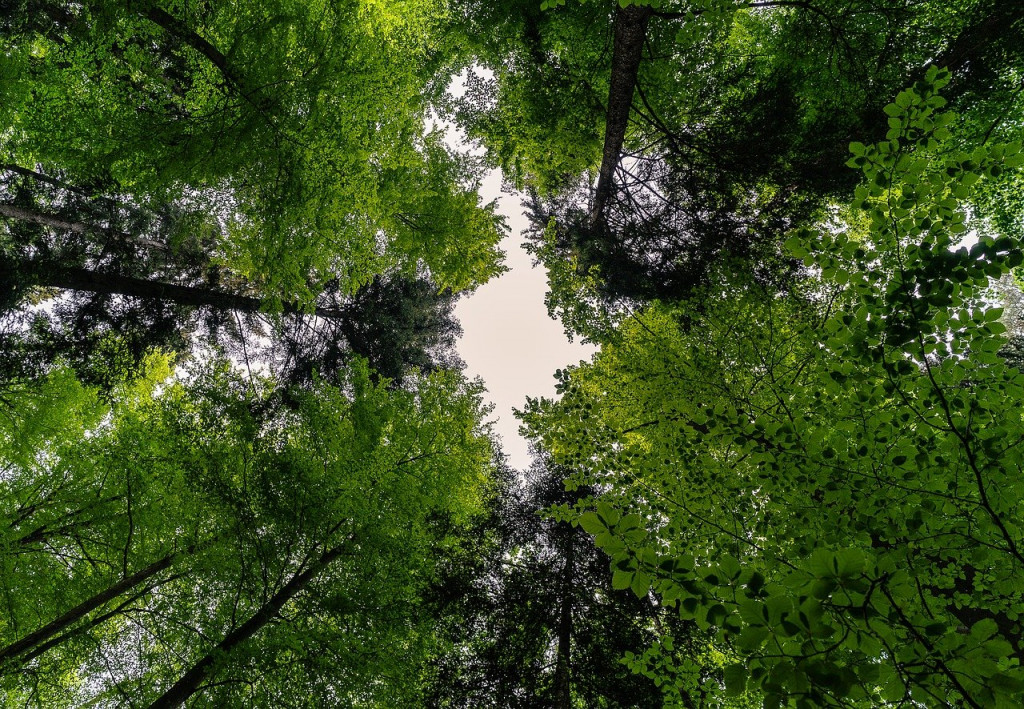 Pack Water Toys
This tip is primarily for families with kids, but even adults can benefit from a good water fight every once in a while.  Bring along buckets, sponges, and lots of towels, and you'll have hours of fun and a great way to cool down all in one!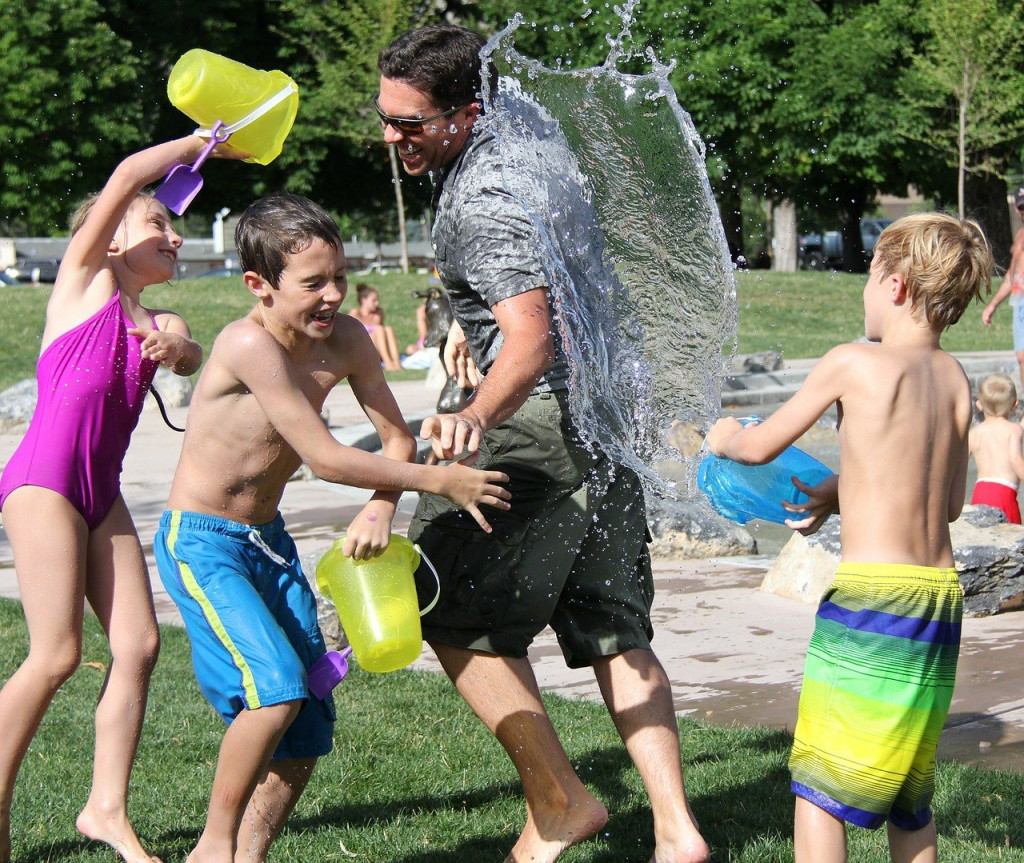 Don't Forget Sun Protection
Even if you get the shaded campsite you were hoping for, spending more time outdoors means more exposure to the sun. Be sure to pack along plenty of sunscreen. Additionally, if you're planning an outing on the boat or the local trails, you may want to wear a UV protection shirt. These shirts are lightweight, moisture-wicking, and protect you from harmful rays all day long without needing to re-apply.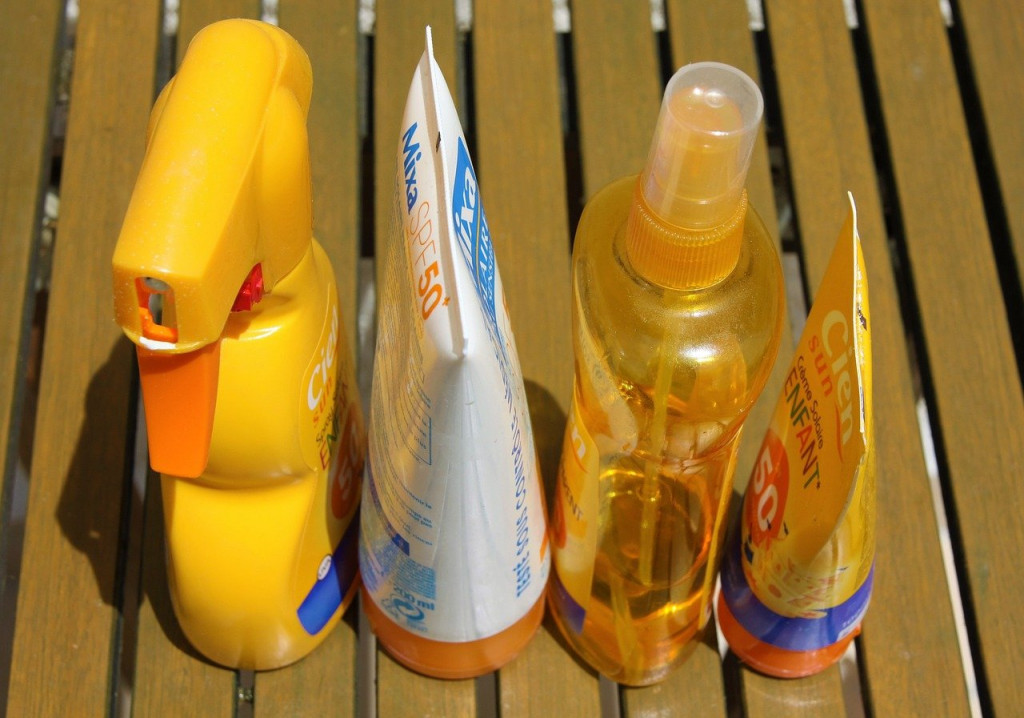 Get a Kiddy Pool
If you have a toddler, this tip is a lifesaver! Even if you don't, you'll find that having a kiddy pool at the campground serves many purposes, especially during the summer. You can let dip your feet in the cool water while you enjoy a good book or let the kids play while you make dinner when you can use one of the personal pools at your site.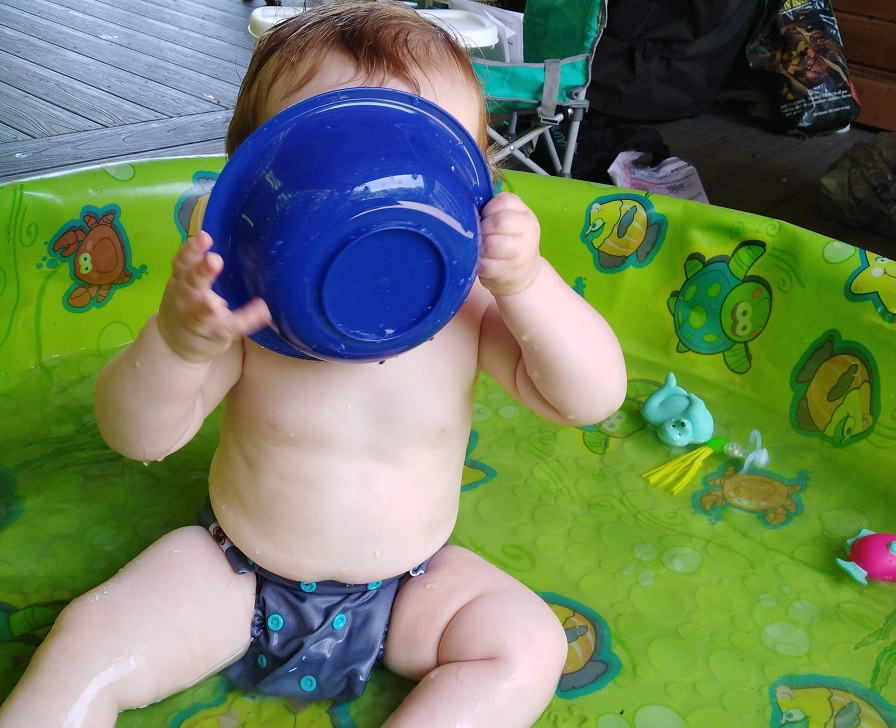 The most important thing to remember about your camping trip is to enjoy the time you have together with your family!  Get out there and explore in a new RV from Longview RV Superstore today!  Contact us for more information.