There's never been a better time or more opportunity to make the shift from working a nine-to-five to working from home. When you can take your work on the road, it frees you up to pursue the life you've always dreamed of without taking time off. Check out these incredible RV tips for making the switch to working remotely.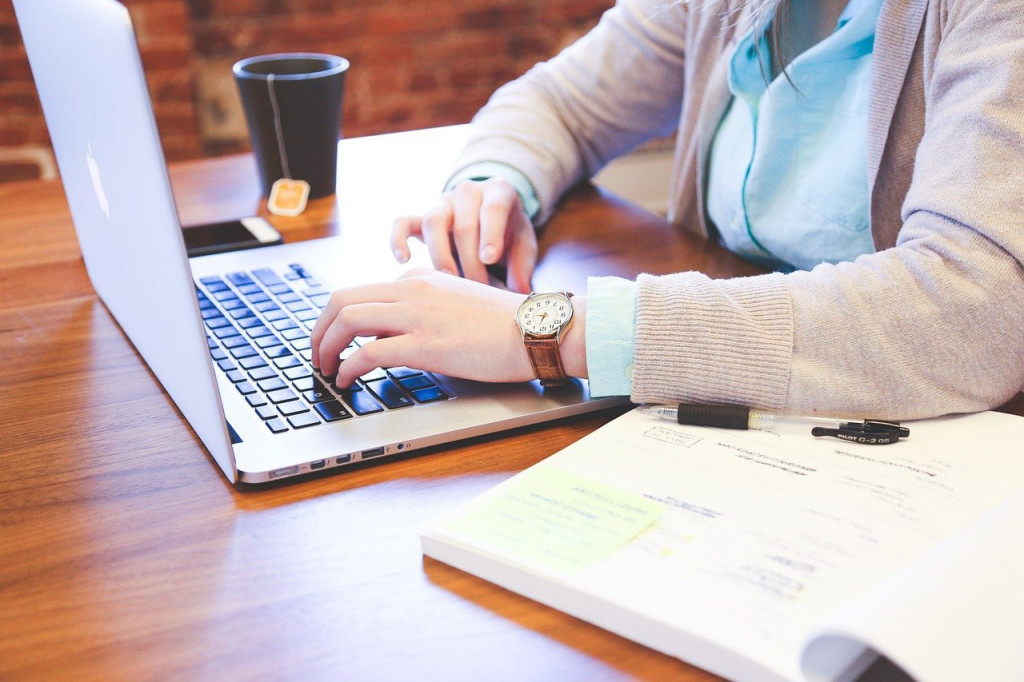 Ask Your Employer
Especially these days, employers have more ways to let their employees work from home. This will not be plausible in some fields because of the need for on-site personnel. However, if you have a job that can be done remotely, talk to your employer about moving in that direction.
Look into Temporary Work 
Maybe it's time to think about looking into taking some time off from work and finding temporary work to support you while you pursue your dreams of traveling. Many places will hire temporary help, so if you want to travel south for the winter, you can find a place to work while staying in your destination and potentially return to your job once you're back home. Alternatively, many full-time RVers will travel and find new jobs wherever they go to help support their lifestyle.
Blogging
One of the best ways to start working from home is to start a blog or find a company that is willing to hire a blogger. Blogging helps to drive traffic to companies' websites, and with more and more businesses taking off online, the need for bloggers is only increasing. You can easily find freelancing websites and other opportunities online and start building a profile today!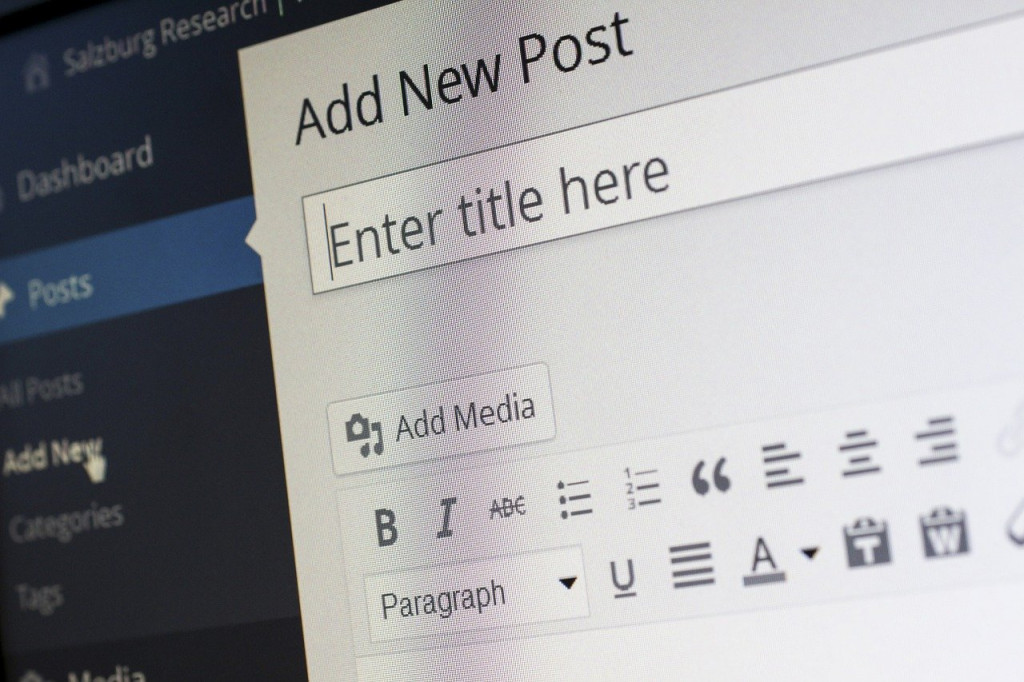 Contact us today to find the ideal RV for your camping adventures! We'll help you find the ideal RV for your weekend vacations, long-term stays, or full-time RVing with your family. Learn about the RVs you'll love by stopping by to take a tour of your favorite floorplans.