If you're planning your first RV adventure, but you're not sure how to get your RV ready for the road, we can help! These easy RV tips will help you travel safely and securely no matter where you plan to go. If you're looking for the perfect RV to take you on this trip, check out the new RVs for sale at Longview RV Superstores today! Learn more below!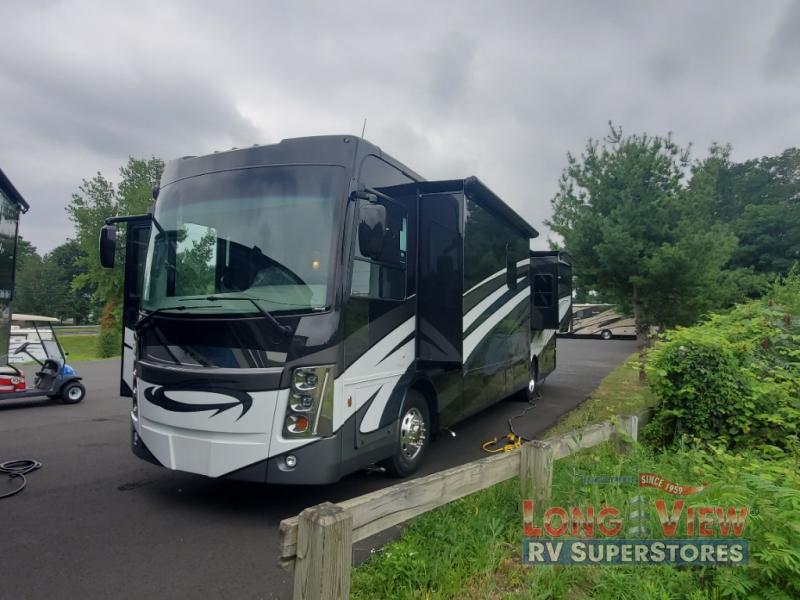 1. Check Your Tires
One of the first things you should do before leaving is checking on the tires of your RV. Whether you have a motorhome, fifth wheel, or travel trailer, the tires can lose their pressure while in storage. Be sure to check for any potential leaks or wear and tear so that you can get replacement tires before you hit the road.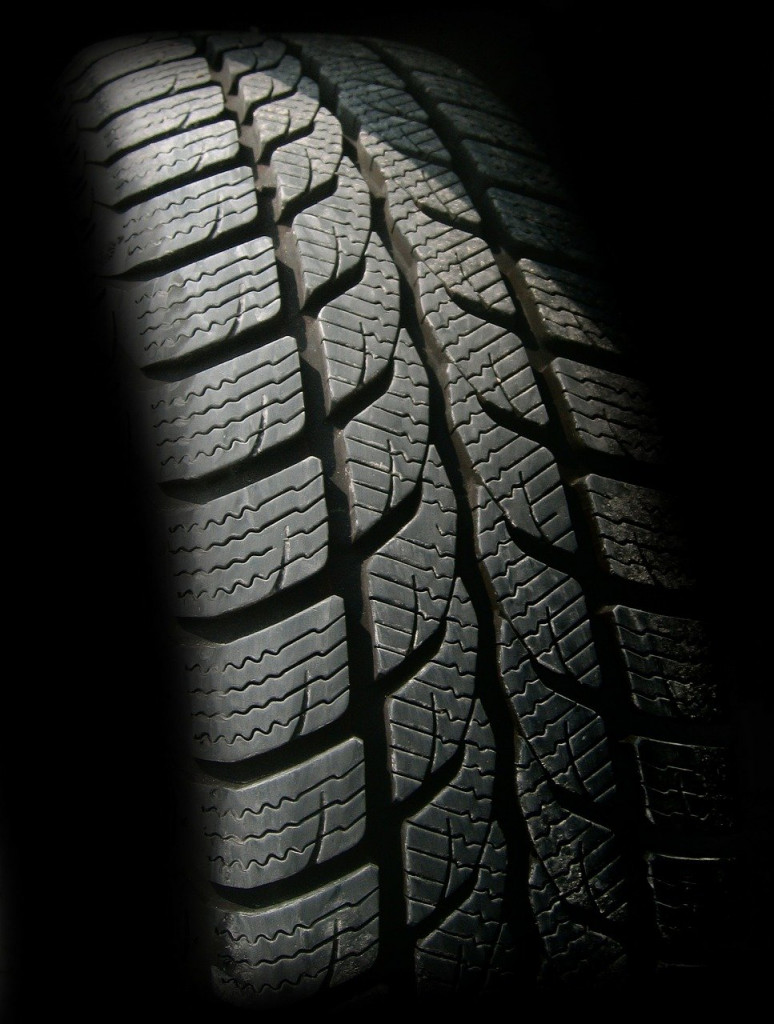 2. Raise Stabilizers and Jacks
If you have a fifth wheel or a travel trailer, you'll need to hook up a towing vehicle before you can move the RV. After the RV is properly hitched, you should raise the stabilizers and jacks, and trying to drive while these are still in place can severely damage your RV.
3. Check Hitch and Lights
Next, you'll want to ensure that the hitch is secured and reinforced. Additionally, you'll need to make sure that the brake lights and turn signals are working correctly. If you are driving a motorhome, you should check the headlights and tails lights to be sure none of them need replacing before you set off on your journey.
4. Ensure the Awning is Secure
Lastly, you should double-check that your awning is retracted completely and secured into place. This will help to protect it during travel and prevent possible damage.
Contact us today to learn more about the RVs for sale at Longview RV Superstores.