We all have friends that just can't get enough of the great outdoors! If you're looking for the perfect gift for someone who spends all of their free time out on the trails or at the campground, we can help! Check out these RV tips for picking out the perfect gifts for outdoorsy friends and family.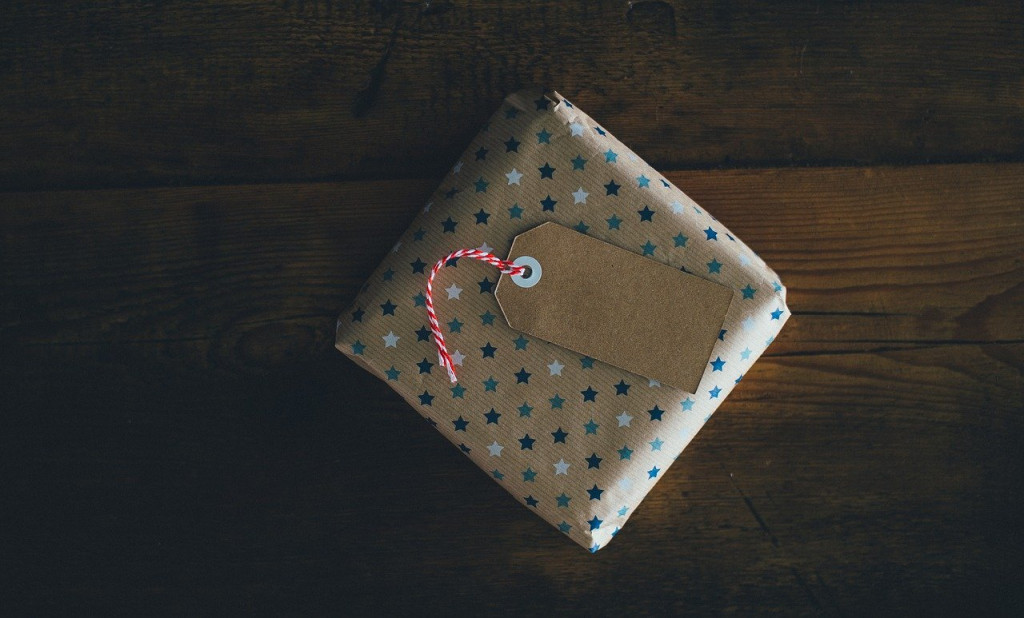 U-KONSERVE ROUND NESTING TRIO FOOD CONTAINERS
RVers are kind of obsessed with space-saving solutions, which is why anything that can fold down or nests is a must! Give your RVer a gift they'll use every time they head to the campground. When you get them one of these U-Konserve Round Nesting Trio containers from Amazon for $20, they'll love it! This gift keeps on giving because it is eco-friendly containers nesting inside each other to take up very little space in the cabinets.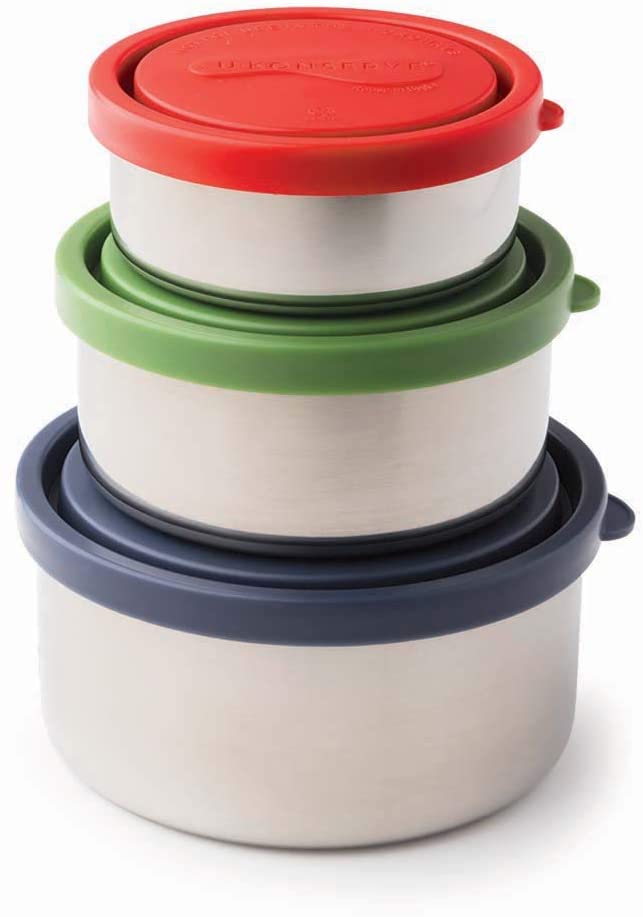 NOMADIQ PORTABLE PROPANE GAS GRILL
Give your favorite grill master the gift of taking their passion wherever they go. This NomadiIQ Portable Gas Grill weighs just 12lbs and offers 226 square inches of non-stick surface to cook on. Now, your loved one won't have to worry about using the rusted, grimy grill at the campground. Instead, they can haul this lightweight grill to their site and cook delicious burgers, veggies, and more with ease!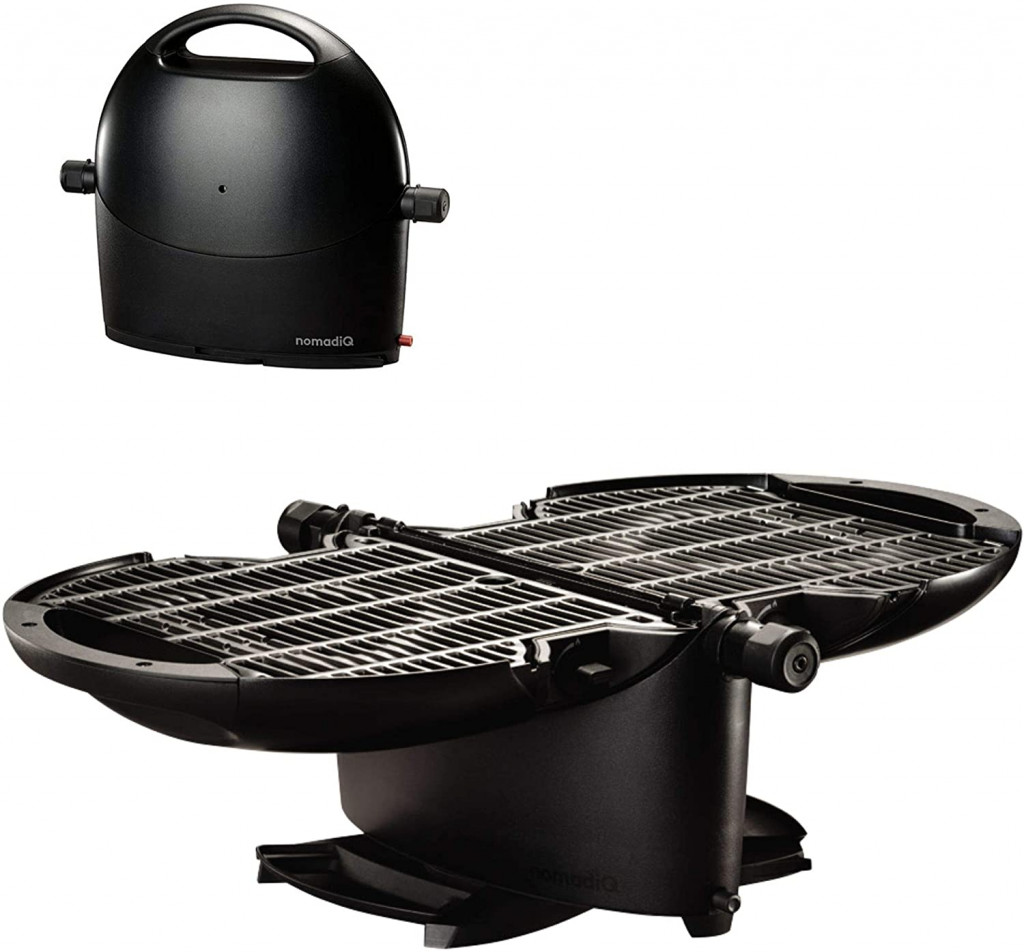 COALATREE PUFFY KACHULA ADVENTURE BLANKET
Keeping warm while enjoying a night around the campfire is easy with one of these CoalaTree Puffy Kachula Adventure Blankets from Amazon. You can give your friends a convertible blanket that easily transforms into a sleeping bag! The water-resistant material makes it ideal for camping and easy to clean! Additionally, this blanket is lightweight and folds down to a small size, so it's the perfect RV blanket.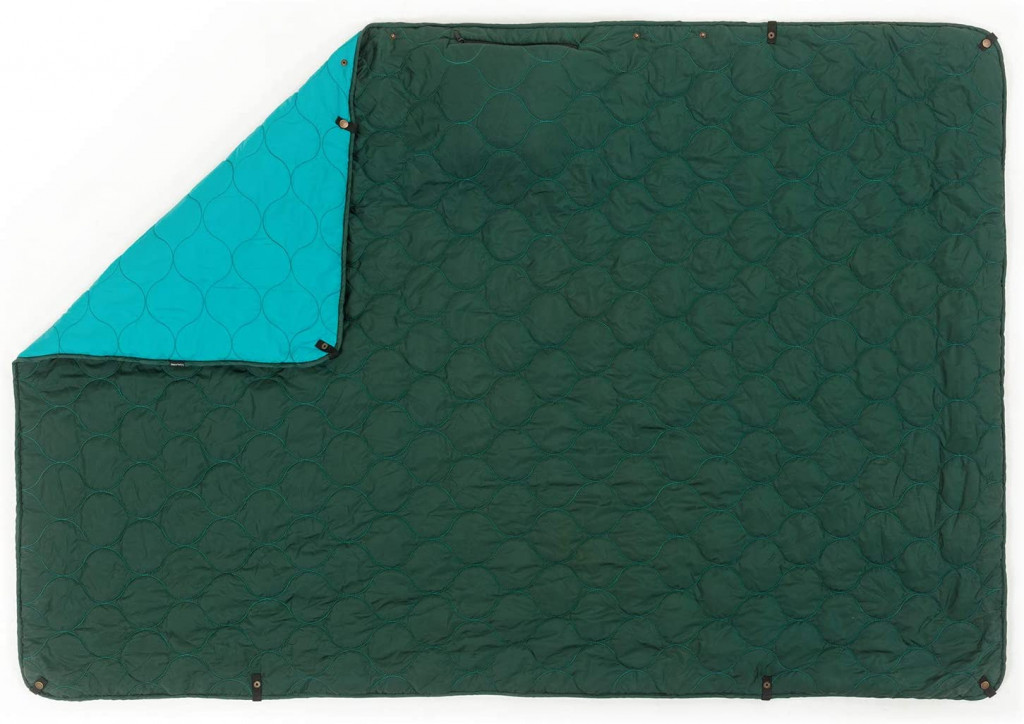 Contact us today to find the perfect RV for your next big adventure!