Maybe you're considering buying an RV or you're looking for a new and different adventure for your next vacation. At Longview RV Superstores, we offer RV rentals so that you can try before you buy!  Check out our incredible fleet of RVs for rent and book your next vacation with Longview RV!

Why Rent an RV?
Anyone who loves the idea of camping, but isn't ready for the commitment of owning an RV is a great candidate for renting an RV. You can pick out an RV from our fleet and spend a weekend or a week at the campground enjoying all the fun of an RV vacation without the commitment. Additional reasons to rent include trying out RV camping before buying, taking a unique vacations, saving money on traditional vacations.
All of our RVs available for rent are class C motorhomes that are easy to drive and setup. You'll find models like the Forest River Sunseeker 3250DSLE class C motorhome for rent that sleeps up to nine or the BT Cruiser 5255 class C motorhome that sleeps just four. Pick the perfect floorplan and size for your family from our fleet today!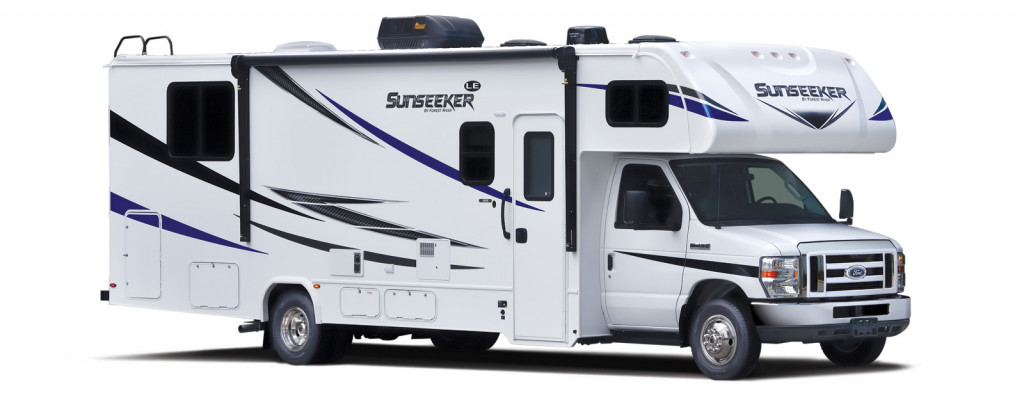 If you know when you'd like to take your RV adventure, check our availability and find start getting your next trip on the book today! Just enter the dates of your trip, the destination, and the estimated mileage to see what we have available for you.
1. Does Long View RV have a minimum rental period?
We have a minimum rental period of 3 days for the majority of the year. Holiday weekends are an exception (4 days). Rentals at Thanksgiving and Christmas rental require longer minimums that vary with our operating schedule each year.
2. Is mileage included in my rental fee?
You have 100 free miles for every night that you rent included with your daily rental fee. If you exceed your allotted free mileage for the duration of your trip, the mileage fee for distance over your free miles per day are:
$0.35 – the next 300 miles
$0.70 – the next 1,000 miles
$1.25 – all additional miles
Do I need a special license to drive an RV?
No special license is required to drive an RV in the U.S. You must hold a valid driver's license and be at least 25 years of age to drive any rental RV under Long View RV rental policies.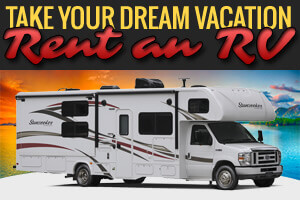 Contact us for more information or to book your RV rental today.