Needing an RV part? We've got specials going on! Whether it be a necessary, functional part for your RV or a luxury addition you've been wanting for a while, we offer the largest inventories of RV accessories for you to choose from.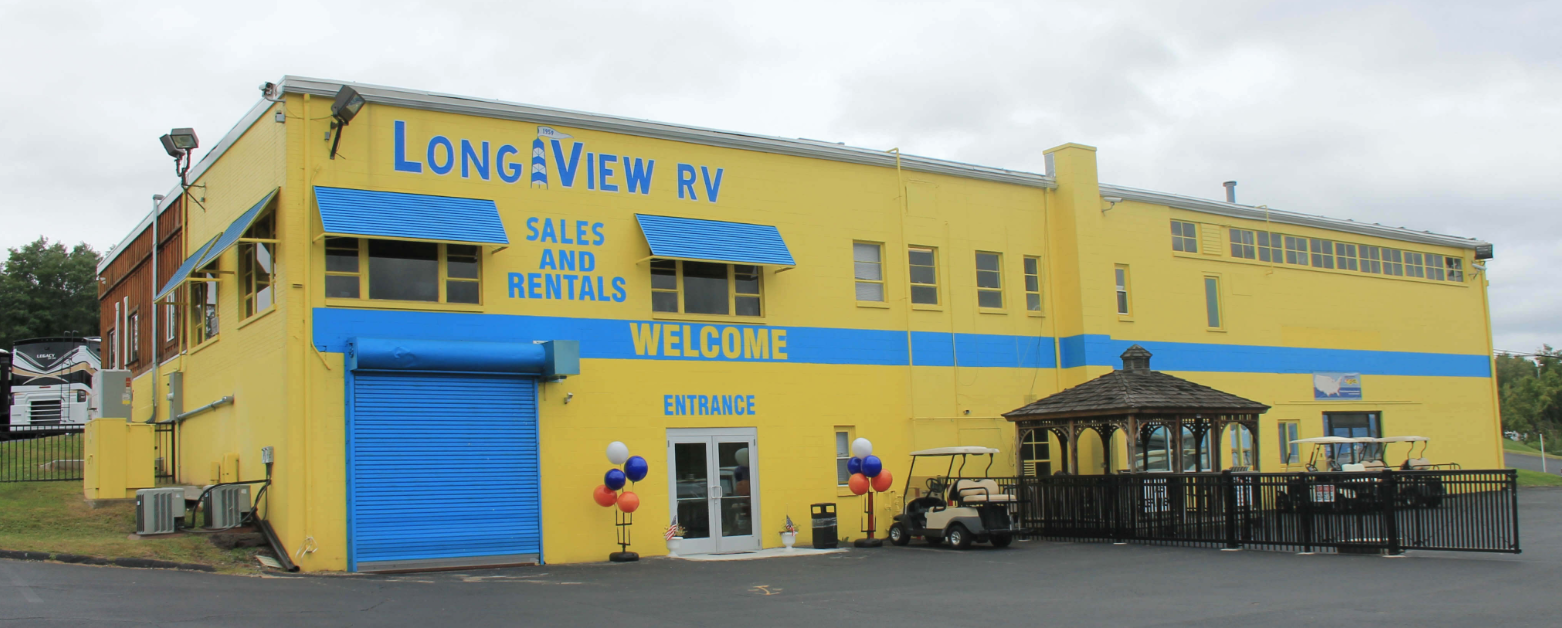 Because of today's ever-changing RV equipment, we always keep our staff up-to-date on efficient skills and RV parts. We look to take care of each customer and their needs, striving to fix the smallest problem to the biggest, all within a reasonable price.
We are completely computerized and can tell you what we have in stock almost immediately. If we don't have it in our stock at the moment, we can tell you how quickly we can order and get it to you.
Our helpful staff can guide you through the choices, and we've got GREAT deals going on! From a simple ball hitch to a high tech satellite dish, we can handle all of your RV needs. We'll give you great, low prices on the parts that you're looking for (and any part can be exchanged for equal or lesser value).
This RV parts special has three different packages you can take a look at: the New Beginnings Package, the Lifestyle Package, and the Weekend Warrior Package.
"Striving to fix the smallest problem to the biggest, all within a reasonable price!"
Call 800-516-9058 to find the perfect part for what you are looking for and more details on all three of the packages. If you're interested in some great specials on the specific RV part you're looking for, ask our part specialists. You can also contact us with any other general inquiries that you may have, or please stop by! We love connecting with our customers.