Before your head out to the campground for your next adventure, you might want to stock up on some amazing RV gear. These cast iron camping essentials are the perfect way to upgrade your camping cooking equipment.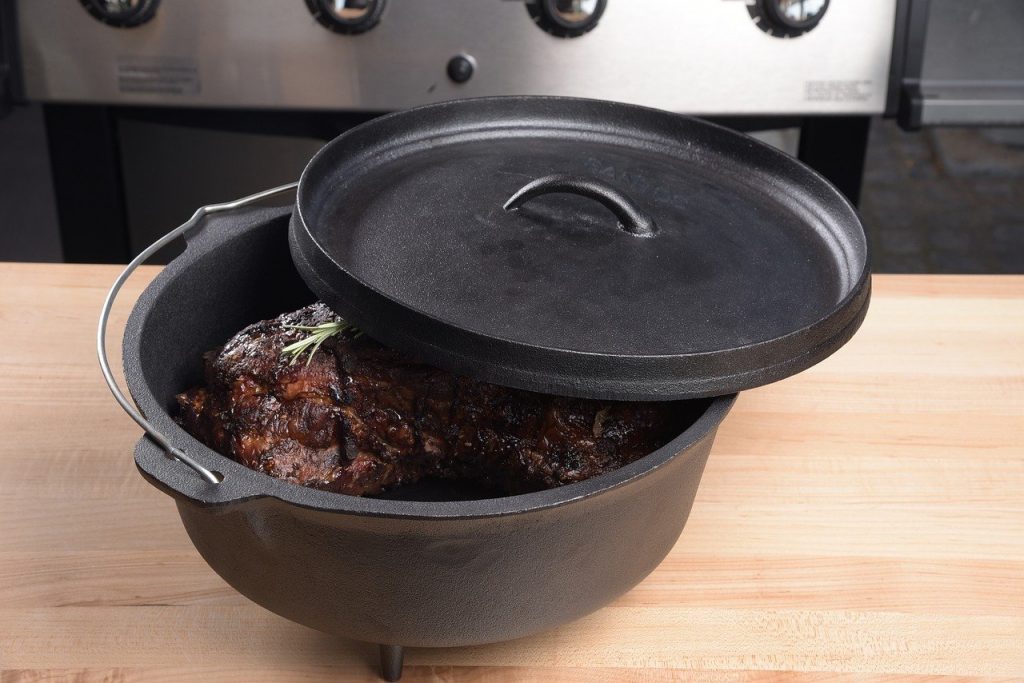 Cast Iron Dutch Oven
One of the best things you can bring along to the campground is a cast-iron Dutch oven. So many classic camping meals can be made in your Dutch oven. Everything from beef stew, taco soup, steaks, and even bread can be made in a cast-iron Dutch oven. Be sure to add this to your list of must-have RV gear.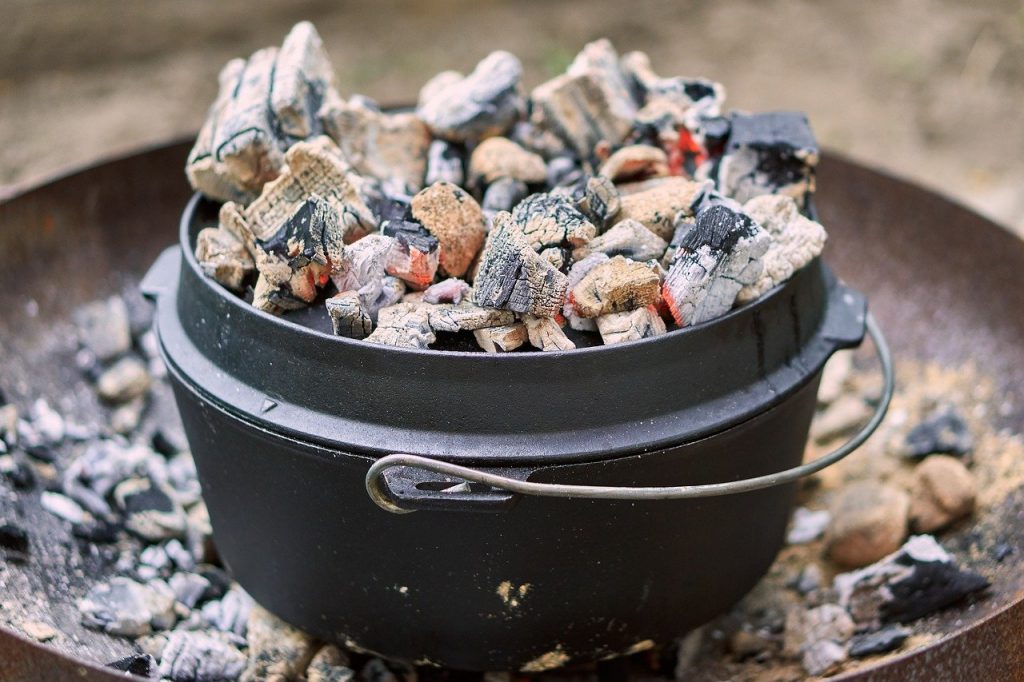 Cast Iron Skillet
Even if you decide to skip the Dutch oven, you won't want to forget a cast-iron skillet. You can use a cast-iron skillet directly over open flames, so it's perfect for cooking over a campfire. Additionally, the way that a cast iron skillet distributes the heat more evenly, giving you a great cooking surface for everything from nachos to seared tuna to burgers!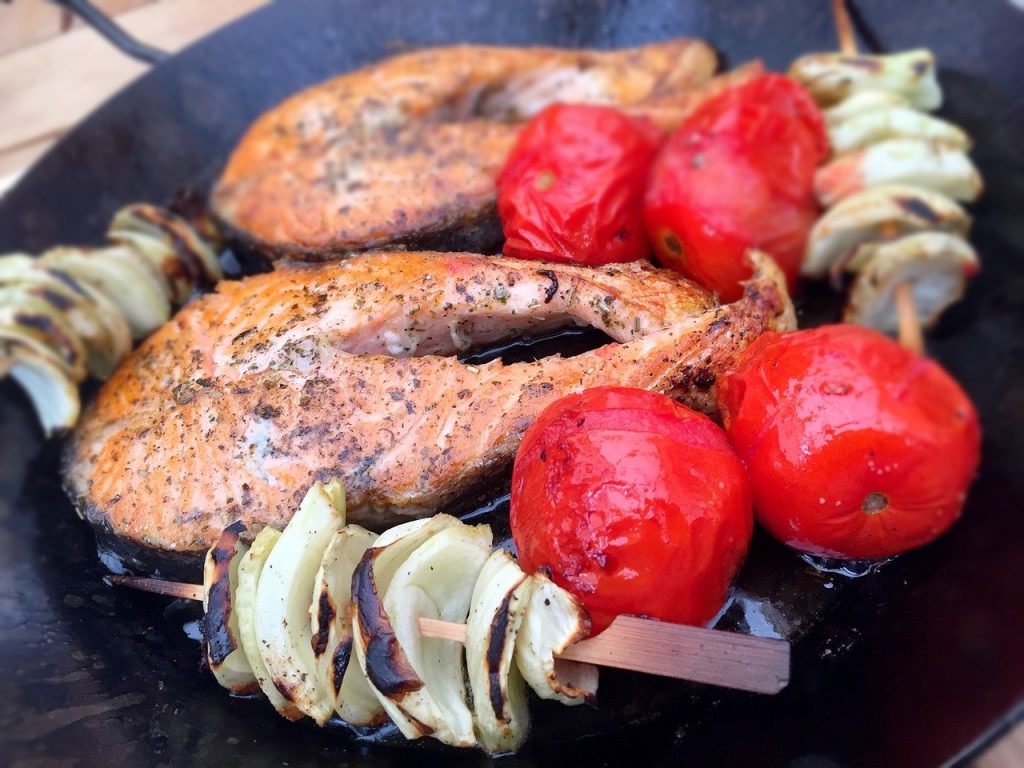 Cast Iron Pot
Lastly, get a good cast iron pot to use for making soups over the fire. You'll need a tripod stand for this one, as well, but it's an excellent investment for your camping equipment. A cast-iron pot lets you to get dinner ready in one pot in the afternoon and allow it to cook over the fire all day, marrying the flavors more completely than a typical pot.
There's no better time to find your perfect RV than today at Longview RV Superstore. Contact us today to order your next family RV.