Are you looking for a great way to spice up your October getaway?  These RV games will help you make the most of your Halloween at the campground.  So, load up your family in your new CrossRoads Sunset Trail travel trailer from Longview RV, and enjoy these RVing games this Halloween.  Find more RVs for sale on our lot today.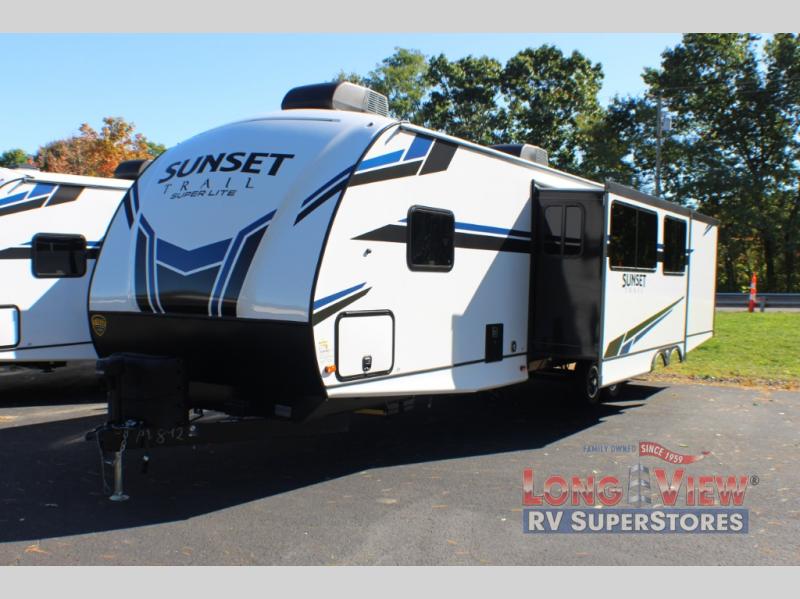 Touch-and-Squeal Mystery Boxes
A great way to get the whole family into the Halloween mood is by setting up a touch-and-feel mystery box station.  All you'll need is a few, easy to find supplies that you probably already have!
What You'll Need:
Jars
Cardboard Box
Dark Sheets or Fabric
Grapes
Cooked Spaghetti
Cooking Oil
Unpopped Popcorn
Chia Seeds
Water
Pumpkin
Labels
Pen
Glue
Scissors
Pens and Paper
Set Up:
The night before your party, add one cup of chia seeds to one cup of water and place in the fridge.  The chia seeds with swell up and form a gooey exterior from soaking.
Cut five holes into the top of your cardboard box that are large enough for your hand to fit inside.  Glue the fabric over the box, leaving an opening for you to put the jars in place later.  Cut an "X" over each of the holes.
Label each hole as follows, "Cow's Eyeballs," "Rat Tails," "Vampire Teeth," "Fish Eggs," and "Human Skull."
Carefully peel the grapes and place in one of the jars.  Set this jar under the "Cow's Eyeballs," hole in your box.
Chill your cooked spaghetti and coat it oil to make it slimy.  Add to a jar and place under the "Rat Tails" hole.
Pour unpopped popcorn into a jar and place it under the "Vampire Teeth" hole.
Place your soaked chia seeds under the "Fish Eggs" hole.
Now, it's time to smash a pumpkin!  You can do this just about any way you choose, but it's best if you can preserve large chunks.  Add the chunks and pumpkin guts to the box under the last whole without a jar.  Try to remove seeds.
The Game:
The game is simple.  Everyone sticks their hands into each hole of the mystery box and tries to determine what you've used to create the creepy touch-and-squeal experience.  They write their guesses on a piece of paper and turn it in.  After everyone has guessed, you reveal the items and give a prize to whoever got the most items right.  Be sure to take lots of photos or videos of the screams!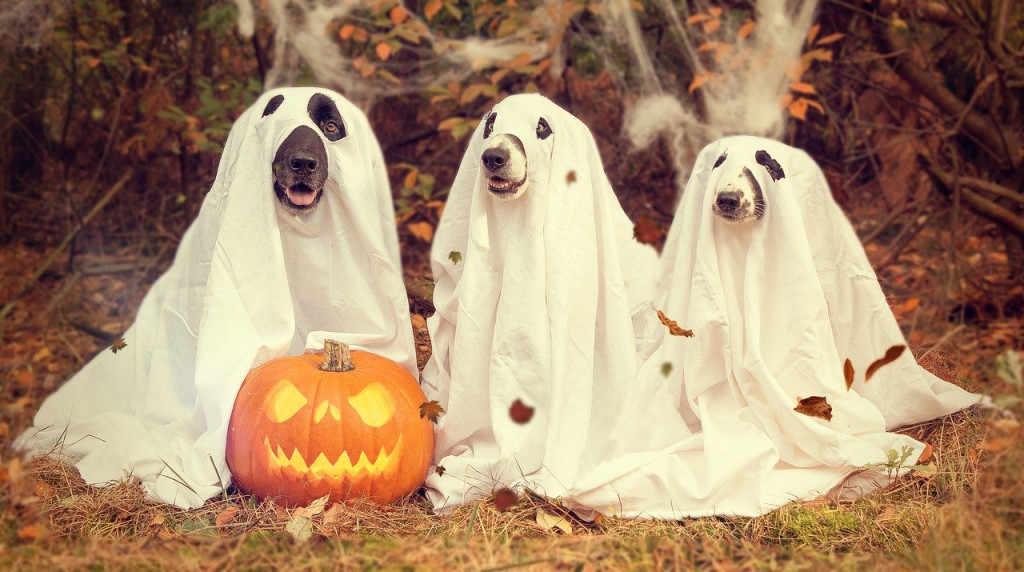 Contact us if you're ready to make your next camping adventure great.  We have tons of incredible deals on fifth wheels and travel trailers at Longview RV Superstore.