A road trip is one of the best ways to experience the fall colors with your family! Check out these RV destinations that give you some of the best fall road trips throughout the USA. You'll find beautiful sites, amazing landscapes, and all the foliage you could want to see while the trees are still so colorful.
Blue Ridge Parkway, Virginia to North Carolina
If you're looking for a mountainous adventure with plenty of opportunity to see beautiful trees, the Blue Ridge Parkway is the perfect road trip. This east-coast roadway stretches from Virginia to North Carolina and covers over 469 miles. You'll want to slow down and soak up the beauty all along this parkway by stopping at some of the campgrounds along the way to spend a day enjoying the sights.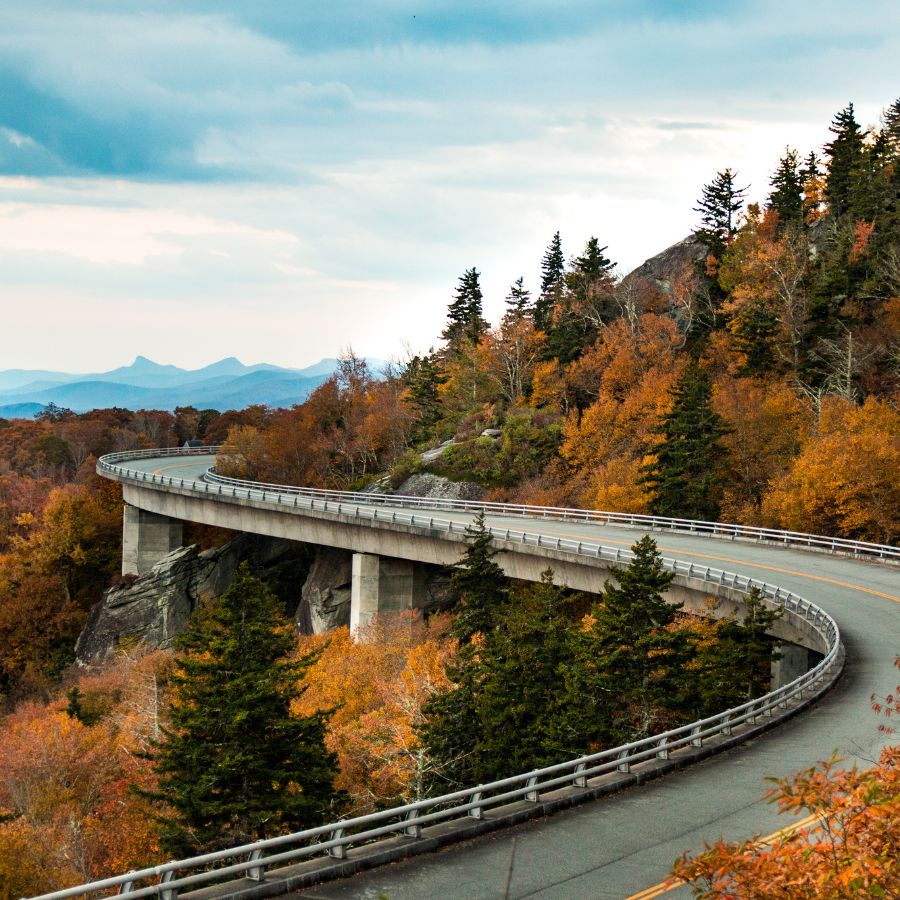 Los Caminos Antiguos, Colorado
If you're looking for a short drive that will take your breath away, the Los Caminos Antiguos in Colorado should be your next RV destination. This drive takes you through the Great Sand Dunes National Park and passes some of the oldest settlements in Colorado. You'll find plenty of campgrounds in the surrounding areas to stay at while you explore the area.
Historic Upper Peninsula, Michigan
There are tons of sites to see when you take this drive along the Historic Upper Peninsula in Michigan! If you love nautical and marine history, stop by the shipwreck museum for an afternoon. The Colonial Michilimackinac State Park is an excellent way to experience the area's history with your family. If you're looking to enjoy the beautiful landscapes, check out the Iron County Heritage Trail or wander out to see the bluffs!
Contact us for more information on the RVs for sale at Long View RV Superstores.