It's the middle of the most popular camping season of the year, which means making that one or two last reservations before the end! Take one of our new RVs on your next camping trip and relax at one of the best campgrounds around Connecticut.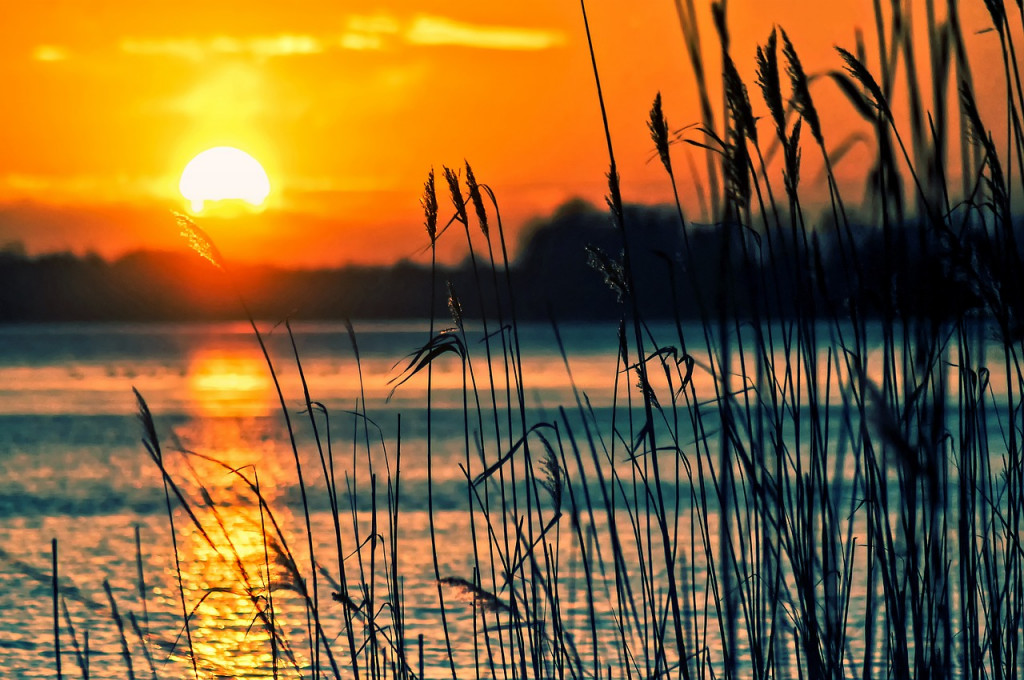 Wilderness Lake is an amazing campground with extra amenities and events to make your camping trip the best one yet. Spread over 100 acres, Wilderness Lake has exactly what it says in the name–a beautiful lake that you and your family will love. This campground has full hookup for all of your RVing needs, so you'll be all set when taking your recreational vehicle with you.
If you have kids, none of you will be bored at this campground! Enjoy the whole day swimming in the lake, or if you love fishing, take your favorite boat and enjoy the day on the lake. There's also many trails for hiking and biking, and if you're with a large group, you'll love playing volleyball on the court they have available. The volleyball court is a perfect way for your next family reunion to be a huge blast.
After you've had breakfast at your campsite in the morning, take your kids to the new playground for the afternoon and read a book under the shade while they have fun. There is also a lodge with a home entertainment center if not every one in your group can fit in your RV for movie night. They also have game rooms for rainy days when you can't go outside. And if you want to take your furry friend, you are allowed to take your dog along with you!
This is a beautiful choice for any family, big or small. Whether you've had a long year and you're ready for a week to relax or you're thinking of taking a surprise weekend trip, this is the campground to visit. If you have any questions about the RVing lifestyle or any of our RVs for sale, please contact us. We love connecting with our customers. We wish you happy camping at one of the best campgrounds around Connecticut!