The Hymer Carado Axion Class B motorhomes have just arrived here at Longview RV Superstore! This couple's coach is the perfect recreational vehicle for you and your significant other to take off at a moment's notice for a relaxing and fun RVing vacation. Check out the features that come with them and how they can make your next trip the best one yet!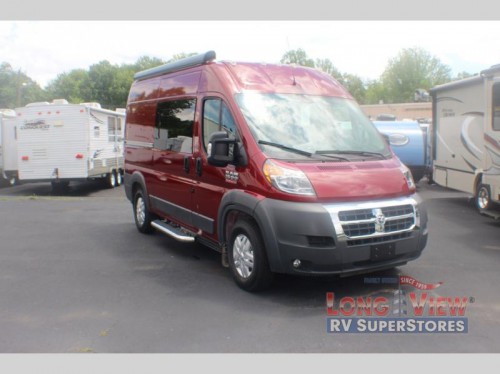 Better Driving
Class B motorhomes are built similarly to a van, so many of the driving features will be reminiscent of a normal vehicle. The telescopic steering and anti-lock brakes will provide and a smooth and safe trip anywhere you wish to go. Plus, with climate control and swivel driver and passenger seats, you are certain to be comfortable whether driving or while parked.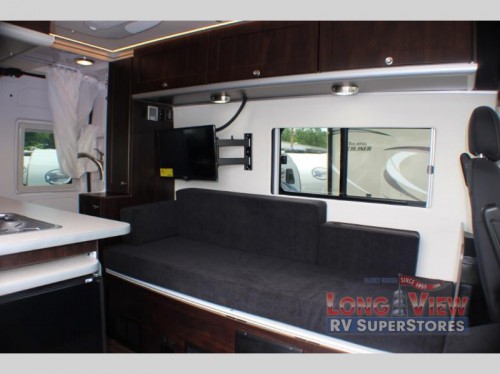 Comforts of Home
The beauty of a Hymer Carado is that you can get all of the comforts of home in a compact package. Every space is utilized to its utmost potential to provide you with the a wonderful home-away-from-home. Things such as the full kitchen, wet bath, and convertible sofa bed with swing TV above will ensure that you have everything you need right at your fingertips!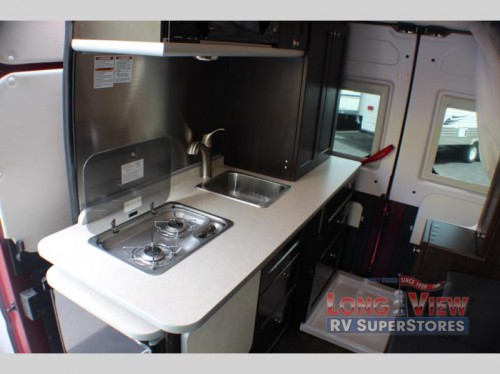 Lots of Storage
With the smaller design, you might think that storing all of your belonging in the Axion motorhome will be hard, but that is simply not the case. From overhead cabinets to cupboards to drawers throughout, you will have more than enough space for your clothing, kitchen tools, and more!
Be one the of the first to own one of our Hymer Carado Axion Class B motorhomes by contacting us about them today! You can also stop by our location to take a look inside these innovative RVs and see just how great your next trip to the RV park can be.