For over 50 years, Hymer has been making Class B motorhomes in Europe that many people have viewed as one of the best RVs on the market. Well, we are now proud to announce that we are New England's exclusive Hymer Dealer! Take a look at an amazing 3D virtual tour of this inside of the incredible Hymer Aktiv and see the innovation and luxury that comes with one of these Class B motorhomes.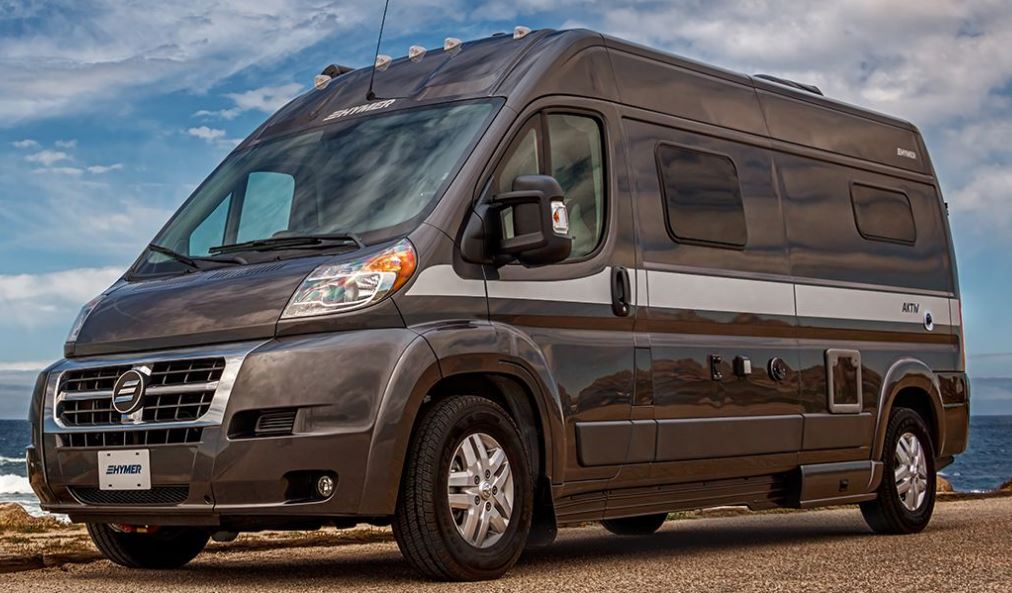 Starting at the front of the RV, you will find the cab with comfortable driver and passenger seating as well as a second row of seating that comes with not only a child seat anchor but also a fold-up dining table where you can enjoy meals with your family. The cab will also have a built in navigation system, radio, and rearview backup camera to make travel safer and easier.

Moving toward the middle of the Aktiv motorhome, you will see the kitchen and the bathroom. Both of these areas will have an innovative design to allow for more functionality in a smaller, more manageable space.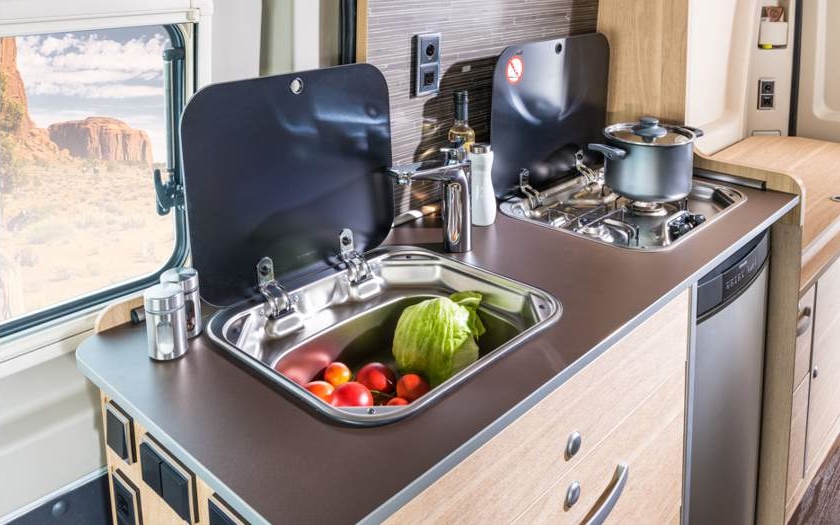 The kitchen, for instance, will have a microwave and fridge. But the creativity comes with the sink and two burner propane stove as they come with hinged covers to convert to workable countertop space.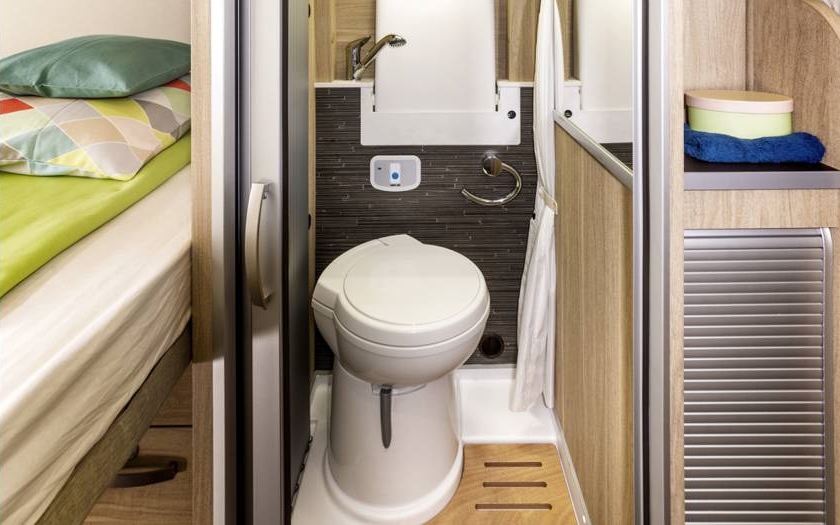 You'll also be impressed with the bathroom. It will be a full three piece bathroom all built into a spacious shower. Items like the swivel toilet and fold away sink will help create that extra space when you are using this area to shower.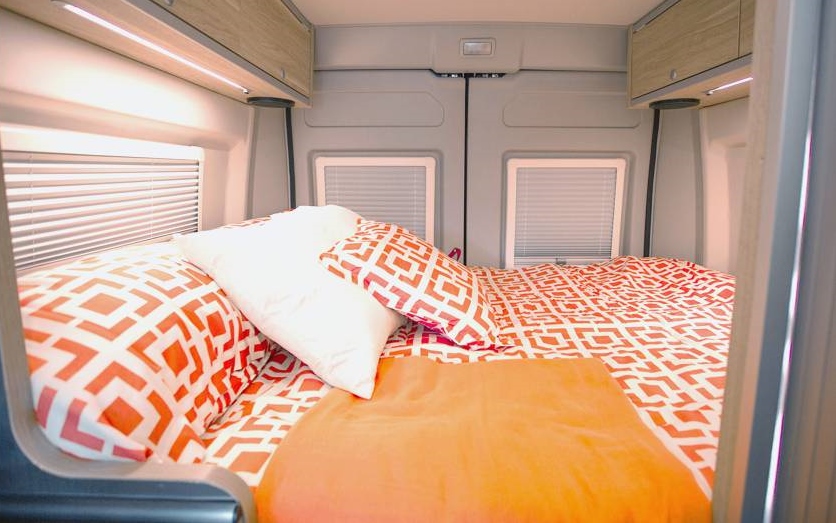 At the rear, you'll find the sleeping area. With a folding queen sized bed, ample storage, and an 11,000 BTU air conditioner, you will have everything you need to make for an extremely comfortable journey no matter where you go.
To learn more about the soon-to-arrive Hymer Aktiv motorhome, be sure to check out our 3D virtual tour! You can also contact us or come by our location. We would love to give you all the information you need about this or any of our other fantastic motorhomes, travel trailers, fifth wheels and more!