Class B Motorhomes, also commonly called camper vans, are built from automotive manufactured van or panel truck shells. Our Fleetwood IROK Class B Motorhome for sale provides you with luxurious features that you'll fall in love with right away. Check out our Fleetwood IROK Class B Motorhome Review for more details! 

For those who refuse to settle for the way it has always been, Fleetwood RV would like to introduce the new IROK Class B motorhome. To say that this line of motorhomes is modern would be an understatement! The IROK breaks tradition and embraces exploration with a contemporary twist. The construction of this beautiful motorhome is durable and safe, making it easy to travel around the country in!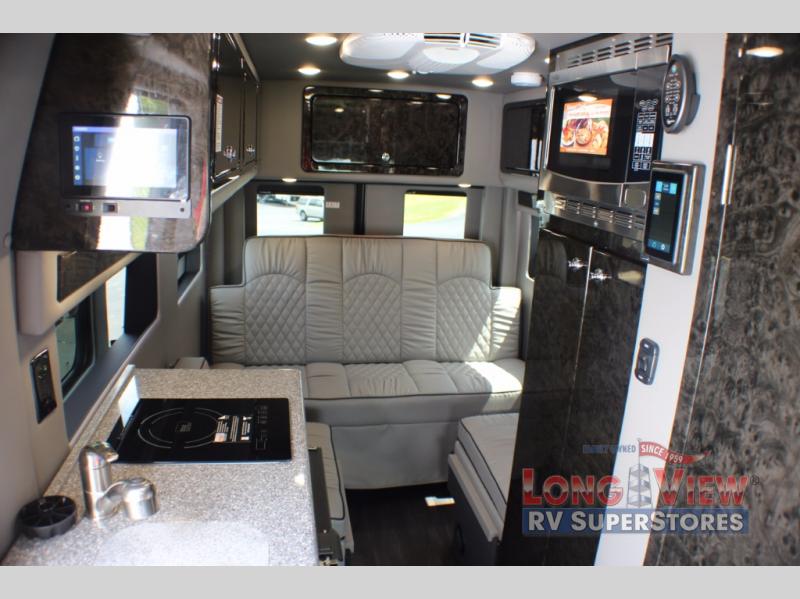 Enjoy the convenience of being able to store everything you need up and out of the way inside the overhead cabinets. This compact unit includes a wet bath and a full kitchen with all of the amenities you'll need to make your favorite meals. And when you're ready to settle down for the night, enjoy the convertible sofa bed.
If you love having the freedom to explore the great outdoors and be immersed in nature, but you wish that you had a warm and dry place to return to each night, then this IROK Class B motorhome is just for you! Many people are finding class Bs to be more popular than you might expect because they're easy to pack up and hit the road in. If you're one of those people that just need to get away and travel, the IROK is a fantastic option!
With beautiful custom-made high-gloss wood, solid surface countertops, and deluxe lighting controls, you'll feel as if you've sunk into luxury itself. The convection microwave, Samsung LED Smart TV, and roof top solar panel are just a few of the many modern conveniences that the IROK has to offer.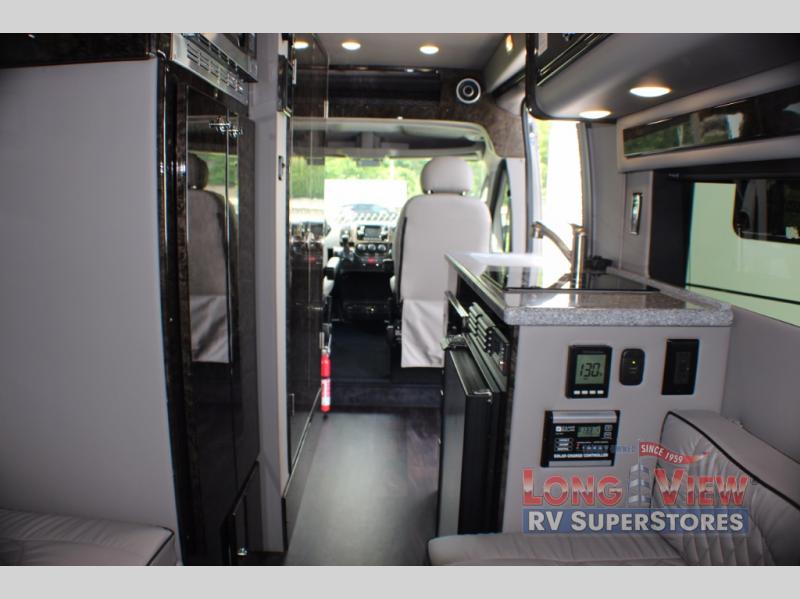 Take a Trip, Any Time!
Pack up and go with the beautiful Fleetwood IROK. Fleetwood makes it easy with its fun, unconventionally luxurious features! Come by and check it out for yourself or contact us today for more information. We know as soon as you see this beautiful motorhome in person you'll fall in love with all of its amenities, and with such a compact RV, you'll love being able to take it anywhere at anytime!