These Father's Day gifts are perfect for him if your dad spends all his free time out on the trails, fishing, or grilling up delicious meals for friends and family at the campground. Below, we'll show you our top four picks from Amazon.com for Father's Day gifts for the outdoorsman! Find the ideal gift below!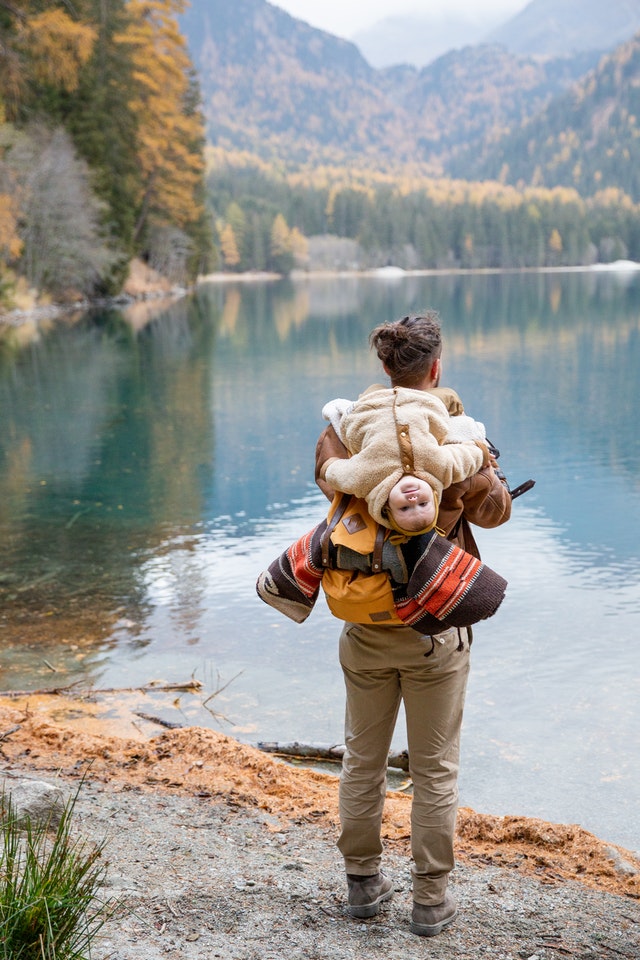 Foxelli Carbon Fiber Trekking Poles
For the avid hiker: Foxelli Carbon Fiber Trekking Poles are a fantastic option to give him the stability and durability he needs for hundreds of hikes! These hiking poles are lightweight and collapsible to make them easy to transport or store in a backpack. Order today!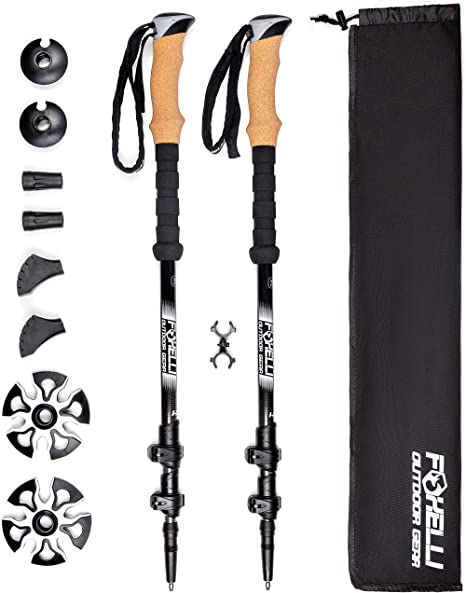 GRILLART BBQ Grill Utensil Tools Set
For the grill master: a complete BBQ grill set with everything he needs to make delicious meals on the grill. This GRILLART BBQ Grill Utensil Tools Set is on sale on Amazon. In this kit, he'll get a set of tongs, a grill brush, skewers, and a multi-function spatula!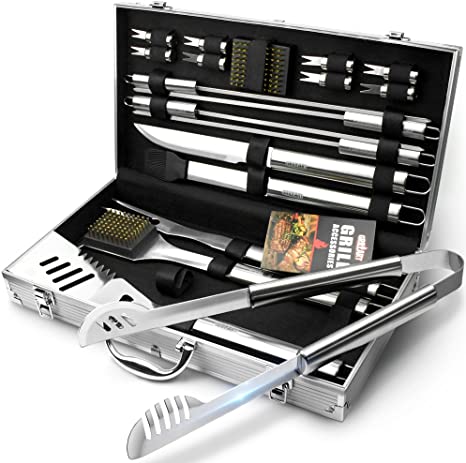 Waterproof Lighter
For the backpacker or fisherman: a waterproof lighter! This waterproof design will allow him to light a fire no matter how wet it gets. It's the perfect option for any dad that loves watersports and doesn't want to have to worry about ruining his ability to make fire after a day on the water.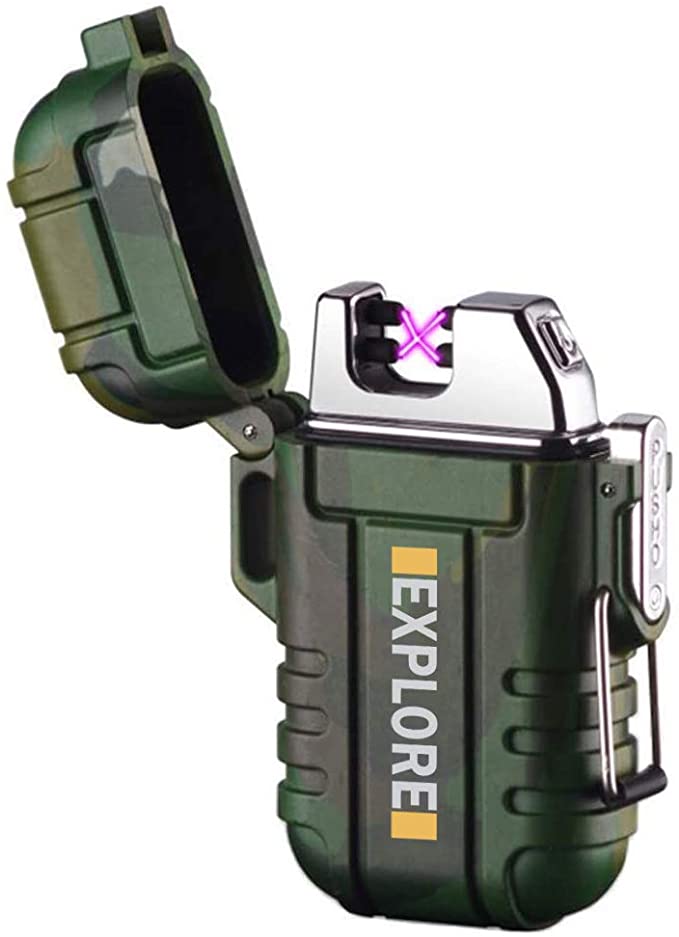 Multi-tool Pen
For the handyman: a multi-tool pen! This simple pen offers a 10-in-1 design that will make it easy for Dad to keep a tool kit on hand at all times! The pen features a ruler, screwdriver, level, LED flashlight, bottle opener, and more!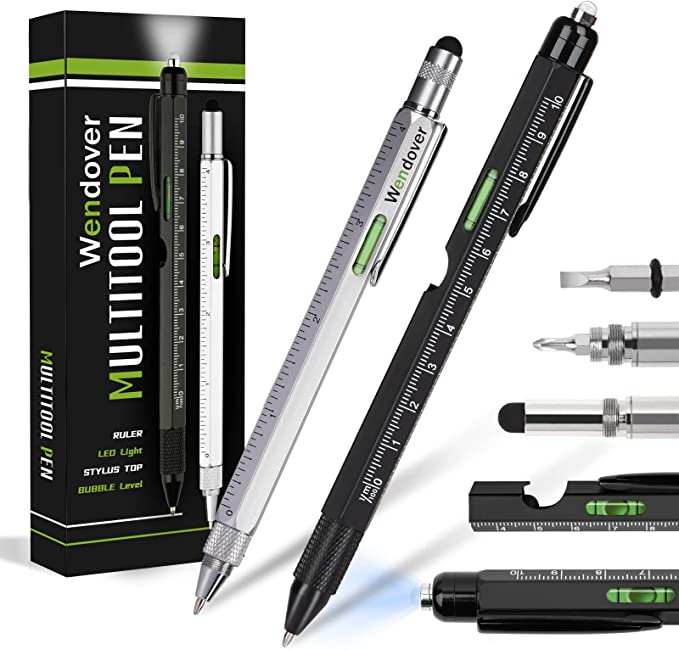 Contact us to find the perfect RV for family holidays at the campground.