Start planning your campground menu for 2022 and add this showstopper to your list of go-to easy meals. Nothing beats a delicious grilled sandwich after a long day of resting and relaxing at the campground. This easy camping recipe will help you to make the best grilled sandwiches right over your campfire. This recipe is adapted from one found on ATasteOfHome.com. Whether you're at home or at the campground, you'll love these delicious crispy sandwiches that are the perfect pairing for soups or chili. Get the full recipe below!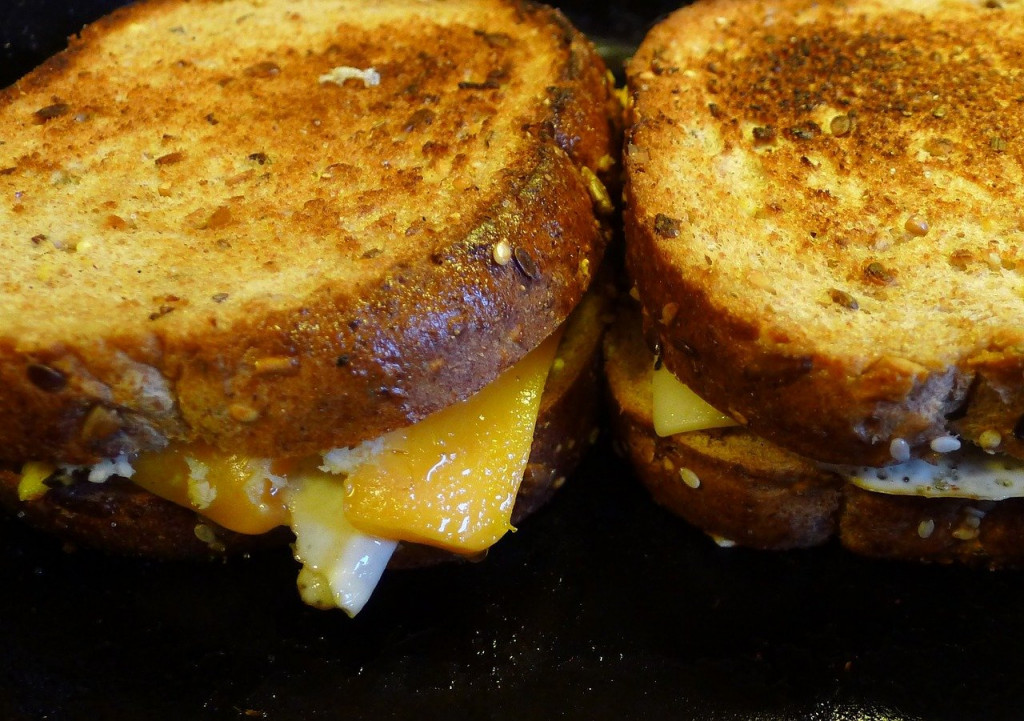 Ingredients
Recipe adapted from one found on ATasteOfHome.com
Per sandwich:
2 slices sourdough bread
2 tbsp mayonnaise
2 tbsp diced fully cooked ham (you can change this meat out for a turkey or any other lunch meat)
2 tbsp canned sliced mushrooms
3 tbsp shredded pepper jack cheese
1 tbsp salsa
Directions
Heat a cast iron skillet over your grill or campfire.
Spread mayonnaise over both sides of the slices of bread and place in the grill. Flipping when one side is browned.
Top with ham, salsa, mushrooms, and cheese. Then the cover with the second slice of bread.
Using a burger or panini press, grill the sandwich under the press for 3 minutes until golden brown and cheese is melted.
Contact us today to find the perfect RV for taking your family to the campground. No matter where you plan to go in 2022, Longview RV Superstores is the perfect place to start your adventures. We offer bunkhouse RVs, outdoor entertainment, and so much more.