If you love the flavors of the flavors of a delicious shrimp boil, but wish there was a healthier, faster way to enjoy this meal, then you're in for a treat!  This easy camping recipe will show you how you can make a shrimp boil quickly and with ingredients that you can feel great about.
Prep time: 15
Cook time: 30
Total: 45
Serves: 4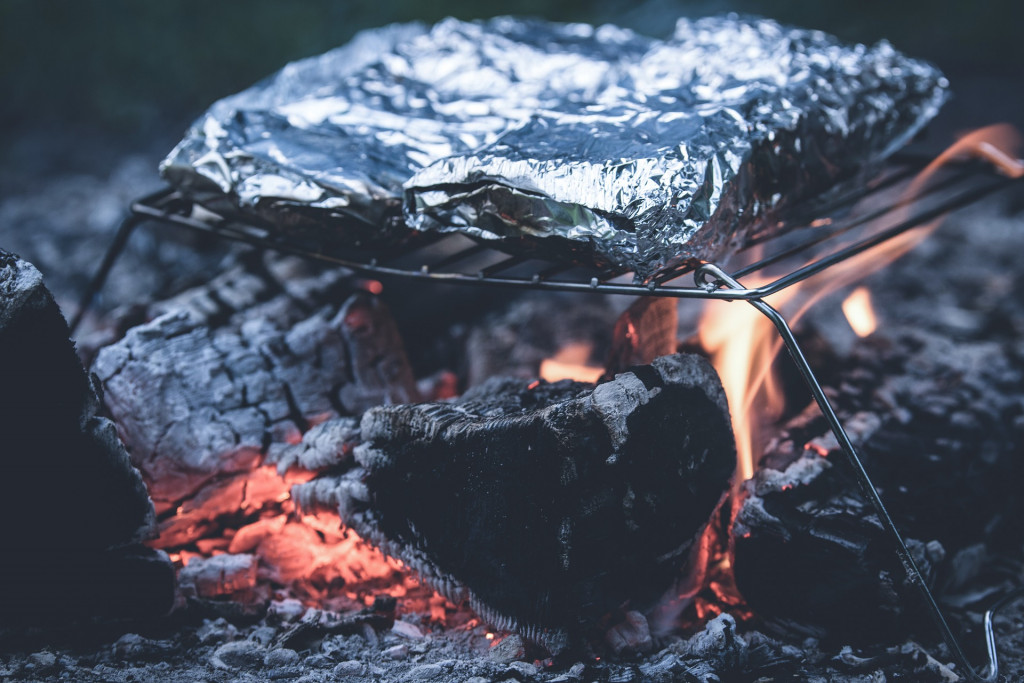 Ingredients:
1 lb smoked turkey sausage
28 peeled shrimp
4 ears of corn
4 red potatoes
1/2 lb fresh green beans
1 sweet onion
1 lemon
1/2 cup olive oil
1/2 chicken/vegetable broth
1-2 Zatarain's Crab and Shrimp Boil pre-seasoned seasoning packet (depending on desired level of spice)
salt and pepper
aluminum foil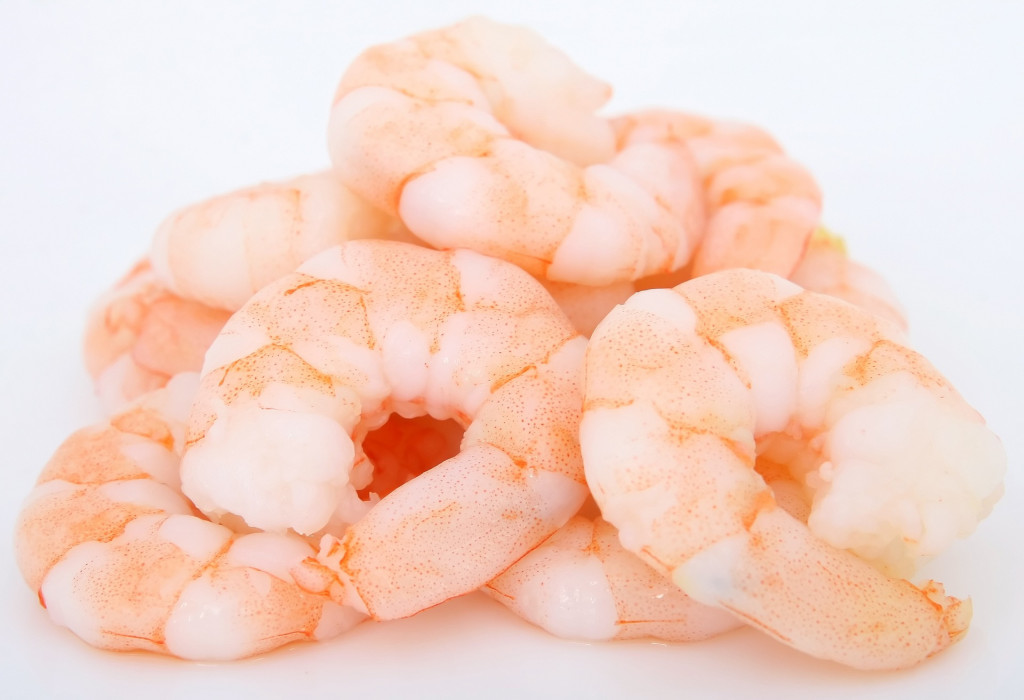 Instructions:
Heat your grill (or oven) to 400.
Quarter your onion, lemon, and potatoes, cut your corn into thirds, and slice the sausage. Evenly distribute the ingredients into four foil packets.  For added flavor you can sear the sausage in a hot skillet until just brown and then add it to your packet. Drizzle 1/8 cup of olive oil and 1/8 cup broth in each pouch, mix in 1/4-1/2 of the seasoning packet and stir until ingredients are evenly coated.  Salt and pepper to taste.
Seal each foil pouch tightly by securing all the edges over one another and place over a hot grill for 30 minutes, flipping halfway through. Cook until the potatoes are soft and serve.
You can add a special twist to your meal by serving the boil over brown rice or with crostini.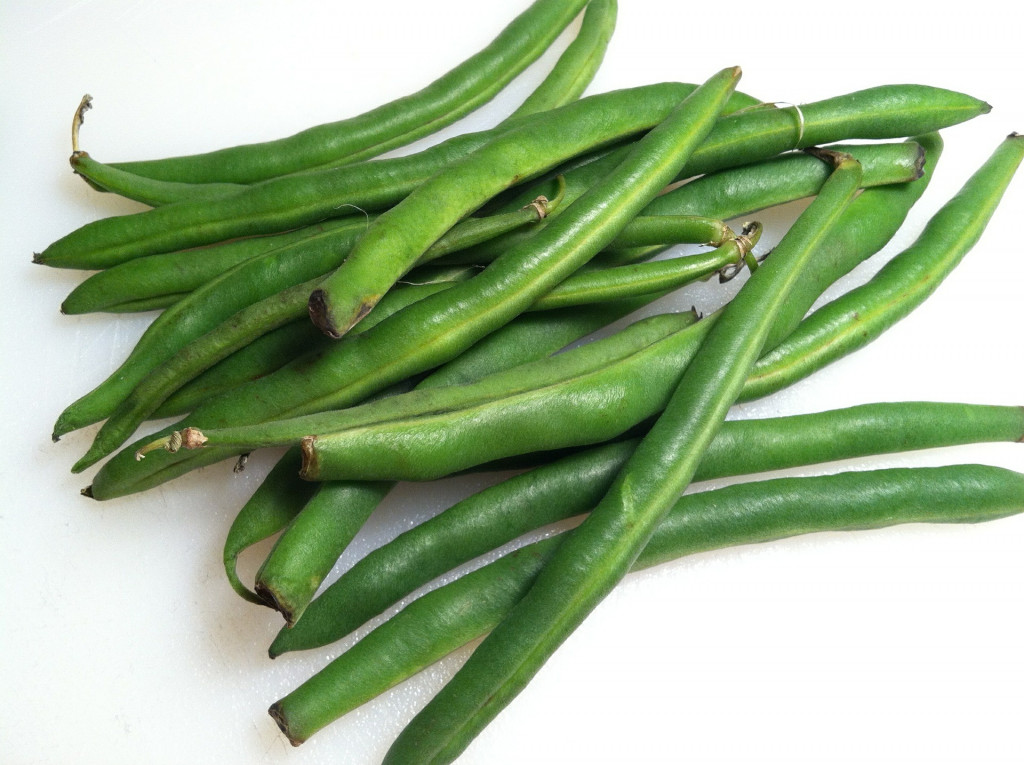 There you have it!  Now, you can enjoy those delicious Creole tastes you love in an easy-to-make package!  If you're looking for a new fifth wheel, travel trailer, or toy hauler to take your camping experience to the next level, then check out our RVs for sale at Longview RV Superstores today!  Contact us for more information or stop by to browse our collection.