If you want to explore your favorite state and learn more about the amazing places Connecticut offers, we can help. Below we've listed our three must-see Connecticut travel destinations to help you plan your vacations for 2023. If you're looking for the perfect RV to take you there, we can help with that too. Just stop by Longview RV Superstores and shop our collection of new RVs for families.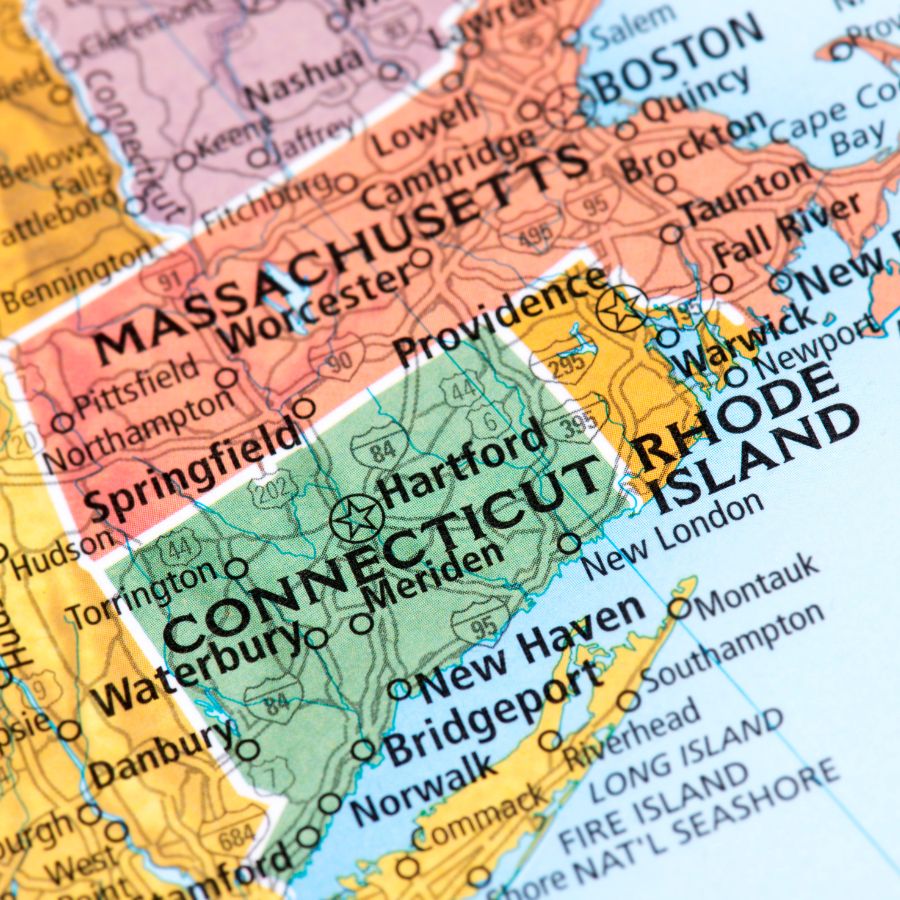 Mark Twain House and Museum
One of the best places to visit in Connecticut is the mark twain house. This historic home is located in Hartford, Connecticut. It was the home of Samuel Langhorne Clemens and his family for almost 20 years. The beautiful home is now a museum in honor of this famous author and the impact his writing had on so many authors to come after him. We highly recommend taking a tour which only costs around $20 apiece for adults. Additionally, there are plenty of other things to explore while visiting Hartford, Connecticut.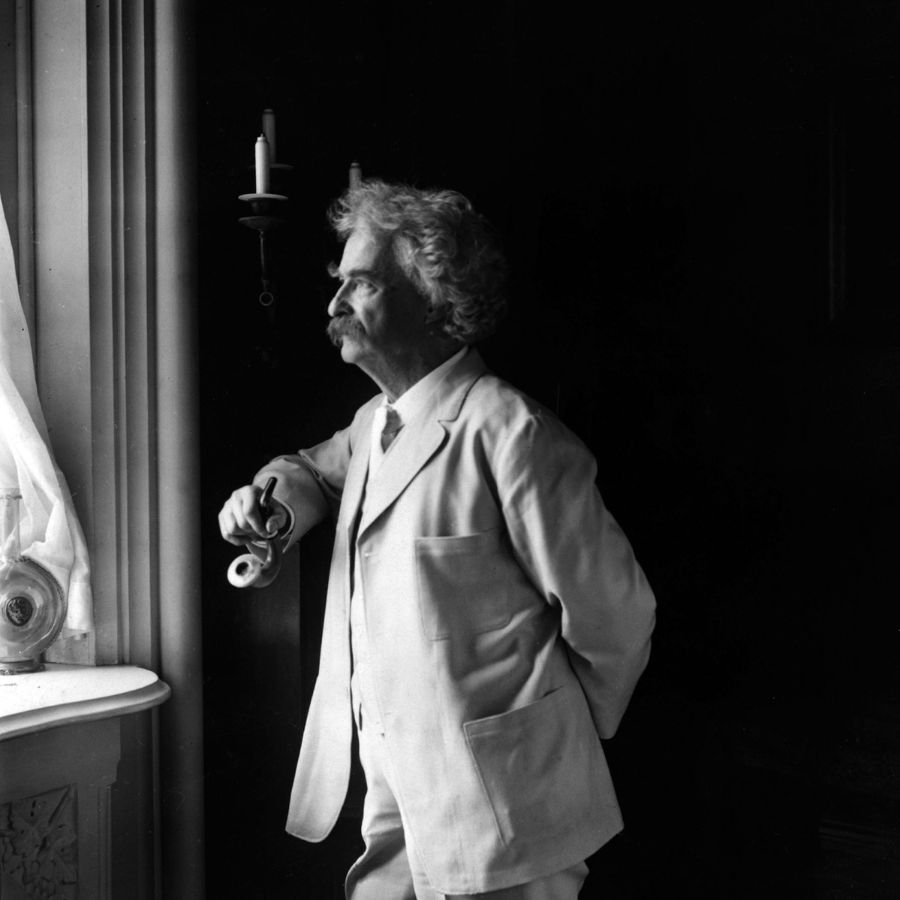 Gillette Castle State Park
Colette Castle State Park is a unique and incredible stop you won't want to miss. William Colette was an American actor who famously portrayed Sherlock Holmes on the stage, and the castle that sits in Gillette State Park was designed and built by him. The castle is set to re-open later this month, on May 27, 2023. So if you're planning a vacation, you might want to wait until after that date to take in the park's full beauty.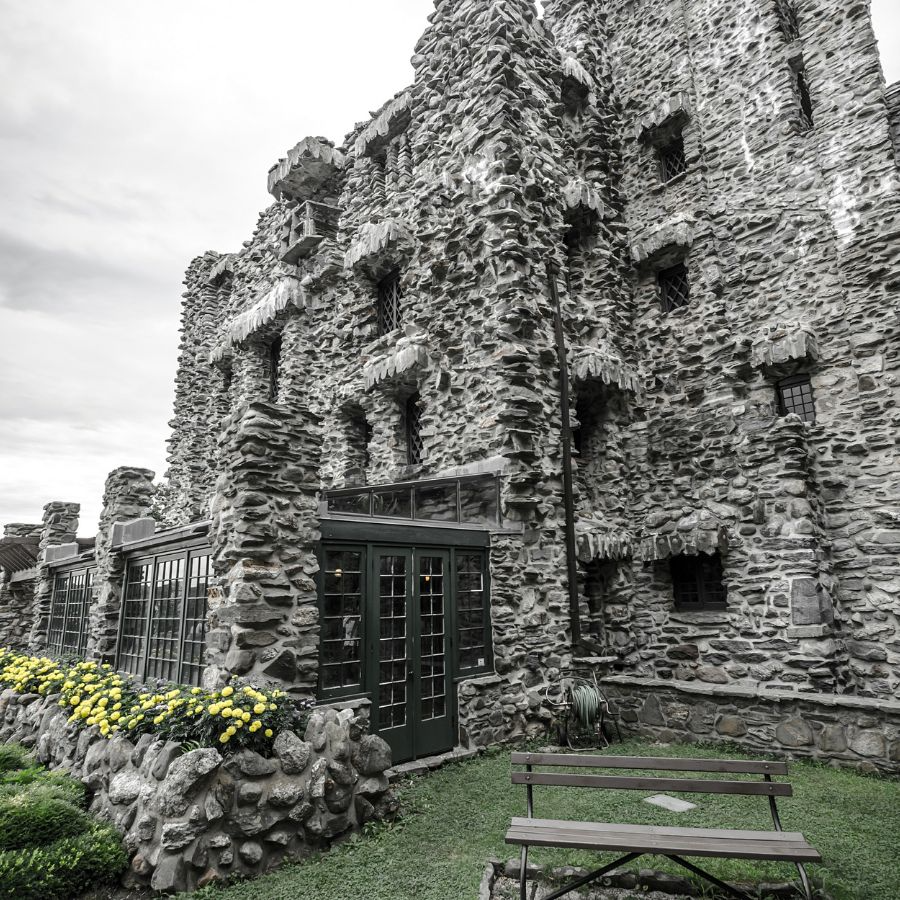 Dinosaur State Park and Arboretum
If you have kids or teenagers or are a child at heart, the dinosaur state park and Arboretum in Rocky Hill, Connecticut, is a must. Unique state park occupies 80-acres in the town of Rocky Hill and is the home of some of the largest dinosaur track sites in North America children under five can visit the park for free, and the fees for adults and older children range from $30-$50 apiece. There are plenty of exhibits in the park, all of which are located in the bubble building and give you details descriptions of the dinosaurs and more.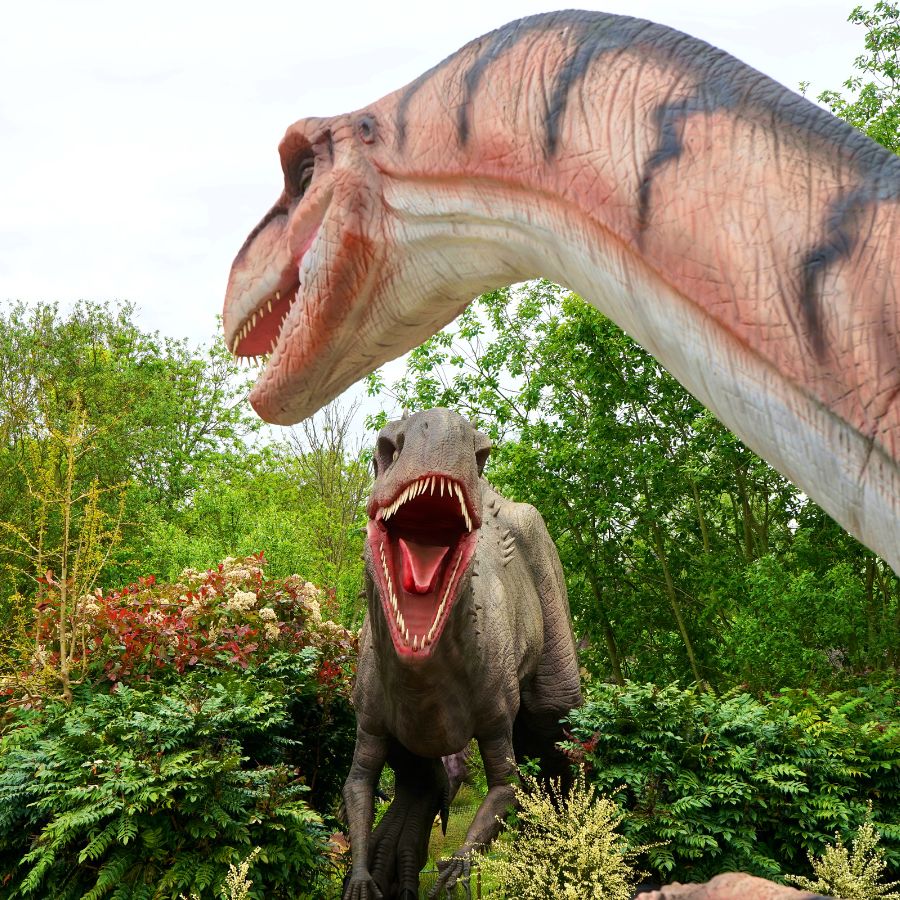 Contact us to get ready for your next camping trip by taking home an RV that will keep you and your family comfortable no matter where you go.