Looking for something new to try out at the campground for a filling dinner for your family? Don't miss this easy camping recipe that can be made in a foil packet, so you can perfectly portion it for each family member. Get the full recipe for the easy campfire gnocchi below.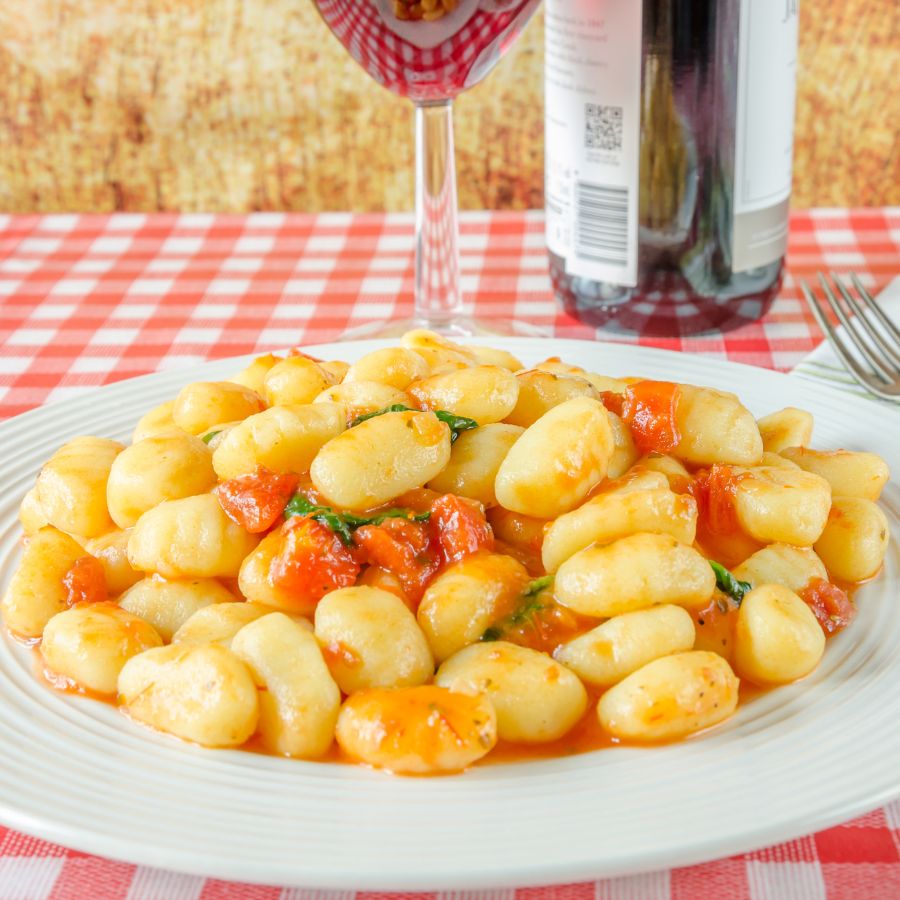 Ingredients
1 lb. store-bought gnocchi, uncooked
3 c. frozen corn, thawed
2 c. cherry tomatoes
1/4 c. unsalted butter, cut into cubes
2 cloves garlic
Kosher salt
Red pepper flakes
3/4 c. dry white wine, such as Sauvignon Blanc
1/4 c. finely chopped fresh basil
Grated Parmesan, for serving
Freshly ground black pepper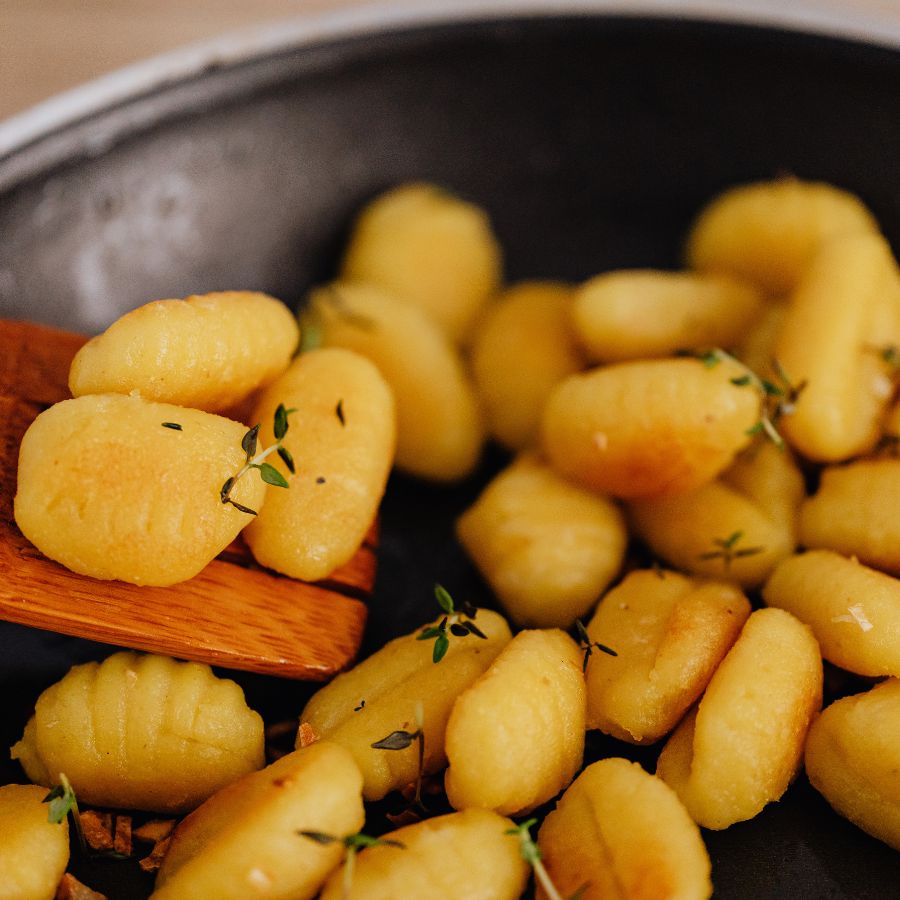 Directions
Build a strong fire and lower the grill grate.
Cut several sheets of foil that are approximately 12″ long. You might want to double-wrap each packet, but that's up to you.
Carefully divide the gnocchi, corn, tomatoes, better, and garlic into four of the sheets and season with salt, pepper, and red pepper flakes to taste.
Add the white wine to each packet by drizzling it over the top.
Securely close each of the packets by folding them in half and pinching the edges so that nothing will escape.
Add the packets to the grill and cook for 15-20 minutes or until the tomatoes burst and the gnocchi is cooked through and soft.
Remove from the heat and serve topped with fresh basil, parmesan, fresh cracked black pepper, and a side of crusted bread.
Contact us to find your perfect combination of features in an RV that will help you get the campground in 2023.