One of the best things about living in Connecticut is the vast array of incredible state parks available to enjoy. Pack up your travel trailer or fifth wheel and take a short trip to the next town or maybe the other side of the state for some of the most gorgeous parks you could ever imagine.
If you're planning a trip to a state park, be sure to check out some of these enjoyable opportunities to have a great time.
Fishing
Many people don't think of the ocean when they think of Connecticut, but we have loads of saltwater coastline, as well as over 3,000 lakes. With that amount of water it's no surprise we have a ton of fishing that's sure to delight everyone from amateur anglers to pros.
Hiking and Biking
Whether you're looking for rugged trails for hiking or paved trails for biking, there are hundreds of miles of trails in Connecticut, available for you to explore on foot or wheel. Kent Falls StatePark has some absolutely incredible hiking with stunning views of the waterfall.
Dennis Hill State Park is a favorite for people looking to explore the state on bike. If you're looking to explore the shoreline, we recommend a shoreline bike tour.
Nature and Outdoors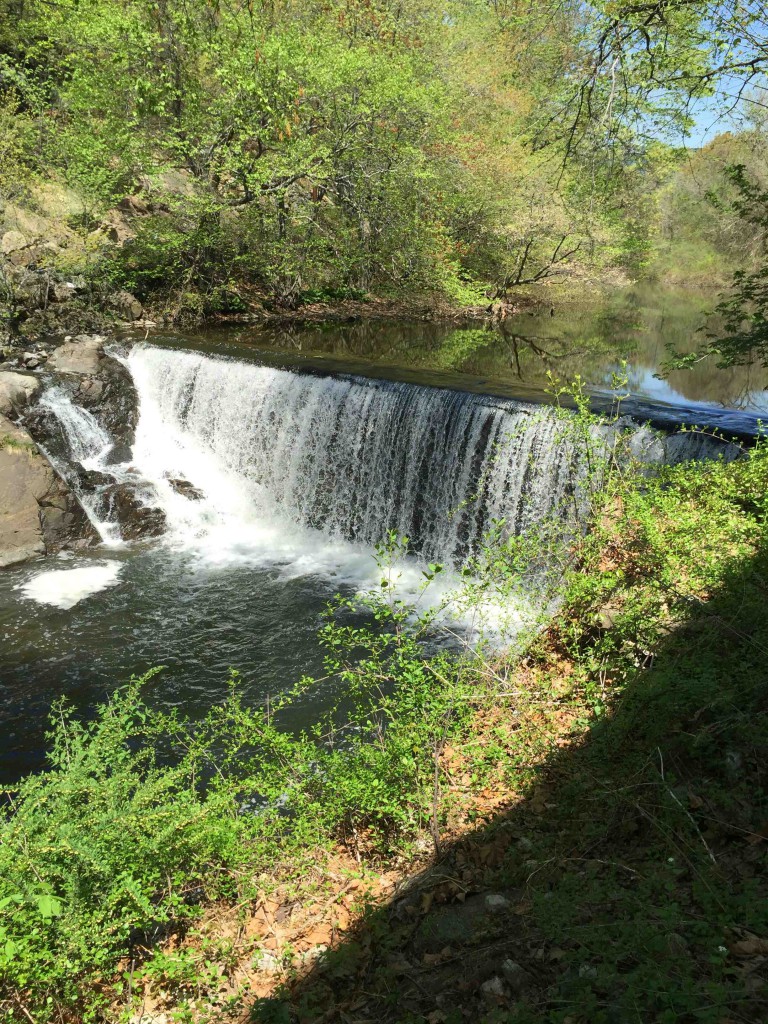 From the gorgeous, salty air along the coast line to thick forests, you'll find a ton of opportunities to connect with and explore nature in our gorgeous state. Mattabesett Blue Trail will take you through rocky, shrubby terrain and provide you with gorgeous views 360 degrees.
The Audobon in Greenwich promises tons of bird watching opportunities and impressive sights.
Wherever you go, you'll find an opportunity to unwind, escape life's daily demands, and enjoy all that Connecticut has to offer.