As winter begins to roll in, you may be looking for a camping destination that hasn't closed its doors just yet!  Set your sights on Sedona, Arizona!  This southwestern city is rich with history and beautiful landscapes, so you will never have a dull moment during your stay.  Learn about the best places to see and things to do below!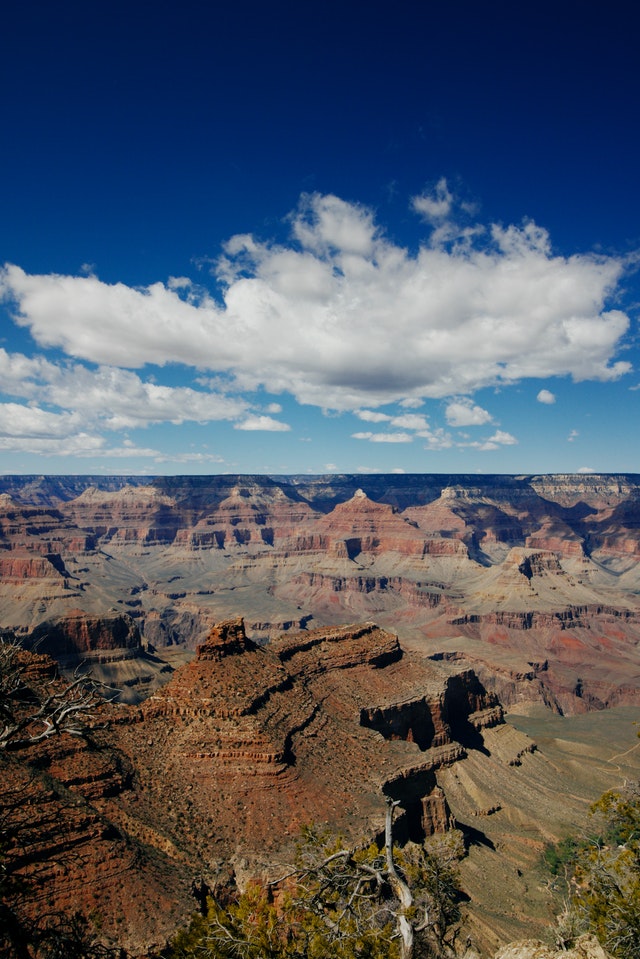 Places to Stay
Although many campgrounds surround the city of Sedona, there is one that is open year-round.  Rancho Sedona RV Park is a year-round RV park with shaded sites nestled between cottonwood and sycamore trees. The campground is within walking distance of many attractions in the area, including galleries, restaurants, and more!
Things to See
Sedona is known for the gorgeous contrasting landscapes of red rocks and evergreen forests. You will find breathtaking views of the canyons. Sedona, AZ, is located near the Grand Canyon South Rim, so it is easy to take a day-trip to visit the notorious canyon. Additionally, Phoenix is only a short drive away, so you can plan to visit some of the must-see locations in Phoenix, as well!  Plan an outdoor day at the Desert Botanical Garden, or stay inside and experience the Musical Instrument Museum.
Things to Do
The area is rich with history and mystery surrounding the "Vortex meditation sites" found throughout the land. It is said that the land around Sedona is known for its restorative energy from these sites. Additionally, there are ample hiking trails to explore throughout Sedona and the surrounding areas.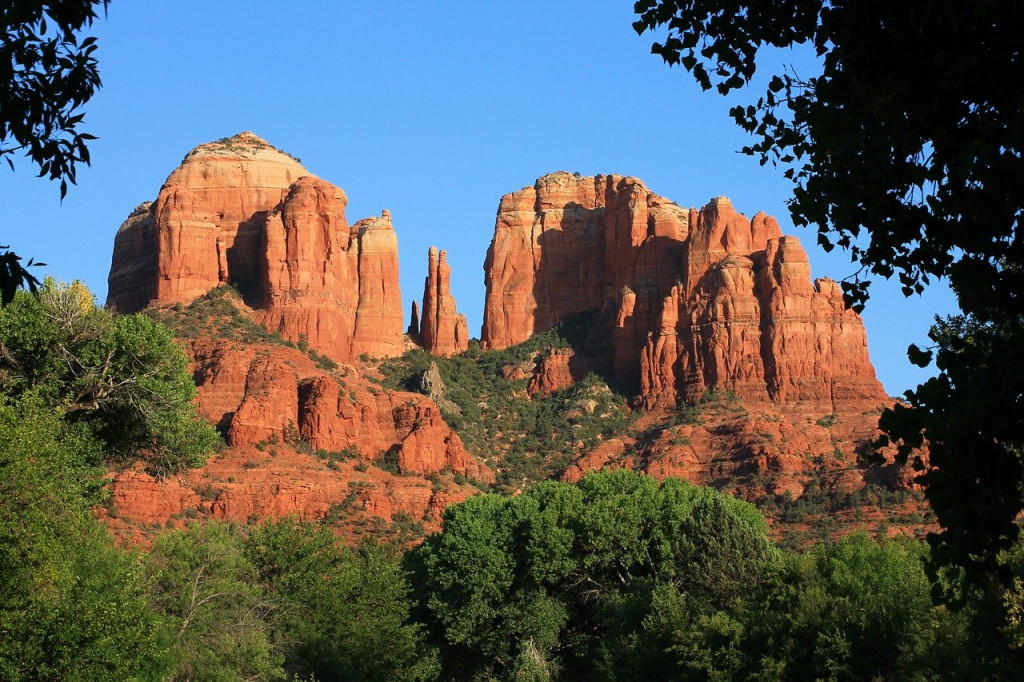 No matter where you plan to go on your next vacation, Longview RV Superstores can help you get there! Shop our collection of RVs for sale today and find the ideal RV for your family. Contact us for more information.