Throughout this year, RVers have been anxiously waiting for campgrounds to announce when they will be reopening.  Many planned vacations have been delayed or canceled due to the COVID-19 pandemic.  So, as our country begins to recover from the impact of this, what will that look like for RVers in the coming months?  Find out about campgrounds reopening in your area in May and which will continue to monitor the situation with the plan of opening in the future.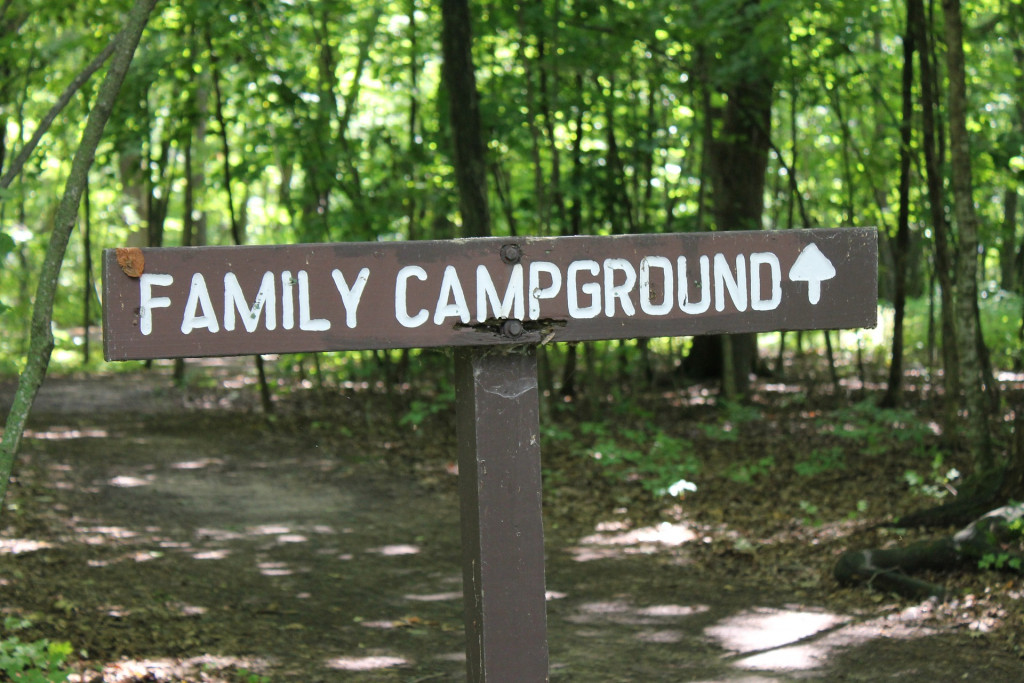 National Parks
Some of the most well-known National State Parks are still closed to the public.  Yellowstone will be delaying opening until after May 22nd, and the Grand Canyon National Park has closed many of their attractions, but a few of the campgrounds have remained open for RVers. For more information on our National Parks and what to expect, check out this comprehensive list of U.S. National Parks during COVID-19.
What to Expect
Although many campgrounds are beginning to reopen, some are delaying even longer to ensure the safety of their campers.  The best advice, during this time, is to contact the campground you are interested in directly.  Many states have chosen to close on a case-by-case basis, while others have decided to close all camping.  Below is a list of a few of the states and how they are handling the challenge of reopening.
Alabama

All beaches are closed, but the State Parks are remaining open.

Arizona

Closed facilities are planning to reopen starting May 8th.

Connecticut

All campgrounds are closed until Memorial Day weekend at the earliest.

Delaware

All reservations have been canceled through May 15th.  Campgrounds will remain closed until further notice.

New Hampshire

Closed all facilities until further notice with officials monitoring for a safe time to open.
For a more comprehensive list of states and their status for reopening campgrounds, visit this site.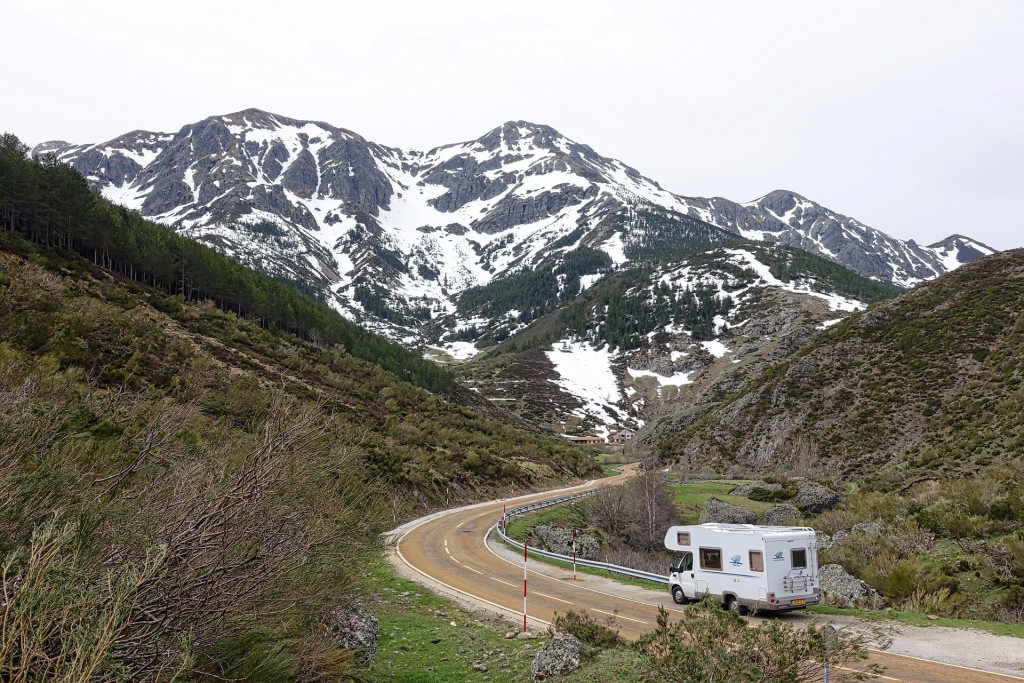 How Should You Plan Ahead
Although things remain uncertain in many ways, you can still start planning your next adventure for this summer.  Now is a great time to buy an RV!  At Long View RV Superstores, our 2021 models are just starting to arrive, which means you can cash in on great prices on 2019 and 2020 models!  Shop our selection of year-end blowout models from the comfort of your home, and keep an eye out on your camping destinations for reopening in the coming months.
If you're ready to cash in on huge savings, contact us today.  We can help you get an excellent price for your RV trade-in so that you can make the most out of your future vacations.