Sometimes we all just need a fast break — a quick getaway to clear our heads and push the reset button on our lives. Sometimes, the best therapy is a hike in the mountains, and the best way to get there is in the Dutchmen Aerolite Zero Gravity Series. The perfect companion for any adventure, this lightweight travel trailer lineup is made for easy travel.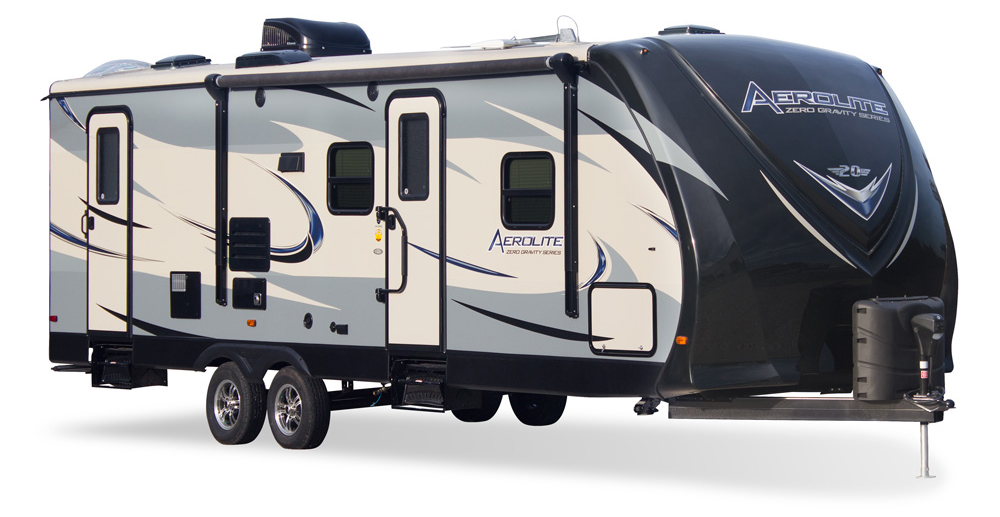 Built with the highest quality construction that Dutchmen RV is known for, the Aerolite Zero Gravity Series is a well-thought out lineup that will keep you on the road for years to come. And with a Stabilitrack suspension system and stabilizer jacks in the front and rear of the trailer, you'll be hitched up steady for all those miles.
Choose from an expandable model for more floorspace and sleeping arrangements, or the travel trailer model for a well-priced model thats perfect for families. No matter which model you choose, you'll be traveling in a trailer that has been thoughtfully designed by engineers and decorators. From the durable and easy-to-clean Beauflor flooring to the easily-accessible hookups, every detail in the Dutchmen Aerolite Zero Gravity Series has been carefully chosen and installed, giving you a travel trailer that's not only an easy haul, but so incredibly enjoyable to spend time in.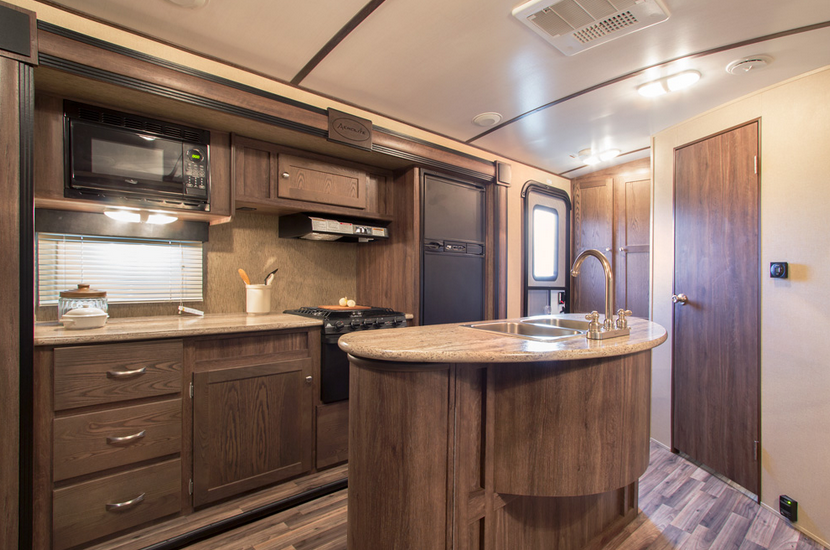 But do we expect anything less than the best from Dutchmen RV? With 20 years of experience building industry leading trailers, With a range of layouts and decor options, with the Aerolight Zero Gravity Series, you'll find your perfect fit. Literally. Because, despite it's lightweight, these travel trailers offer you up to eight more inches of headroom. More living space, beautiful and practical decor, and over 20 years of experience backing up this fantastic lineup, is it any wonder why the Aerolite Zero Gravity Series is so popular?
Come check out our newest arrivals of this fantastic lineup. The staff at our Windsor Locks, CT location is ready to answer any questions you may have and will work hard to find you the perfect model Aerolite Zero Gravity travel trailer.