There's a bit of a learning curve when you step into the RV lifestyle for the first time, and that's normal for everyone starting their journey with their new RV. We know sometimes it takes a few trips before you have a good handle on how to do it smoothly. We've compiled these 3 camping tips to make your first few trips go a little bit smoother!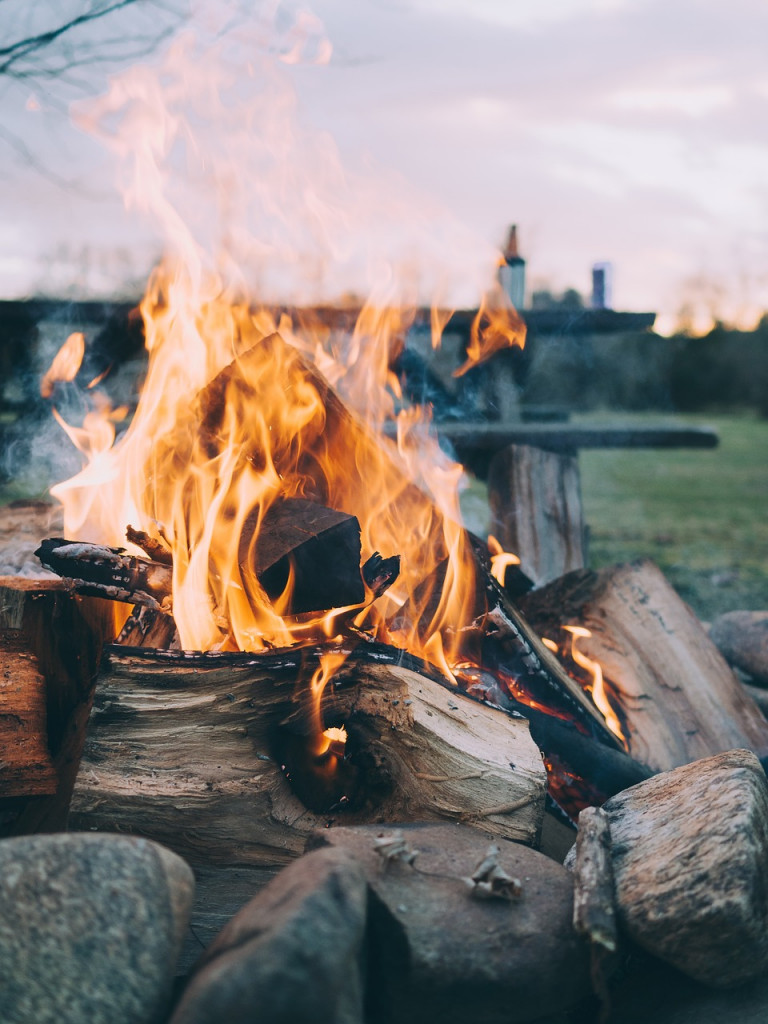 1. Set Up Before 4
Before 4! That's our number one rule when RVing. We always encourage RVers to get on their way and set up at their campsite before 4 o'clock. We know that towing or driving any recreational vehicle can be exhausting, as you're always alert to your surroundings, ensuring that everyone around you is safe inside of your large vehicle!
Because of how tired you might find yourself, you'll want to get to your campsite earlier in the day so that you have time to back up in the daylight (try not getting to your campsite after dark, backing up is already difficult enough!). After setting up (which usually takes about an hour), it will be time to sit outside, eat a sandwich, and enjoy your first evening with little stress.
2. Get Two of Everything
It's a huge hassle to have to bring in all of your dishes, towels, and picnic table covers after you spend a week RVing. Sometimes you leave stuff in there and end up having to go back and forth between the trailer and the house for days. If you purchase specific things for the RV, you won't have to make so many trips.
It's helpful to make sure you have a few pans, a coffee pot, and a toaster in your RV so you don't have to haul it back into your house every time you plan to go RVing. This also helps with packing the RV before you leave for a trip because you know you already have the necessities!
3. Check the Distance of Your Hookups
Before you unhook and level out your RV, you'll want to check the distance from your hookups to the RV. If your water hoses don't reach, you'll be glad you did this. It's always a huge inconvenience when you set up everything and find out your water hose or sewer hose doesn't reach the hookup!
This is important to have an easier set up. You'll find that it can be time-consuming to get everything ready before you can relax, and taking this extra step may save you a lot more time later.
Practice!
Everyone knows that sometimes it just takes practice to get better at something, so don't worry if your first RV trip goes a little haywire. Make sure that you take notes and talk to the others you camped with about what could be better next time. If you have any questions about our RVs for sale, please contact us today. We love connecting with our customers and helping them out with their new RV lifestyle. We wish you easy first-time RVing!